LUMS Olympiad: 'Ode to Joy'
- Posted on: March 18, 2013 |

Comments | 报道 (Chinese)
Google Translation: اُردو | 中文
THE stage is set! The participants are ready! Many months of preparations will be showcased at the LUMS Olympiad, 2013. The four day event starts today and will continue till the 22nd of March. The Olympiad is the biggest and one of the most prestigious events organized annually by the LUMS Media Arts Society (LMA) and the Debates and Recitations Society (DRUMS). The other societies of LUMS organize their events under the administration of LMA and DRUMS. They include the likes of The Arts Society, Dramaline, LUMS Chess Club, LUMS Computer Gaming Society, The Music Society, LUMS Students Mathematics Society, LUMS Religious Society, LUMS Daily Student, the Law and Politics Society and many others.
The Olympiad is all about showcasing tradition, providing a platform to students for unleashing their creative divinities and unpacking their talents. This year, the Olympiad hosts a multitude of events, from Movie Trivia and Live Art to Bilingual Declamation and Ad Making. With the official Olympiad theme "Ode to Joy" the organisers as well as the participants are expecting it to be bigger and better this year. The event will also feature various social events including the Olympiad Cocktail, concerts, carnivals and dinner, providing the guests with an opportunity to interact in an informal atmosphere. The organisers intend to involve the participants in exciting competitions where they will be able show off their talents doing what they love the most.
You may also like: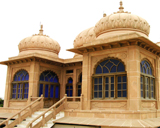 The Undying Grandeur of the Mohatta Palace Museum
Sadeem Shaikh
(March 29, 2015)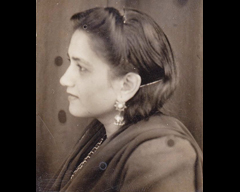 Ada Jafarey: A Tribute
Sabah Iqbal, Asra Jafarey and Zubair Iqbal
(March 27, 2015)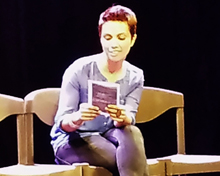 Me, My Mom & Sharmila: Fawzia Mirza and the Brown Woman
Sadeem Shaikh
(March 26, 2015)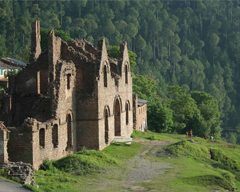 Silk Road: The Picturesque Mansehra and Abbottabad-VI
Amna Javed
(March 25, 2015)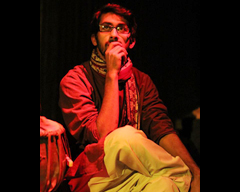 Azeem Hamid and the Independent Theatre Company
Salma Chaudhry
(March 25, 2015)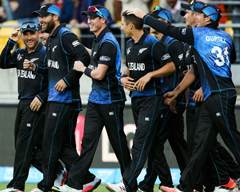 New Zealand to Choke South Africa and India to Overpower Australia?
Mirza Salam Ahmed
(March 24, 2015)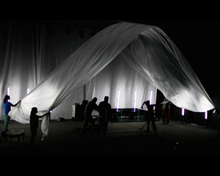 NAPA International Theatre Festival 2015: 'Among Fog'
Zoha Rizwan
(March 20, 2015)