The Kirgiz Heroic Epic Manas
Written by: Cheng Wanli
Posted on: July 30, 2012 |

Comments | 中文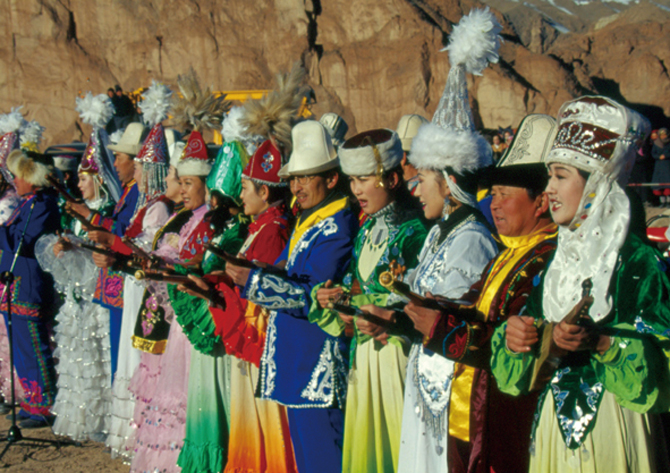 Kirgiz people of China
Manas is the heroic epic of the Kirgiz people and also one of the three most significant epics of China. It is widely spread in the areas inhabited by the Kirgiz, including Kizilsu Kirgiz Autonomous Prefecture, Aksu, Ili, Kashgar, and Hotan of Xinjiang.
The Kirghizs of Kirghizstan and the Kirgiz people of China are of the same ethnic people, that is to say, Manas is spread in Kirghizstan, too. Besides, the epic is also spread by the Kirghiz people in Kazakhstan, Afghanistan and North Pakistan.
Manas was a hero in the Kirgiz history. The eponymous epic tells a story about the hero and the seven generations of his descendants who fought courageously for their people's freedom and happiness and for their brotherly clans, yet they never surrendered to the Kirgizs and his name was a slogan in the battlefield.
The epic has been passed on in a form of the oral tradition and consequently developed several different versions. But the researchers all over the world who study Manas all agreed that the one spread in China is more integrated. Yusuf Mamay, a legendary Manaschi who is living in Kizilsu, Xinjiang, can perform the total eight episodes, i.e. over 232,000 lines and 14 times longer than the famous Greek epic Iliad.
Portraying the fight led by Manas against the Qalmaqs who suppressed the Kirgizs, the story took place in the early years of the 13th century when the Mongolian troops swept north and middle Asia. During that time, a clan called "Qalmaq" had ruled over the Kirgiz people for long time and thus provoked the long-existing and severe conflict between the two nomadic peoples. And the brave deeds and achievements were summarized in the story of Manas and his descendants, passed on by generations of Kirgiz in the form of a folk epic.
The first episode depicts the legendary life of Manas while the rest of it - the other seven episodes - are about the descendants. This magnificent oral literature covering a wide range of subjects of fields, like literature, music, history, philosophy and folklore, is truly an encyclopedia of the Kirgiz history and culture.
But in the past, because only a few of the Kirgiz were literate, a Manasqi, a master who can recite and sing the epic, like Yusuf Mamay who can retell the total eight episodes, was in no doubt a genius and is considered and admired as the gifted master of the nation .
A folk epic is carried on orally, which means it is a combination of literature and music. The lyrical verses, the enchanting tunes, and the breathtaking stories of a hero become a cultural and spiritual feast to the Kirgiz people. Manas, therefore, has been adored and cherished by the Kirgiz since the ancient times and will continue to be remembered and passed on from generation to generation.
Selected from Representative Works of Xinjiang Intangible Cultural Heritage (Xinjiang People's Publishing House, Urumqi, 2006)
You may also like: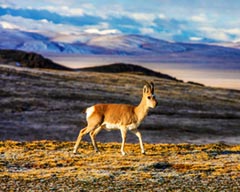 Hoh Xil: Kingdom of Wild Animals
(January 18, 2018)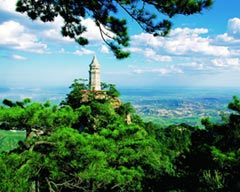 Panshan Mountain of Ji County
(January 11, 2018)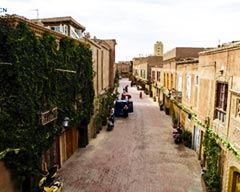 Stories from the Old Town of Kashgar
(January 04, 2018)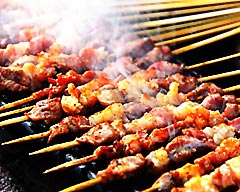 International Cuisine in Urumqi
(December 27, 2017)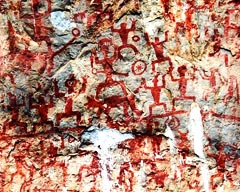 Zuojiang Huashan Rock Paintings, Guangxi
(December 19, 2017)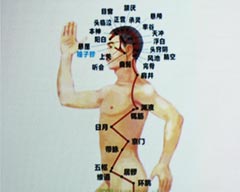 Seminar on Chinese Outlook on Life and Contemporary Value of Chinese Medicine
(December 15, 2017)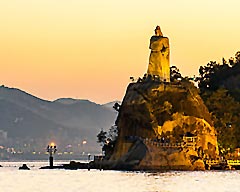 Gulangyu Island: The Island of Music
(December 13, 2017)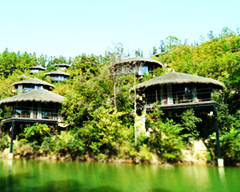 Mogan Mountain Farm Villas
(December 06, 2017)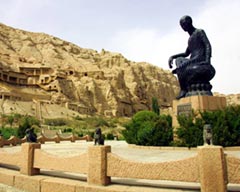 Kuqa: The Old Town on the Silk Road
(November 29, 2017)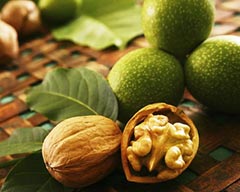 The Walnut Trees of Xinjiang
(November 23, 2017)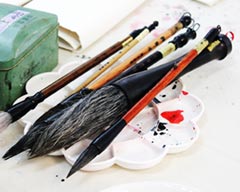 Chinese Ink-Wash Painting at China Cultural Centre, PNCA
(November 23, 2017)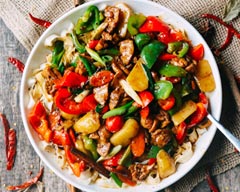 Famous Xinjiang Delicacy: Big-Plate Chicken
(November 16, 2017)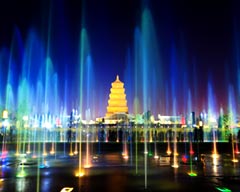 Shaanxi: New Glories on the Silk Road
(November 08, 2017)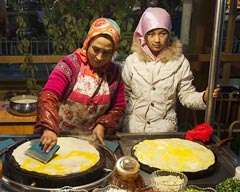 The Bustling Moyu Night Market
(November 01, 2017)