Alternative to Plastic Bags?
Written by: Zahra Belal - Posted on: July 04, 2014 |

Comments
Google Translation: اُردو | 中文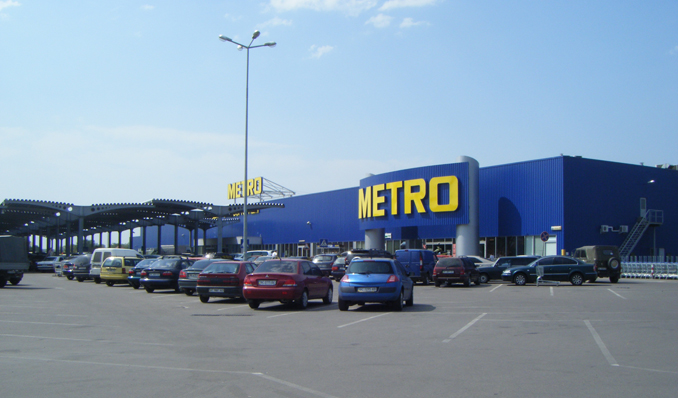 METRO
As I checked in at the counter of the Metro Cash and Carry, the cashier asked me if I would like to buy some bags to carry my goods. Perplexed, I stared at him. Buy the bags? Every little shopping that I had ever done came with a plastic or a paper bag and free of cost as far as I could remember. So why would anyone charge me for it? The reason became apparent as the cashier showed me one of the specimens of these plastic bags. They looked like any other plastic bags that I had known but with one difference; it prominently said: "biodegradable". These bags are the Metro Cash and Carry's attempt to save the environment while not at all compromising on profit making- hence the question of the cashier.
In addition to these biodegradable plastic bags, the Metro Cash and Carry also gives out reusable fabric shoppers made from rice fibres which, by virtue of being reusable, not only reduce plastic usage in the long run but also, being permeable, do not clog drains like the plastic bags do. An international chain, the Metro Group has a very dedicated and strong commitment to the environment which is marked by an institutional focus on resource conservation, recycling and efficient usage. As early as 2007, the Metro Group introduced pro-environment measures in its franchises around the world which included a ban on plastic bags, encouraging reusable containers, energy conservation etc.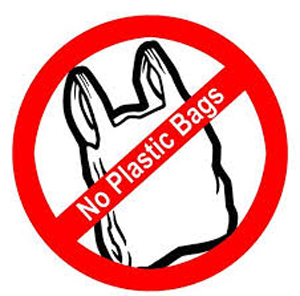 So how do these biodegradable plastic bags help the environment? Oxo-biodegradable plastic, as opposed to the plastic, works by significantly reducing the lifetime of discarded waste. During the extrusion process of plastic making, an additive (of metal salts, none of which are heavy metals) is blended in to the plastic to make it environment friendly. What this additive does is to cause the molecular structure of plastic to break down when exposed to oxygen or sunlight. Hence, this type of plastic degrades at a very fast rate in to a fully decomposed biomass, thereby diminishing permanent damage to the environment.
Such measures are critical in the face of the fact that almost 55 billion bags are manufactured and used in Pakistan annually, according to estimates by the Pakistan Environment Protection Agency (PEPA). The average consumption of plastic bags was estimated at 397 bags per person, which is roughly one bag per head each day. All these plastic bags do not biodegrade which means that their remnants, long after their use, are permanently and grotesquely etched on the environment. It is time to institute alternatives.
You may also like: