Dr Azra Raza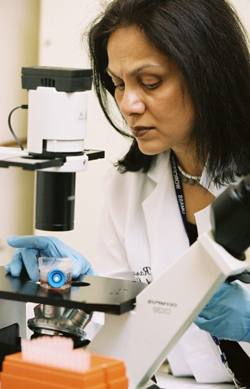 Dr. Raza is Professor of Medicine and Director of the MDS Center at Columbia University in New York. Dr. Raza completed her medical education in Pakistan, training in Internal Medicine at the University of Maryland and Georgetown University and her fellowship in Medical Oncology at Roswell Park Cancer Institute in Buffalo, New York. She started her research in a unique bone marrow cancer called Myelodysplastic Syndromes (MDS) in 1982 and has single mindedly served her MDS patients through basic and clinical research ever since. She has held endowed Chairs at Rush University (Charles Arthur Weaver Professor in Oncology and Director) and University of Massachusetts (Gladys Smith Martin Professor of Oncology) and Directorship of Divisions of Hematology at both places. She has published the results of her laboratory research and clinical trials in prestigious, peer reviewed journals such as The New England Journal of Medicine, Nature, Blood, Cancer, Cancer Research, British Journal of Hematology, Leukemia, Leukemia Research (280 articles, 15 book chapters, 560 abstracts, and editor of a book devoted to MDS). She is also the co-author of GHALIB: Epistemologies of Elegance, a book on the works of the famous Urdu poet. Dr. Raza serves on numerous national and international panels as a reviewer, consultant and advisor and is the recipient of a number of awards including The First Lifetime Achievement Award from APPNA, Award in Academic Excellence twice (2007 and 2010) from Dogana, Woman of the Year Award from Safeer e Pakistan, CA and The Hope Award in Cancer Research 2012 (shared with the Nobel Laureate Elizabeth Blackburn). Dr. Raza has been named as one of the 100 Women Who Matter by Newsweek Pakistan in March 2012.
Hum Nau Jawan
Celebrating young Pakistanis

The SAAZ of Activism!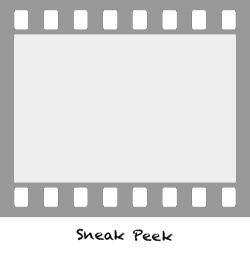 India and the Indus Waters Treaty
SUBSCRIBE
Magazine