Bracing the hopes!
- Posted on: November 27, 2013 |

Comments
Google Translation: اُردو | 中文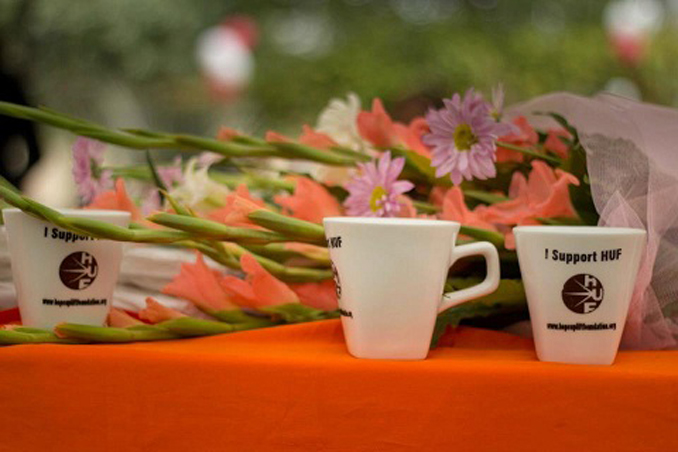 What's the finest way to raise funds and have fun at the same time other than organizing a wonderful carnival and getting people from society involved? The Hope Uplift Foundation (HUF) organized a small fundraiser at the Sui Gas Society in Lahore. The event continued from morning till evening drawing in families and children. Homemade cakes and cupcakes, raffles, garlands, jumping castle, exciting games, chaats, biryani, herbal products and many other fantastic stalls were set-up. Children at the face-painting stall chose designs enthused by their favorite superheroes, fairy-tale characters, insects and flowers while the elders enjoyed the yummy gol gappas and tikka kebabs. Event organizers termed it a huge success as the citizens donated munificent amounts to the foundation lauding their efforts to create awareness and collect money for the underprivileged communities of Lahore.
You may also like: