Brazilian cinema: Reaching out to Pakistanis
- Posted on: July 02, 2013 |

Comments
Google Translation: اُردو | 中文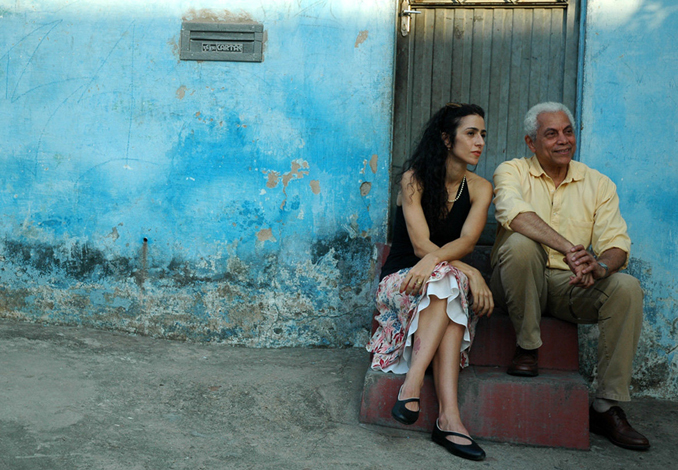 The mystery of Samba
Since H.E. Alfredo Leoni took over as Ambassador of Brazil to Pakistan, he has unleashed a cultural offensive, and Pakistanis have been treated to a feast of films, documentaries, exhibitions and music performances. The latest offerings have been four documentaries shown at the Brazilian Embassy called, "II Exhibition of Brazilian Documentaries in Pakistan" from 27-30 June 2013.
It opened with "The Mystery of Samba", which was about Samba music, rather than the dance. It traced the evolution of traditional Samba through the eyes of the famous Samba singer Marisa Monte. In making the documentary Monte was able to recover about a hundred old songs that had been forgotten, since they had neither been written, nor recorded. The documentary is insightful about how the rise of Samba music rose from the streets of Brazil.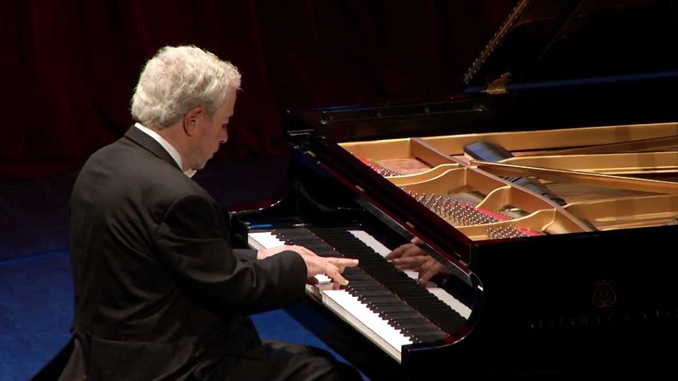 Nelson Freire
The second documentary was based on Nelson Freire, who is regarded as one of the greatest Brazilian classical pianists. The 102 minutes long documentary, with live footage from Freire's rehearsals, concerts, and recitals, leads the viewer from the beginning of his musical journey till the present moment, where he is the Apollo of Classical music, having mastery over classical pianism like no other.
Nelson Freire, a child prodigy, gave his first piano performance at the age of three; Friere is portrayed as an introvert who believes that fame should be distanced from talent, and that a man is only as good as the music he makes.
The continual piano performances of Freire will leave you breathless; the way his fingers stroke the piano as if it were something more than an inanimate object. The inability of one's eyes to keep up with his speed of playing showcases the profuse talent that Freire possesses and why he is presently deemed one of the greatest pianists of all time.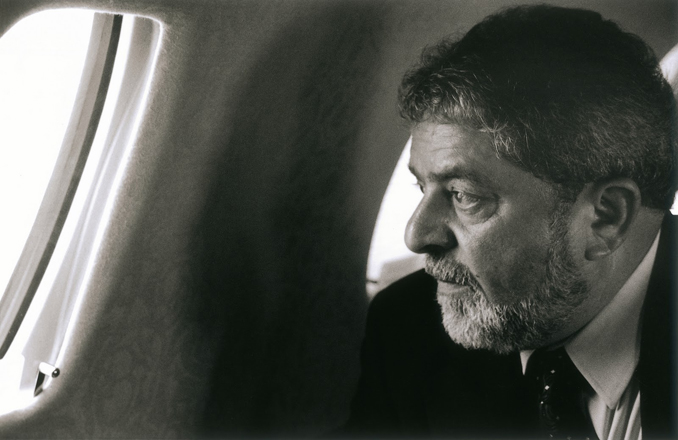 Entreatos
The last documentary of the festival, "Entreatos" is a backstage recording of Lula da Silva's election campaign for the Presidency of Brazil in 2002. He and his newly formed Workers Party went on to win two successive terms, which transformed Brazil and put it firmly on the trajectory of the emerging economies called BRICS.
We see Lula being shaved, preparing for television interviews, watching the election results with his wife, an unpretentious working class man with a vision of how to turn the country around. His greatness shines through his simplicity, and absence of trappings of power and wealth.
The Brazilian embassy has yet again been successful in creating awareness of the Brazilian culture: first through films and now, through honest and soulful documentaries. Do follow the events the embassy organizes in Islamabad on its website:
http://islamabade.itamaraty.gov.br/en-us/
You may also like: