Dancing with the 'Voice of the Mountains'
- Posted on: May 21, 2013 |

Comments
Google Translation: اُردو | 中文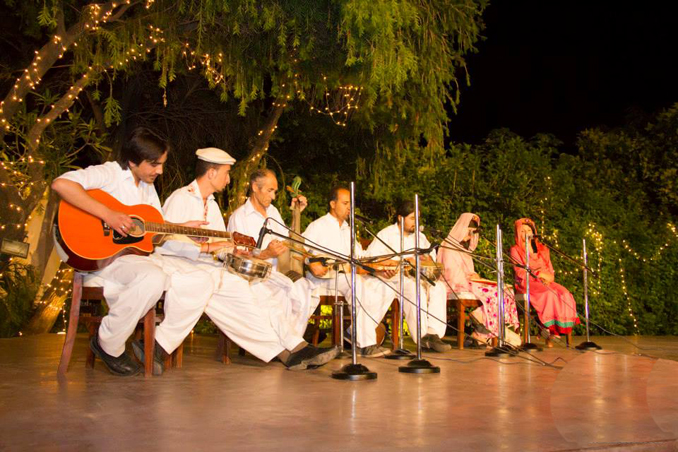 Sado-i-pamir
Saturday evening the "Voice of the Mountains" descended onto the plains of Islamabad. An eight-member band hailing from different villages in the Hunza Valley celebrated their language, culture and musical traditions with the rest of Islamabad's crowd.
Kuch Khaas hosted the band "Sado I Pamir" or "Voice of the Mountains". The band is unique for being the only group from the region to include female vocalists as well. Every member is a different age playing a different instrument,which includes the rubab, zer-baghal and "ghazhek" a rare instrument from Hunza.
The sweet melody mixed with the soft lyrics inspired by Persian tradition provided the perfect mood. Crowds danced throughout the night to the soft beat, raising their arms as if they were about to fly with the music; perhaps the transcendent nature of the music allowed people to take off into the dark night travelling with the voices of the mountain. 'Sado I Pamir' is an example of the distinct and varied musical beats that live in the soul of the mountains of Pakistan and the next time they decide to visit, they are greeted by a larger crowd.
You may also like: