For the Coffee Lovers
- Posted on: November 04, 2013 |

Comments
Google Translation: اُردو | 中文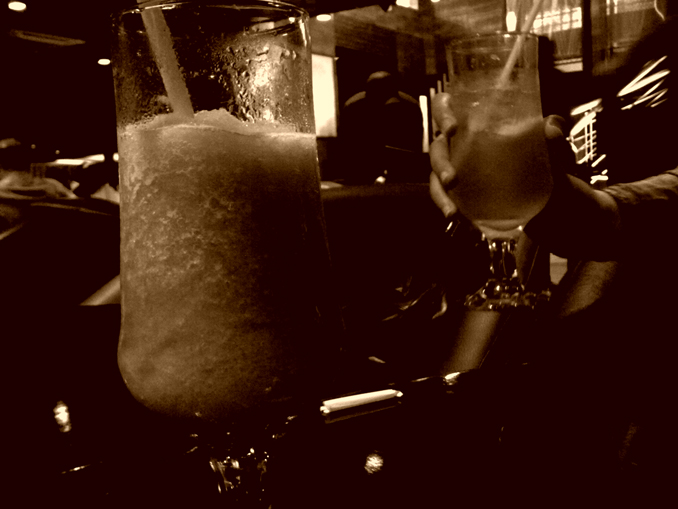 Who doesn't feel like having coffee and chocolates every few hours in this weather? With winters fast approaching, all coffee lovers will be drinking coffee more then ever to keep them warm. Lahore's coffee culture began when Espresso came to the city as an espresso cafe. Since then, Lahoris have seen a cultural change where drinking coffee, especially during the winter season, is an emerging trend. Here we name some of the best coffee places in Lahore for our readers.
Espresso is mostly coffee-driven with an appetizing menu and is always crowded; the staff is super-efficient perhaps due to drinking their own wonderful coffee.
Coffee, Tea and Company (CTC) is another option for a good cup of coffee. Their coffee has characteristics of body, whiff and aroma combined to make the finest cup in town.
Butler's Chocolate Cafe moved to Lahore just in time for the fall and winter. Their coffee allows the drinker to experience some brusque taste, quietly exhilarating with a smooth and crisp but delicately intense finish.
These distinctive coffees and espressos are not the only coffee houses in the city but these are the places you ought to be!
You may also like: