Nouri Bouzid's 'Making Of' (Tunisia)
Written by: Ismail Umar - Posted on: March 22, 2015 |

Comments
Google Translation: اُردو | 中文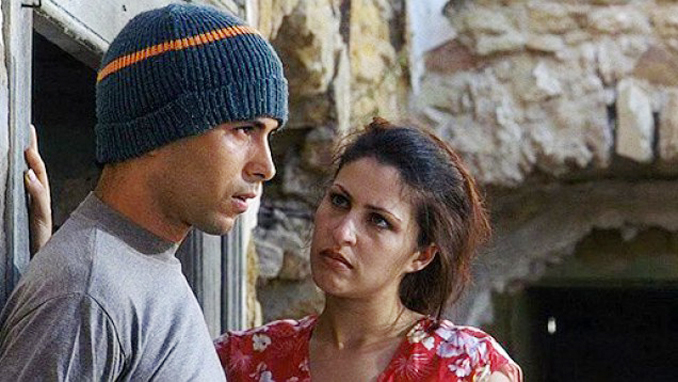 'Making Of' explores one of the most contentious issues in Muslim societies today
The Francophonie Film Festival, held at the Pakistan National Council of the Arts (PNCA) in Islamabad, displayed films from a multitude of countries, including France, Czech Republic, Vietnam, Belgium, Austria, Switzerland, Tunisia and Canada. The films being shown at the festival have earned worldwide recognition and critical acclaim.
An award-winning Tunisian film by acclaimed director Nouri Bouzid was shown on the last day of the festival. Titled "Making Of" and shot in 2006, it is a controversial tale of a young man who inadvertently gets involved with a group of fundamentalists, who plan to turn him into a terrorist. The protagonist, Bahta (played authentically by Lotfi Abdelli), aspires to be a break-dancer, but his career options are restricted due to the traditionalist society of Tunisia, where the profession is condemned. He attempts to flee to Europe, but is unable to leave the country due to the Iraq war. Frustrated and distressed, the rebellious Bahta gets involved with a fundamentalist group, and is brainwashed into becoming a terrorist. The choice for the film title is interesting, as it alludes to the "making of" a terrorist.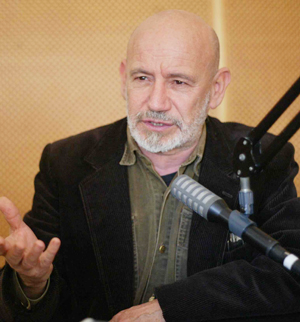 Nouri Bouzid
Nouri Bouzid is among Tunisia's most acclaimed and esteemed filmmakers. His politically engaged films, such as Man of Ashes (1986), Bezness (1992) and Clay Dolls (2002), have been widely praised for breaking taboos and challenging the norms of contemporary Arab societies. With Making Of, he explores the most pertinent and contentious issue in Muslim societies today. "The media don't report on those youths who refuse to become suicide bombers, but only on the attacks that are carried out. The number of those who refuse is 10 or 20 times higher", Bouzid comments on the subject of his film. "My goal was to show an example of someone who refuses to become a murderer". Bouzid's masterpieces have appeared at a number of prestigious festivals, including the Cannes, Carthage, Namur and Berlin Film Festivals.
Making Of stands out from Bouzid's previous work due to its engaging 'film within a film' dimension. The film is interspersed with sequences where Lofti Abdelli, the lead actor, emerges from behind the protagonist, and blames the director for making him play the role of a terrorist, when he actually wanted to play a break-dancer. Bouzid then provides reassurance to Abdelli and asks him to have faith in his vision. Reality and fiction become indistinguishable as the plot shows that we are indeed watching a movie!
Making Of is an exhilarating film with brilliant performances and a stimulating story. It shows the perspective of vulnerable youths who are conditioned, exploited and brainwashed into becoming terrorists. As the tagline on the film poster aptly states, "Terrorists aren't born. They're made".
You may also like: