Islamabad Bewitched by the Mystic Music Sufi Festival
Written by: Mirza Salam Ahmed
Posted on: December 12, 2014 |

Comments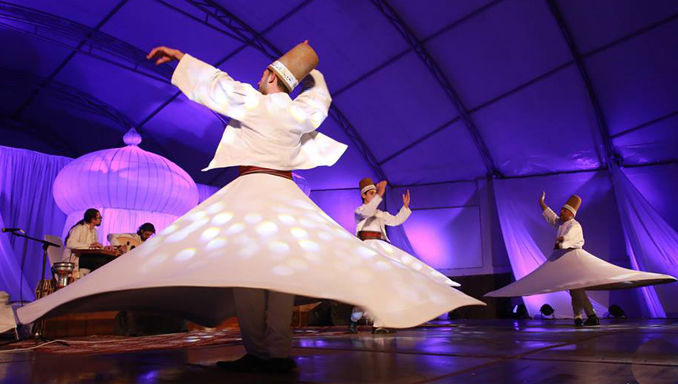 Whirling Dervishes from Turkey
After a two-year sabbatical in the capital, the Mystic Music Sufi Festival returned to the garden city, Islamabad on Friday. It brought a feast for the eyes and ears that mesmerized the souls of all present. The audience left the Ibex Leisure Club at the Lake View Park having their hearts touched by beautiful colours and soothing Sufi music.
The Rafi Peer Theatre Workshop has gained tremendous success and global fame since its birth in 1974. Named after Rafi Peer, a pioneer among performing arts in Pakistan, the RPTW is now run by his family as a non-profit organization with the renowned Usman Peerzada as its CEO. RPTW aims to promote Pakistani art and culture at an international level. The organization is known for its innovative festivals, such as the Mystic Music Sufi Festival.
After its launch in 2000, the Mystic Music Sufi Festival quickly grabbed fame across borders. Within a couple of years other Muslim countries started showing interest in participating in the event. Now, as many as 22 Muslim countries have become a part of this festival.
Sufi folk musicians traveled from as far as Iran and Syria to participate in the event. The international performers delivered an entrancing performance which integrated traditional and folk Sufi music. Local and international artists joined hands in expressing love and spreading a message of peace and harmony.
The event spread like wildfire among media circles as a valued effort to promote the heritage of Pakistan and correct the image of Muslims being portrayed as "extremists". More than a dozen Sufi artists took over the stage and enchanted the audience with poetry about divine love, peace and tranquility.
Saieen Zahoor and Goonga Mithu travelled from Lahore to make a special appearance. The star-studded list of performers also included renowned Baloch artist Akhtar Chinar Zehri as well as famous qawwals such as Imran Aziz Mian.
The night kicked off with an experimental Sufi music number by Krishan Lal Bheel, Wahdat Rameez and Saieen Zahoor. The maestros delivered some delightfully unique melodies. The diverse music continued after that number, with songs in many different languages.
The musical night hit its peak when Bazme-e-Liqa, a group of six musicians led by the brilliant Meher Angez, sang in Brushki, Persian and Urdu. Their performance made all ears turn to the melody of the music, and in the process, created a trance-like state of serenity.
Almost two years ago, Meher Angez decided to leave her community and joined the Rafi Peer group. She is one of the few female Sufi singers who have not just made an impact in Pakistan, but have also managed to build an impressive reputation internationally. Meher has become a prominent member of the Rafi Peer group and her performances have earned a great deal of fame on the national and international stage.
Among the night's highlights was a performance by Krishan Lal Bheel, who has been a part of the Rafi Peer group for almost 16 years. The performance by Zarsanga and her son was also highly appreciated, with songs about brotherhood and freedom. Alireza Gorbani, a first-time performer with Rafi Peer, also won the hearts of many.
The Mystic Music Sufi Festival started its journey from Amritsar this year. The touring festival travelled from Islamabad to Lahore, and its last performance will be in Muzaffarabad.
You may also like: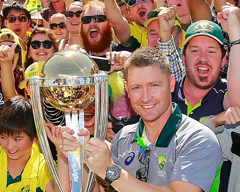 Australia Pulverizes New Zealand to Bag World Cup 2015 Trophy
(March 30, 2015)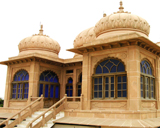 The Undying Grandeur of the Mohatta Palace Museum
(March 29, 2015)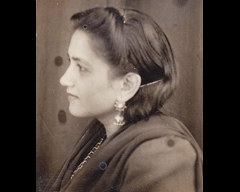 Ada Jafarey: A Tribute
(March 27, 2015)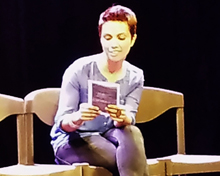 Me, My Mom & Sharmila: Fawzia Mirza and the Brown Woman
(March 26, 2015)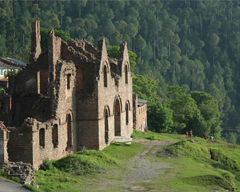 Silk Road: The Picturesque Mansehra and Abbottabad-VI
(March 25, 2015)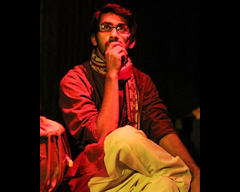 Azeem Hamid and the Independent Theatre Company
(March 25, 2015)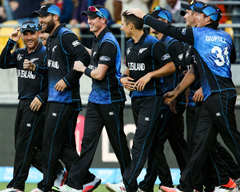 New Zealand to Choke South Africa and India to Overpower Australia?
(March 24, 2015)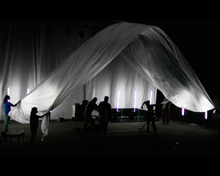 NAPA International Theatre Festival 2015: 'Among Fog'
(March 20, 2015)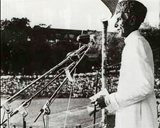 Pakistan Resolution Revisited
(March 20, 2015)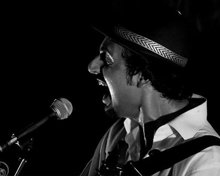 Faizan Tirmizi - The Ideology of an Aspiring Musician
(March 12, 2015)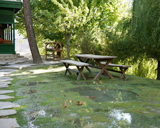 Hunza Valley: A Fine Balance between Tradition and Modernity
(March 10, 2015)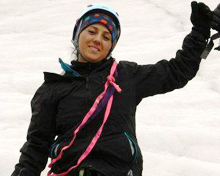 Samina, we are proud of you!
(March 06, 2015)