Editorial: Youlin Completes 3 Years
Written by: Dr Dushka H Saiyid
Posted on: July 13, 2015 |

Comments | 中文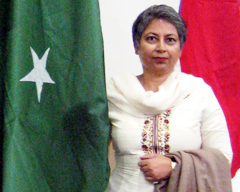 Youlin has been a trailblazer as the only bilingual website in English and Chinese, with the sole purpose of promoting a better understanding between the peoples of the two countries. Hosted by the Pakistan-China Institute, with a focus on the changing cultural landscape of the two countries, it has covered sports, travel and philanthropic activity as well.
As the hydra-headed monster of terrorism and corruption begins to be tackled in Pakistan, for the first time with some seriousness of purpose, the economy is beginning to stir out of its slumber of stagnation and Pakistan has entered the category of emerging markets. The advent of the China-Pakistan Economic Corridor, or CPEC, is likely to have a transformational effect on Pakistan, and will bring Pakistan and China closer.
Youlin's articles over the past three years are a reflection of what we regard as the cultural renaissance taking place in Pakistan, supplemented by a series on the areas that the Silk Road will traverse within Pakistan. However, we continue to be concerned about the neglect of environment, and Youlin has been monitoring that field.
As recognition of the successful growth of our quality readership, and its reach to different corners of the world, we celebrate the third anniversary of Youlin with a feeling that we have arrived.
You may also like: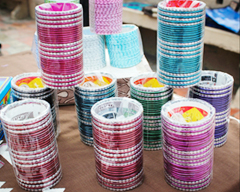 Eid Mela Kicks off in Islamabad
(July 12, 2015)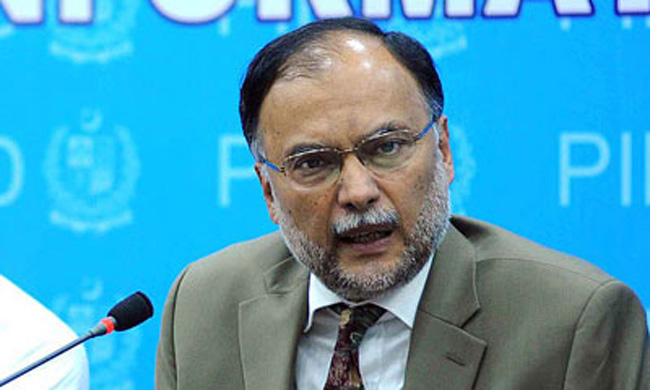 Celebrating Pakistan-China Friendship Year
(July 10, 2012)