Editorial: Edhi's Legacy
Written by: Dr Dushka H Saiyid
Posted on: July 10, 2016 |

Comments | 中文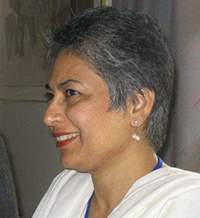 Abdul Sattar Edhi founded the largest and most effective network of philanthropic organization in South Asia, but refused to take funds from any foreign funded NGO or his own government. He was the very antithesis of our leadership in the simplicity of his lifestyle. While he handled millions, he readily took to the streets with a bowl to raise funds, and people gave generously given his reputation. He helped those forsaken by society and the state: women, children, handicapped, addicts, deranged and unemployed.
In a world convulsed and destabilized by successive wars unleashed by the military-industrial complex on one pretext or the other (read the Chilcot Report), Edhi sahib showed how to heal rather than destroy lives. In the killing fields of Karachi where the armed wings of political parties ran extortion and torture cells, his organization was the beacon of hope, peace and love. The Edhi centre's doors were open to all in need of help and succor, and his ambulances were always waiting when the gunfire stopped.
His humanity did not recognize any divisions, religious, ethnic or political, and so not surprisingly, he is being mourned across the length and breadth of the country. Like the founder of this country, Quaid-i-Azam Mohammed Ali Jinnah, Edhi's family hailed from Gujrat, and like him, worked selflessly to give his people a better future.
You may also like: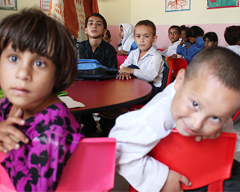 CSS School: Giving Hope to Street Children
(October 10, 2016)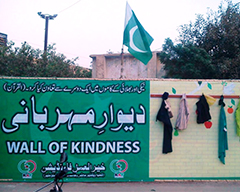 Wall of Kindness: Compassion is Still Alive
(June 01, 2016)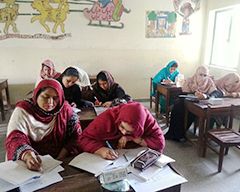 Creating an Impact with 'The Citizens Foundation'
(April 11, 2016)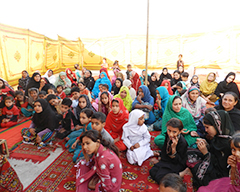 Rozan: Promoting a Violence Free Pakistan
(February 26, 2016)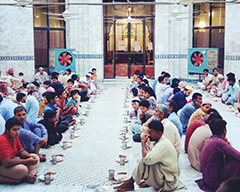 'Rizq': Combating the Problem of Food Wastage
(November 04, 2015)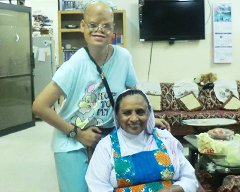 'Dar ul Sukun' and Sister Ruth: Saving Divinity in Man
(October 27, 2015)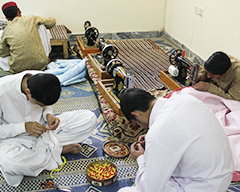 Pakistan's Heroin Addicts and Dost Foundation's Lonely Crusade
(October 22, 2015)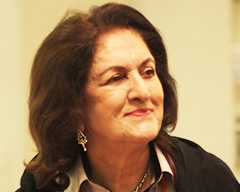 Dr. Parveen Azam: Battling Pakistan's Drug Epidemic
(October 22, 2015)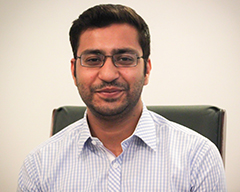 Abdullah Ali - Giving back to Pakistan
(August 13, 2015)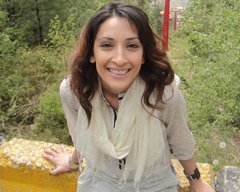 Shaida Rahim - Giving Back to Pakistan
(July 23, 2015)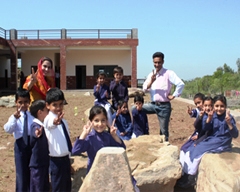 Revisiting the House of Light
(July 14, 2015)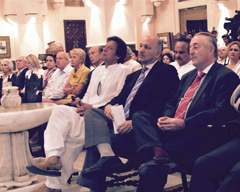 The Launch of the Karim Khan Afridi Welfare Foundation
(June 11, 2015)

Zimmedar Shehri: Citizens Activism at its Best
(July 30, 2012)