AFIA SALAM'S ROAD LESS TRAVELLED
Written by: Aiza Azam
Posted on: November 27, 2013 |

Comments | 中文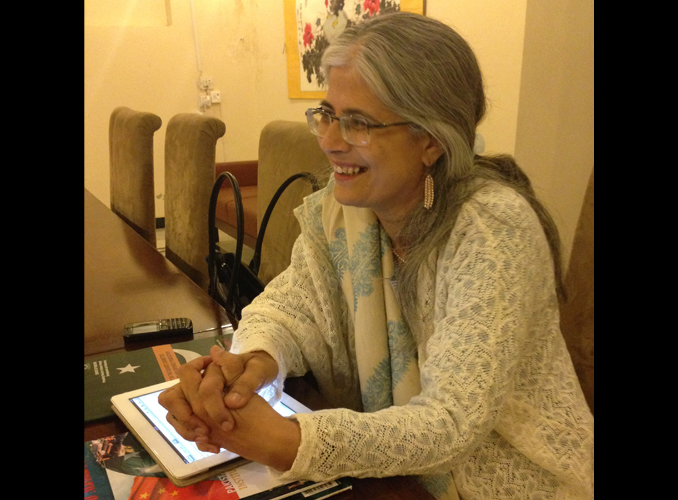 Afia Salam
From cricket journalist to air traffic controller to environmental activist, Afia Salam has been there and done that. As a woman who pursues heart over tradition and expectation, this lady has taken on a diversity of experiences few individuals can lay claim to.
In 1978, Afia was working on a Masters degree in Geography when the Indian cricket team came to Pakistan under the captaincy of Bishan Singh Bedi after a 13 year hiatus. Combining her love of cricketing with an interest in journalism, she took on the role of Pakistan's first female cricketing journalist, the only woman sports journalist here at the time. The Pakistan-India match was her first assignment, and she gradually moved to other fields along with sports. She also spent time as Editor of the Cricketer, the sports monthly that became a generational favorite.
Some years later, in 1983, she decided to apply for induction into the Civil Aviation Training Institute in Hyderabad. After a series of tests, Afia became a member of the first batch of women air traffic controllers in the country; only 17 women were chosen from across Pakistan, most of them from Karachi. The two and a half years she served at Karachi Airport was an interesting experience, but completely different from what she was used to. "I felt it was too structured and bureaucratic to suit my personality, particularly given what I'd been used to in journalism. And I missed my writing. I think one of the turning points that culminated in my leaving was when I asked if I could continue writing as a cricket correspondent. And it turned out that wasn't possible because their rules stated that any article I wrote had to be submitted for approval two days prior to publication, which is simply not practical in journalism!" She returned to writing and presently went into aviation journalism as well, as editor of the aviation and defense monthly, Wings.
Afia ventured into various communication related fields, though journalism continued to play a central role. She worked as the creative head of three successive advertising agencies, Blitz-DDB, Blazon and Argus. Later, she added on experience in electronic media with a stint at the English news channel, Dawn News. She has also anchored and produced web TV shows, including the Afia Salam show where she hosted programs on themes like sports, the environment, education and other social concerns.
In her role as activist, she has worked as Program Coordinator in a rehabilitation program for flood victims with the Imran Khan Foundation in Sindh, as Communication and Outreach Coordinator at the Pakistan chapter of the International Union for Conservation of Nature, and regularly conducts workshops training individuals in areas such as gender equitable employment, sensitive reporting and environmental reporting. With the latter she believes there is a serious lack of concern among wide swathes of the society. "Most people in our country don't really concern themselves with environmental issues. Not enough is being written, published and understood. Both information and indifference are to blame for us not being very environmentally conscious as a nation. Indifference is worse, because people such as the educated policymaking elite are indifferent to what matters. The Margalla Hills tunnel project was a glaring example."
However, she feels that though there are a multitude of problems within our country, there are also numerous opportunities to address them and find solutions. The organization Bolo Bhi is one such platform that she is associated with as media and outreach consultant. One of the issues they have been fighting for is lifting the Pakistani government's ban on Youtube. "The bans they impose are ad hoc measures, which are very difficult to reverse, and aren't based on policy," Afia states. "We want different segments of society to understand the importance of the internet as a medium. It's been responsible for the socio-economic development of countries! And in the case of Pakistan it's been especially useful in promoting our soft image, as we did with the Coke Studio channel on Youtube." Negative or offensive material, she argues, is connected with any medium should one choose to go find it, but measures such as bans not only result in the loss of an opportunity to engage with instigators of material considered offensive, but also inadvertently raises an interest in the very content being label as forbidden. "The measures we take cannot just be reactionary. We need to fight a smart fight."
A passionate lady dedicated to ideals and their realization, Afia Salam is a veritable force of nature!
You may also like: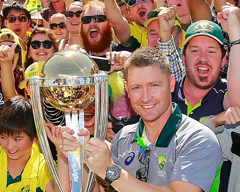 Australia Pulverizes New Zealand to Bag World Cup 2015 Trophy
(March 30, 2015)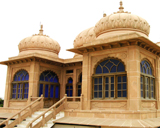 The Undying Grandeur of the Mohatta Palace Museum
(March 29, 2015)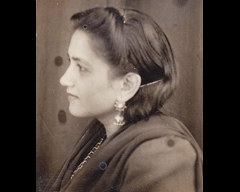 Ada Jafarey: A Tribute
(March 27, 2015)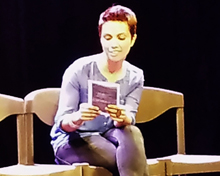 Me, My Mom & Sharmila: Fawzia Mirza and the Brown Woman
(March 26, 2015)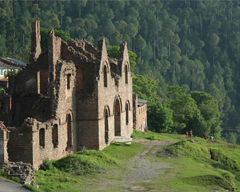 Silk Road: The Picturesque Mansehra and Abbottabad-VI
(March 25, 2015)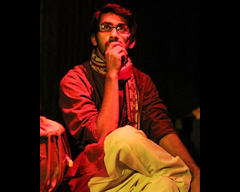 Azeem Hamid and the Independent Theatre Company
(March 25, 2015)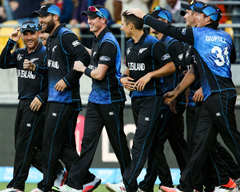 New Zealand to Choke South Africa and India to Overpower Australia?
(March 24, 2015)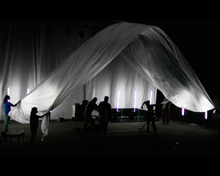 NAPA International Theatre Festival 2015: 'Among Fog'
(March 20, 2015)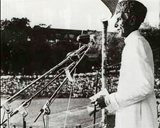 Pakistan Resolution Revisited
(March 20, 2015)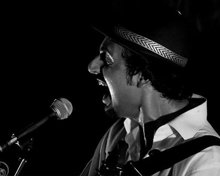 Faizan Tirmizi - The Ideology of an Aspiring Musician
(March 12, 2015)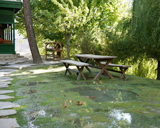 Hunza Valley: A Fine Balance between Tradition and Modernity
(March 10, 2015)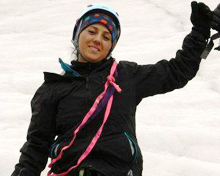 Samina, we are proud of you!
(March 06, 2015)