Pakistan tipped to win; India hopes to repeat history
Written by: Mirza Salam Ahmed
Posted on: February 13, 2015 |

Comments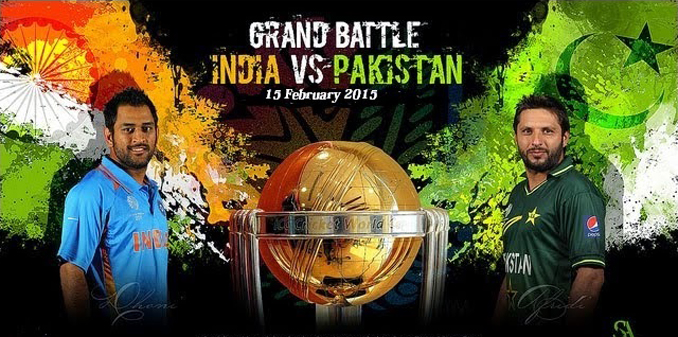 ICC World Cup 2015: India vs Pakistan - What to expect?
The ICC World Cup final is a month and a half away, but the mother of all matches, Pakistan versus India, is already giving the chills of a finale. Pakistan will be recalling wistfully their last glorious win of the World Cup in Australia and New Zealand, when the Shaheens stunned the world and flew back home with the 1992 trophy.
Pakistan will be hoping to repeat history at the Adelaide Oval, but so will India. The reigning champions plan to defend their crown by kicking off their campaign, with a strong reminder that Pakistan has yet to defeat India in a World Cup match.
The captain of the Pakistani team, Misbah-ul-Haq, has admitted that his team will be the underdogs on Sunday, and one of the dark horses of the tournament. Surprisingly, the arsenal of star-studded pace attack that instilled fear in the hearts of adversaries, is now missing in the Pakistani team. Instead, Pakistan's hopes of winning lie in their batting veterans such as Misbah-ul-Haq, Shahid Afridi, Umar Akmal and Younis Khan.
India's strong batting line-up will be keen to capitalize on the absence of Pakistan's frontline pacers. However, let's not forget that Pakistani seamers, Mohammad Irfan and Wahab Riaz, will surely prove troublesome for the Indian batting line up with the extra pace and bounce produced on Australian pitches.
The likes of battle-tested Indian captain M. S. Dhoni, S. Dhawan, Virat Kohli, Rohit Sharma and Suresh Raina can prove to be a nightmare for Pakistani bowlers. But on the flip side, the Indian bowling attack is weaker than that of the Shaheens, despite the fact that the Pakistani bowlers have been weighed down by injuries.
The Men in Blue have placed their faith in the hands of bowlers R. Ashwin, B. Kumar, U. Yadav, Mohammad Shami, Ishant Sharma and R. Jadeja. By the looks of it, a lot of faith and balls might get lost on Sunday if the Pakistani top order starts well. Afridi, Irfan and Misbah will play important roles in steering Pakistan. Meanwhile Sharma, Kohli and Raina could prove to be heroes for India.
Tension will be at an all-time high on Sunday, because everyone recalls Afridi's performance at the 2014 Asia Cup, when he led Pakistan to a heart-stopping victory in a face-off against India.
Prediction – Pakistan to finally make history!
Recalling Pakistan's win over India at Asia Cup 2014
Mirza Salam Ahmed, an accountant by profession, has had a career in sports journalism for the past six years, covering such big events as the Football World Cup 2014, the Euros 2012, and the ICC Cricket T20 World Cup 2014.
RELATED ARTICLES:
You may also like: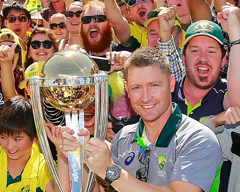 Australia Pulverizes New Zealand to Bag World Cup 2015 Trophy
(March 30, 2015)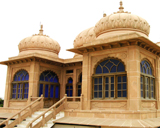 The Undying Grandeur of the Mohatta Palace Museum
(March 29, 2015)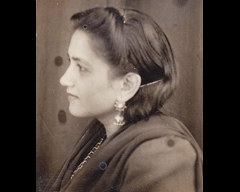 Ada Jafarey: A Tribute
(March 27, 2015)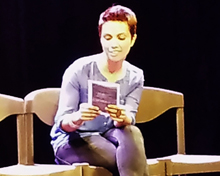 Me, My Mom & Sharmila: Fawzia Mirza and the Brown Woman
(March 26, 2015)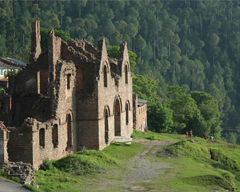 Silk Road: The Picturesque Mansehra and Abbottabad-VI
(March 25, 2015)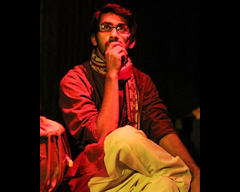 Azeem Hamid and the Independent Theatre Company
(March 25, 2015)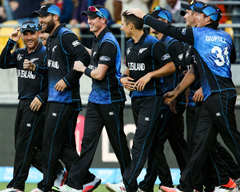 New Zealand to Choke South Africa and India to Overpower Australia?
(March 24, 2015)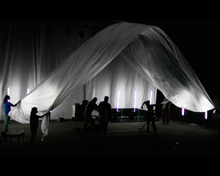 NAPA International Theatre Festival 2015: 'Among Fog'
(March 20, 2015)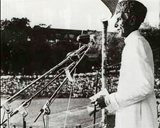 Pakistan Resolution Revisited
(March 20, 2015)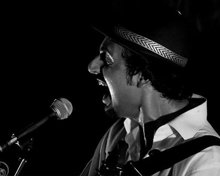 Faizan Tirmizi - The Ideology of an Aspiring Musician
(March 12, 2015)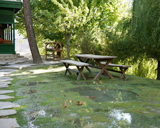 Hunza Valley: A Fine Balance between Tradition and Modernity
(March 10, 2015)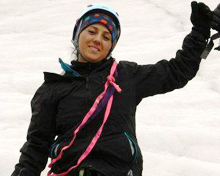 Samina, we are proud of you!
(March 06, 2015)