Exquisite Architectural Paintings on Display at Nomad Gallery
Written by: Ismail Umar
Posted on: September 02, 2015 |

Comments
Veteran artist G. N. Kazi stands next to one of his masterpieces
An exhibition of architectural paintings went on display at the Nomad Gallery, Saidpur Village on Monday. Titled 'A Heritage Preserved', the collection comprises over 25 paintings by the seasoned artist, G. N. Kazi, which beautifully depict the rich architectural heritage of Pakistan.
Kazi has exhibited his work at the Nomad Gallery quite a few times over the last few years. He is a Fine Art graduate from the Karachi School of Arts, and has been showcasing his work for over 20 years now. He has been a part of group and solo exhibitions in Lahore, Karachi and Islamabad, and has also exhibited in India, Bangladesh and the UK.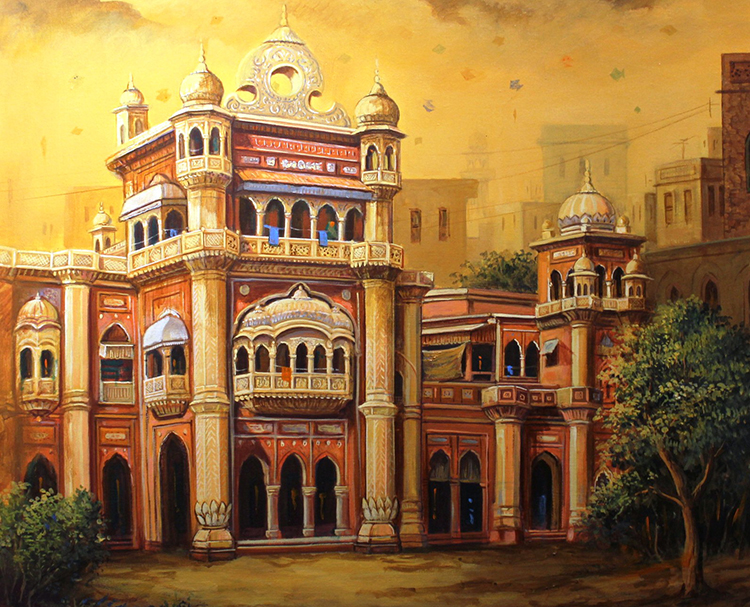 Kazi is a firm proponent of the preservation of our architecture and culture. He draws inspiration from Pakistan's tremendously rich historical and cultural heritage, and wonderfully depicts it on canvas. He uses a limited color palette, so as to give his works a simple and natural look – a technique that works quite effectively. "Having traveled all over Pakistan, I truly appreciate our cultural heritage and architecture. I think it is extremely distinct and beautiful, and this is what I have reflected in my work as well", Kazi comments on his collection.
Youlin caught up with Nageen Hyat, founder and curator of Nomad Gallery, who said that these exhibitions serve to provide a boost to local artists, especially the ones who aspire to represent a soft image of Pakistan to the outside world. Hyat was all praise for Kazi's artworks: "The architecture is inspired by the traditional Mughal period and shrines of saints and sufis. His paintings are serene and aesthetically pleasing, harmonious and tranquil – quite a treat for the eyes and soul!"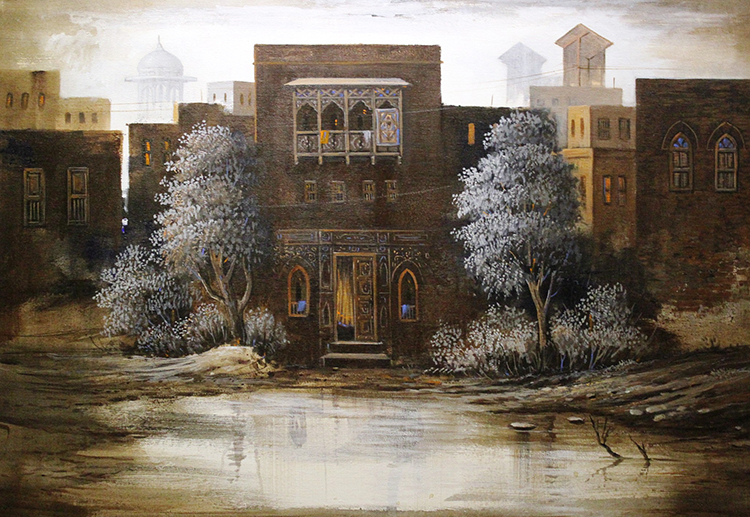 Hyat also shared with us her experience of shifting the gallery to a new venue last month. "Our relocation to Saidpur Village has turned Nomad Gallery into a local Pakistani cultural centre, which is frequented by the local community of Saidpur as well. The process of shifting to a new venue has been difficult to say the least. But Nomad has been around for 31 years, and there was no way I would give up on it now. God has been kind, and everything has gone smoothly. Today it's become a cultural hub in the region, and I'm quite content that we moved here. We opened on August 1st, and I was extremely touched by over 250 people who turned up on a hot, rainy day, clearly demonstrating their love and support for our work. Attendees ranged from foreign guests to locals from the village, and everyone made themselves at home. It was a truly humbling experience".
Kazi's collection will be on display at the Nomad Gallery till September 12th
You may also like: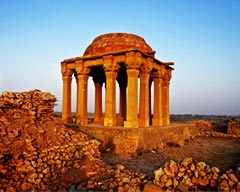 Tales from Thatta: Makli Necropolis
(January 15, 2018)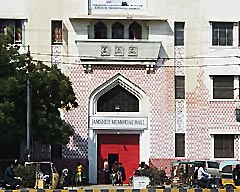 Jamshed Memorial Hall (Karachi Theosophical Society Hall)
(December 14, 2017)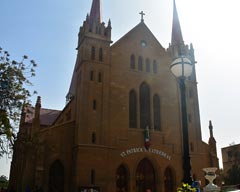 The Architectural Wonder of St. Patrick's Cathedral
(November 29, 2017)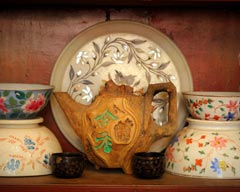 The Treasure of Faqir Khana
(October 23, 2017)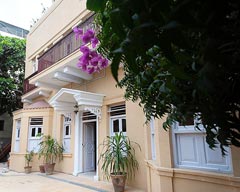 TDF Ghar - Reminiscing Karachi's Cultural History
(October 04, 2017)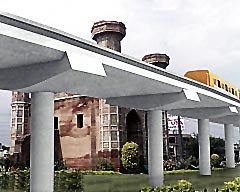 Heritage Based Urbanism: A Development Model for Lahore?
(September 13, 2017)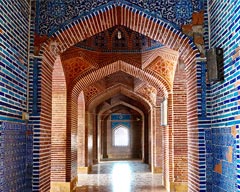 Tales from Thatta: Shah Jahan Mosque
(September 12, 2017)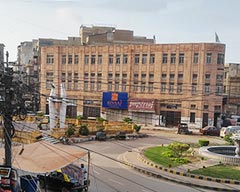 The Pakistan Chowk Initiative
(August 28, 2017)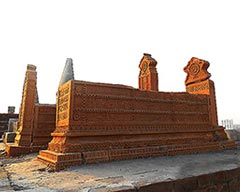 Lost Narratives: 'Sateen Jo Aastan'
(August 24, 2017)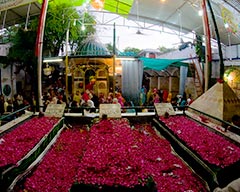 The Shrine of Bibi Pak Daman
(July 20, 2017)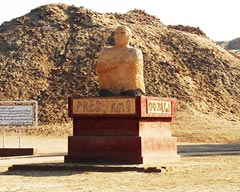 Mohenjo Daro: An Ancient Gem of the Indus Valley Civilization
(June 12, 2017)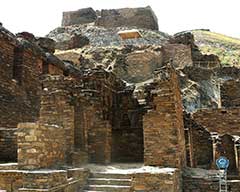 Takht-i-Bahi, an Icon of the Ancient Buddhist Civilization
(March 30, 2017)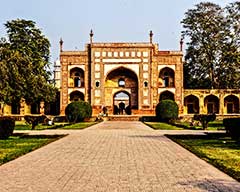 The Tombs of Jahangir and Nur Jahan: A Forlorn Reminder of Their Passionate Relationship
(March 09, 2017)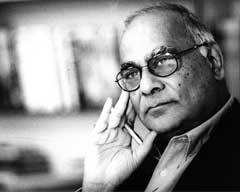 Remembering Habib Fida Ali
(January 09, 2017)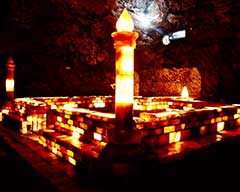 The Salts of Time: Inside the Khewra Mine
(January 06, 2017)