'The Future is Now' – A Cultural Narrative by 10 Artists
Written by: Nageen Shaikh
Posted on: August 22, 2016 |

Comments | 中文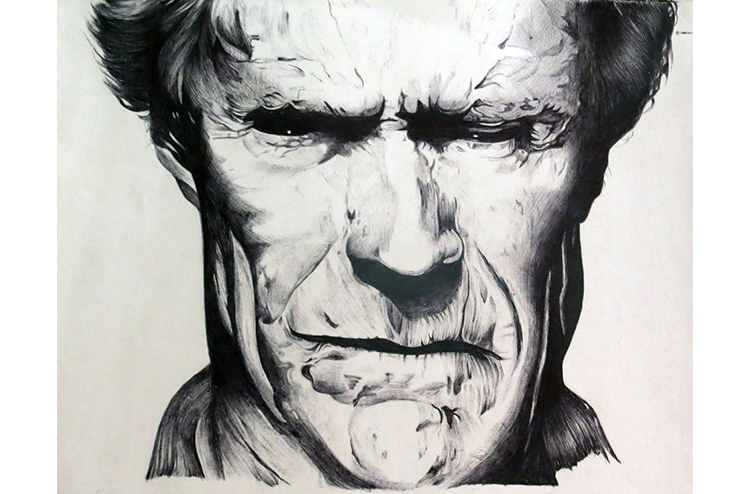 'An Old Man' - Waqas Khatri
A group show by 10 artists from Jamshoro District of Sindh opened at 'ArtChowk – the Gallery' in Karachi on August 18. ArtChowk is a virtual gallery and art resource that seeks to promote emerging artists from South Asia. Titled The Future Is Now, the show features drawings that comprise sketching, mixed media, hatching, cross hatching and ink. They convey the local symbolism of Jamshoro City and its surrounding villages in the most skillful and thoughtful manner, as this is where the inspiration of these talented artists stems from. Each of the 10 male artists has dexterously presented his own interpretation of the future, and has symbolized the nationalistic value of the objects and life circumstances of the people shown in each work.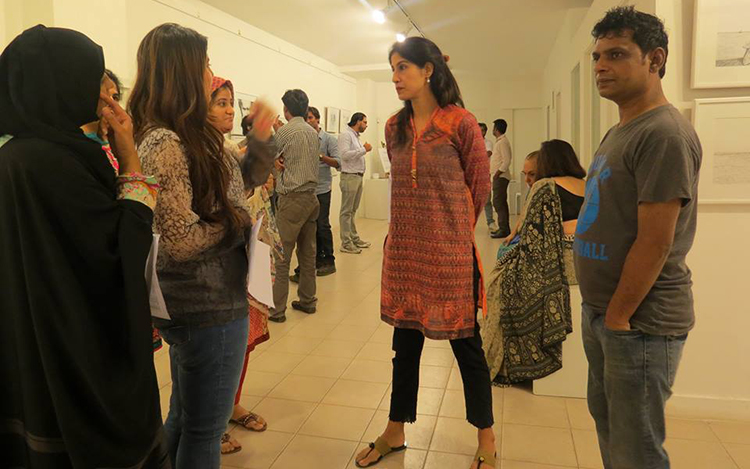 source: 'ArtChowk' Facebook page
While speaking to Muhammad Majeeb on his very finely detailed works, I discovered that the intricate rendering on his drawings took him 10-12 days, which demonstrates not only his prodigious skill as an artist, but also showcases the vibrant culture of the village he hails from. He has skillfully drawn the knitting patterns and the thick-knitted cloth of his birth town. Similarly, Waqas Khatri expresses his political stance by sketching his interpretation of the future with what appears to be a current political leader, along with other descriptive sketches showing a woman draped in a chaadar (long scarf), something that is quintessential of his town.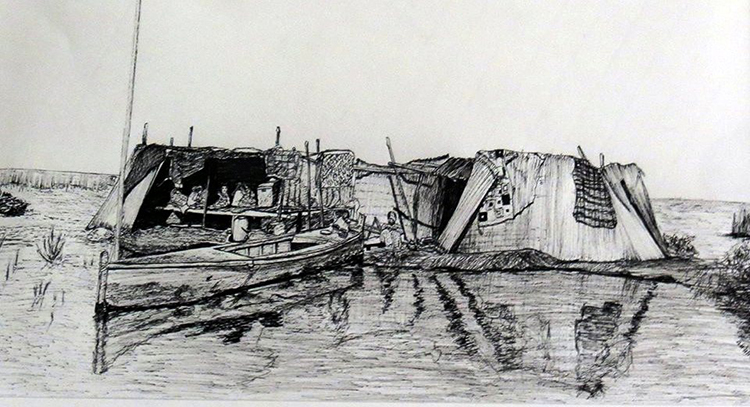 'People of Manchar' - Abid Hussain
Saeed Lakho, Faiz M. Supro, Abid Hussain and Farooque Ali Chandio express the importance of objects from interior Sindh that are heavily symbolic of their people, their everyday circumstances, and the toil with which they make their livelihood possible. One cannot help but admire the simple yet indispensable transport vehicle, the Tanga, which is brilliantly captured by Supro, giving at once a nostalgic and ever-lasting element to the place he hails from.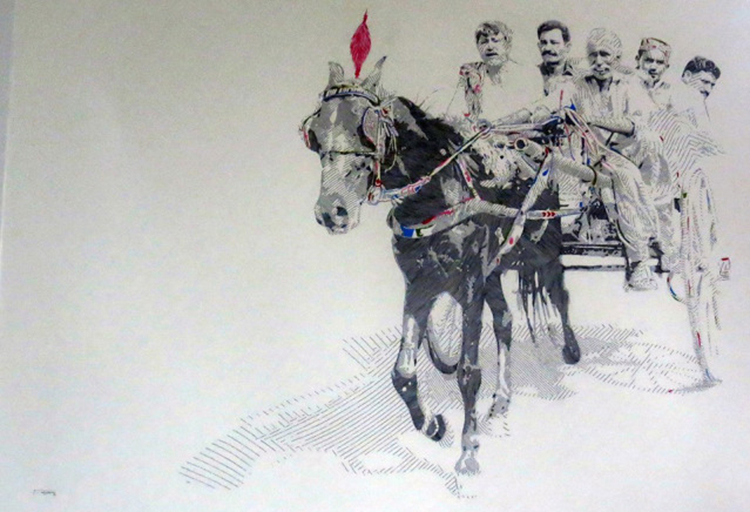 'Tanga' - Faiz M. Supro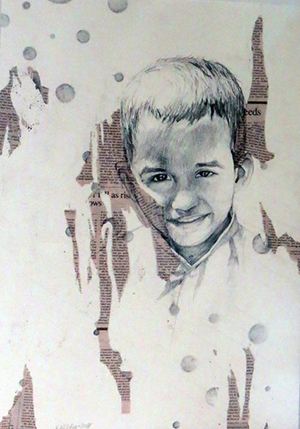 Naeem Akhtar's take on the future
Following an entirely different narrative, Shahid Aziz believes that technology is what the future holds, and his drawings portray the same with intricate drawings of nuts and bolts, all mashed in together. Naeem Akhtar expresses faith in the strength of the children he teaches in Karachi, all young and eager to learn and grow. Moved by their enthusiasm and raw potential, Naeem puts forward his drawings of them, as a symbol of what the future holds. Zameer Hussain and Shafiq Tunio express love and admiration for their culture and showcase the geography of Jamshoro with expressive drawings done proficiently in pen and ink.
The exhibition is being well-received by media and art critics alike, as multiple media channels have interviewed these talented artists already. It is pleasing to see these artists coming forward with such talent and being facilitated by mainstream art galleries. The local culture needs to be presented in artistic fashion, for it is art that can capture the hearts of the masses and bring out the beauty that our culture has to offer.
The exhibition will continue at ArtChowk Gallery till September 1.
You may also like: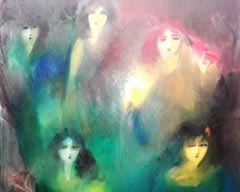 Art Review: Raja Changez Sultan at Tanzara Gallery
(January 19, 2018)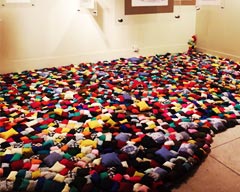 NCA Rawalpindi Degree Show 2017
(January 17, 2018)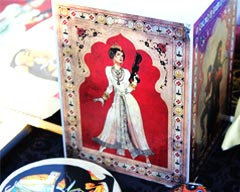 Winter Fete, Islamabad
(January 09, 2018)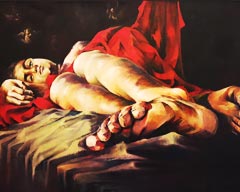 Review: 9th National Exhibition at PNCA
(January 02, 2018)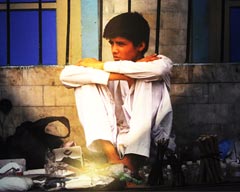 Yeh Hai Karachi 2: Photography and Film Exhibition
(December 20, 2017)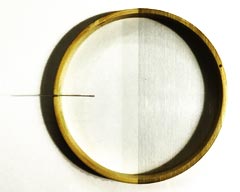 Art Review: Reading Between the Lines at Sanat Initiative, Karachi
(December 05, 2017)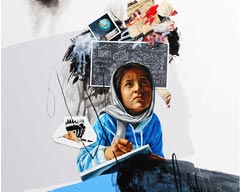 Art Review: The Onrushing 2 at Gallery 6, Islamabad
(December 04, 2017)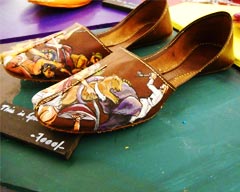 Daachi Arts and Crafts Exhibition 2017
(November 13, 2017)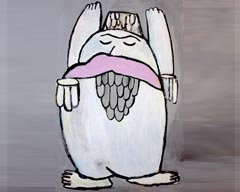 Art Review: 'Loompaland' at Studio Seven, Karachi
(November 09, 2017)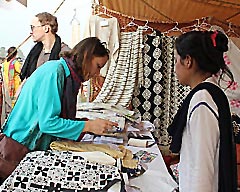 The Behbud Bazaar, Islamabad
(November 07, 2017)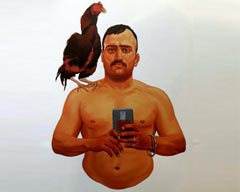 The Karachi Biennale 2017 (KB17)
(October 27, 2017)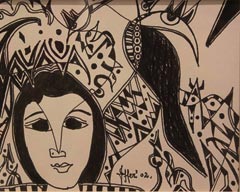 Wahab Jaffer Exhibition Opens at Tanzara Gallery, Islamabad
(October 20, 2017)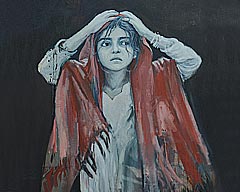 Art Review: Socio-Domestic at O Art Space, Lahore
(October 11, 2017)