CELEBRATING SPRING FESTIVAL IN PAKISTAN
Written by: Zhang Tiejun
Posted on: February 10, 2013 |

Comments | 中文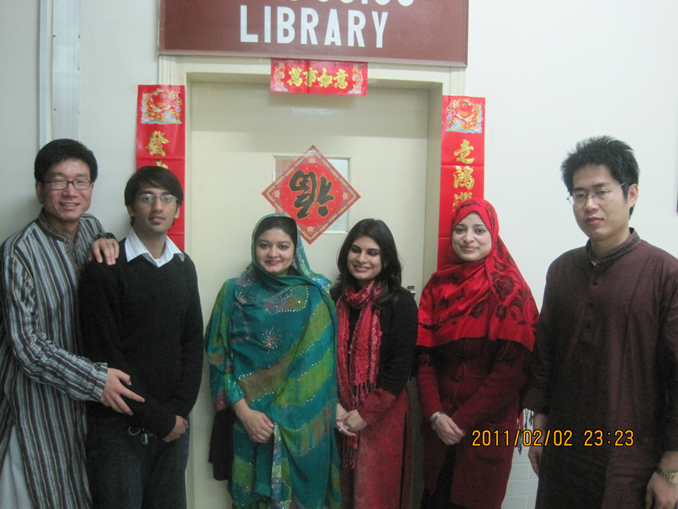 For Chinese people, the Spring Festival is the most important day of the year. I always used to look forward to the coming of this Festival when I was younger, because it was a great time to enjoy sumptuous dishes, pleasures and new clothes. Moreover, it was the day when children are gifted the most appealing item of all: hongbao, gifts of money wrapped in red paper. As I have grown up and life has matured, food and new clothes have lost the charm they used to have and there is no hongbao any more since I am an adult. I don't wait for the Festival with the same anticipation as before. The Spring Festival now is more about being able to find time to enjoy being with family.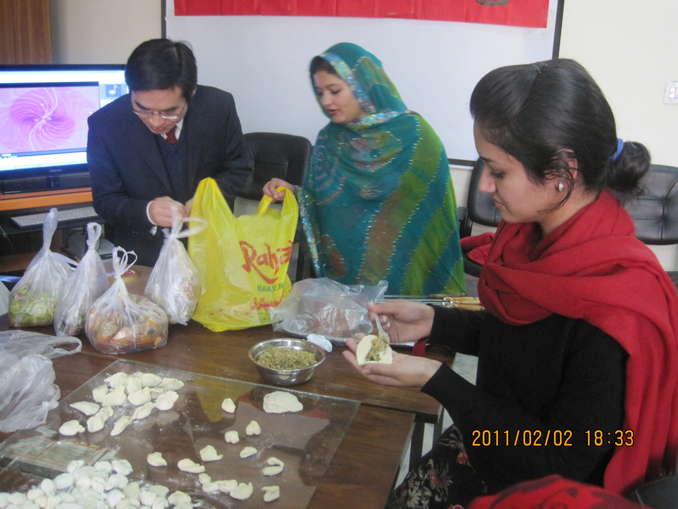 I celebrate the Spring Festival with my family every year. It was not until 2011 that, for the first time, I had an unforgettable experience celebrating The New Year abroad without family, due to my work. On that New Year' Eve, we invited many Pakistani friends to celebrate with us. We decorated our rooms with couplets of Chinese characters, especially fu (happiness), and put them up on doors; we also hung lanterns from the ceiling. We made dumplings together with our Pakistani friends. Most of them hadn't had such an experience before and were quite interested in it. They tried really hard to wrap the sauce with a thin layer made of flour, and although the dumplings they made were of very strange shapes, every one had a wonderful time.
An incident also occurred during our celebration. According to tradition, the Chinese people set off fireworks and crackers to scare away evil forces and bad luck. A friend had purchased a string of firecrackers from a store and set it off after confirming with the security guards that it would be alright. But once the firecrackers were set off, they sounded like a gun shooting bullets! All the university security guards flooded our hostel, thinking something serious had happened. It was then I realized that celebrating a traditional custom in a different society from you own may result in an unexpected outcome?
Celebrating the Spring Festival abroad, we naturally missed our family and friends back home the most. We kept making phone calls to China all day long. Due to the time difference between Pakistan and China, we were still in sunny afternoon here when our families there started the reunion dinner. I was overwhelmed by homesickness.
This year I will celebrate the New Year in Pakistan again. From a foreign land, I wish all my family and friends the best of luck and good fortune.
You may also like: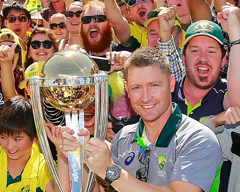 Australia Pulverizes New Zealand to Bag World Cup 2015 Trophy
(March 30, 2015)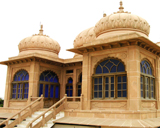 The Undying Grandeur of the Mohatta Palace Museum
(March 29, 2015)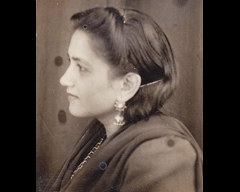 Ada Jafarey: A Tribute
(March 27, 2015)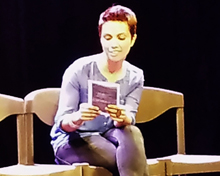 Me, My Mom & Sharmila: Fawzia Mirza and the Brown Woman
(March 26, 2015)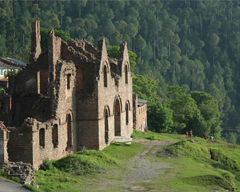 Silk Road: The Picturesque Mansehra and Abbottabad-VI
(March 25, 2015)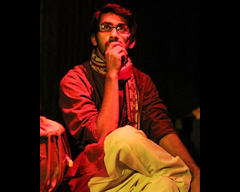 Azeem Hamid and the Independent Theatre Company
(March 25, 2015)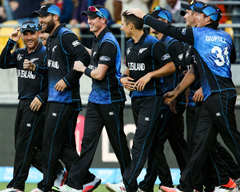 New Zealand to Choke South Africa and India to Overpower Australia?
(March 24, 2015)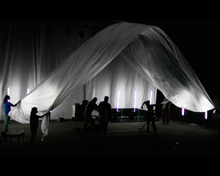 NAPA International Theatre Festival 2015: 'Among Fog'
(March 20, 2015)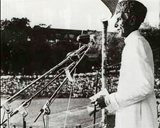 Pakistan Resolution Revisited
(March 20, 2015)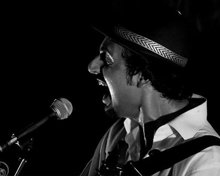 Faizan Tirmizi - The Ideology of an Aspiring Musician
(March 12, 2015)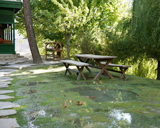 Hunza Valley: A Fine Balance between Tradition and Modernity
(March 10, 2015)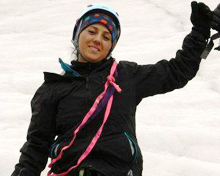 Samina, we are proud of you!
(March 06, 2015)