Pepsi's 'Chamke Hum Se Pakistan' - Celebrating Our Unsung Heroes
Written by: Mir Sanaullah Khan
Posted on: September 15, 2015 |

Comments | 中文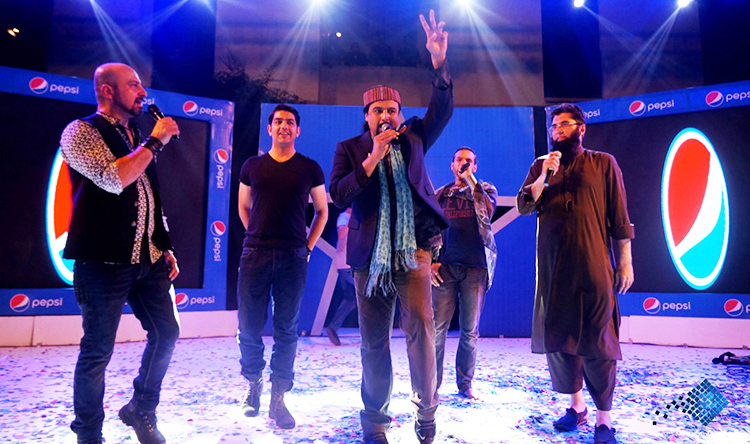 The legends reunited on stage
The '90s were unquestionably the golden era of Pakistani pop music. Vital Signs and Junoon were the superstars of this period. Dil Dil Pakistan and Aye Jazba Junoon are timeless tunes that are embedded deeply in every Pakistani heart. Now, 20 years later, rarely does one get to see these stars together on one stage. Last weekend, however, Pepsi brought individuals from these legendary bands as well as other stars from various fields under its initiative Chamke Hum Se Pakistan at the Lahore University of Management Sciences (LUMS). The initiative is aimed at celebrating Pakistan's unsung heroes and paying tribute to our legends.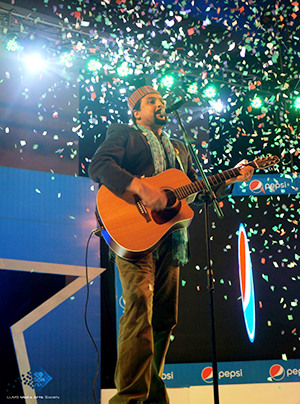 Salman Ahmad entertained with his musical brilliance
The event started with musical maestro Salman Ahmad of Junoon playing the National Anthem on his guitar. The entire LUMS crowd stood up to sing the Anthem with him. They roared when he effortlessly shifted the tune to Junoon Se and then to Yaaro Yehi Dosti Hai. Salman Ahmad didn't just sing; he engaged the audience with fascinating anecdotes from his career. He recalled how Sufi music was considered "uncool" during his youth, and how he dared to bring it into the mainstream by fusing it with pop music, which is the prevalent trend of today. The focus of his discourse was finding one's soul and the purpose of one's existence. He explained that he struggles to find this answer through his music. He also encouraged the youth to have faith in their abilities and to experiment with their various talents.
Next up on stage was Farhad Humayun, who talked about Pepsi's initiative to support Pakistan's unsung heroes and pay tribute to the legends present at the occasion. He invited Shahi Hasan on stage, who is a renowned musician, record producer, bass guitarist, music industry executive, and co-founder of the Vital Signs. Unsurprisingly, there was a huge round of applause for Shahi. Through his inspirational words, he motivated the young crowd to work hard and believe in their dreams. The best part, however, was when Salman Ahmad joined him on stage to sing Aye Jazba Junoon once again.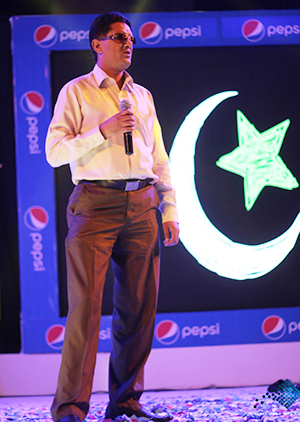 Zeeshan Abbasi, the fastest blind bowler in the world
The stage was then given to the Chaand Sitaras of Pakistan, the young heroes who have made us proud on global platforms. First up was Saad Ali, a young Formula One driver who has won international accolades for his performances. He said, and I quote, "Pursue your dreams; you've got only one life, and what better way to live it than chasing your dreams!" The passion and energy of this individual for what he loved was unmatched – something that the event hoped to instill in the audience as well. Zeeshan Abbasi, the fastest blind bowler in the world, was the next hero to grace the stage. His advice to the youth was on diligent work and belief in the Almighty. A very emotional moment ensued, as the audience ensured the hero of its support through constant cheers and thunderous applause.
Goher Mumtaz of the band Jal made a surprise entry and stunned everyone in the audience. Goher revealed that the inspiration behind Jal wasn't Led Zeppelin; it was Vital Signs and Junoon! Soon, Junaid Jamshed, the face of Vital Signs, joined him on stage. Junaid said that even though he had quit singing, it was love for the youth of Pakistan that brought him back on stage. Junaid took the crowd on a trip down memory lane as he sang some of his older gems along with Goher, from Dil Dil Pakistan and Hum Hain Pakistani to Tera Karam Maula.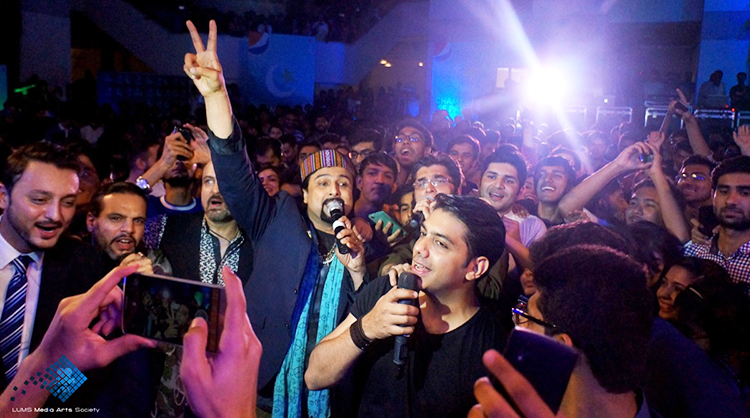 Salman Ahmed, Junaid Jamshed and Goher Mumtaz singing among the crowd
Near the end, all the stars came out to sing Pepsi's Chand Sitara, during which Junaid Jamshed and Salman Ahmed got off stage to mingle in the crowd. The feeling of no boundaries between the audience and the stars was overwhelming. Salman was the one to call it a night, and he could not have concluded it in a better way than to make the crowd rumble the most patriotic chant, Pakistan Zindabad!
You may also like: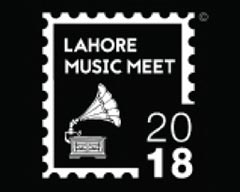 Lahore Music Meet - 4th Edition
(January 10, 2018)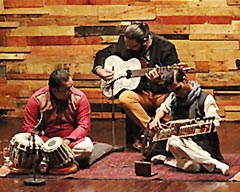 'Likhay Jo Khatt Tujhay' - An Olomopolo Media & Qissa Khwaan Production
(November 21, 2017)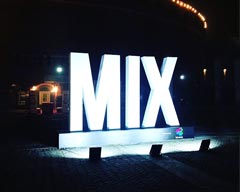 The MIX – Pakistan's First Tech Centered Festival
(November 15, 2017)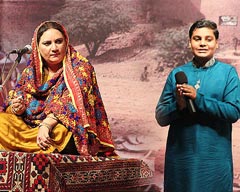 Bali Jatti Rooftop Theatre Opens in Lok Virsa, Islamabad
(October 16, 2017)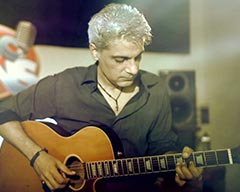 Tribute: Aamir Zaki
(June 03, 2017)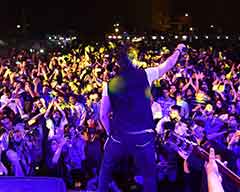 FACE Music Mela 2017: Promoting Diversity and Harmony through Music
(April 24, 2017)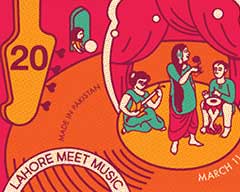 LMM 2017: More Than Just Music!
(March 13, 2017)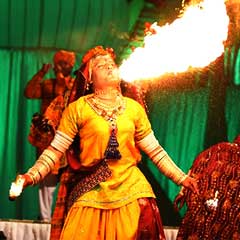 The Mystic Music Sufi Festival 2017
(February 14, 2017)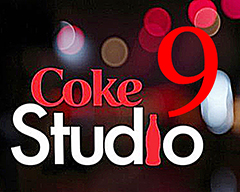 Coke Studio: A New Season of Melodies
(August 18, 2016)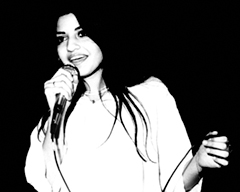 The Unforgettable Nightingale: Nazia Hassan
(August 12, 2016)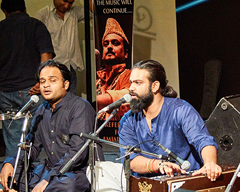 The Music Will Live On: Reference for Amjad Sabri at Lok Virsa
(July 01, 2016)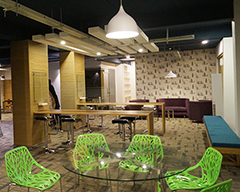 The Hive: Blending Work with Entertainment
(May 30, 2016)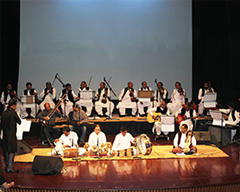 'Sachal Studios Orchestra' Performs at PNCA, Islamabad
(May 09, 2016)