China's New Leader: Xi Jinping

Posted on: March 4, 2013 |

Comments | 中文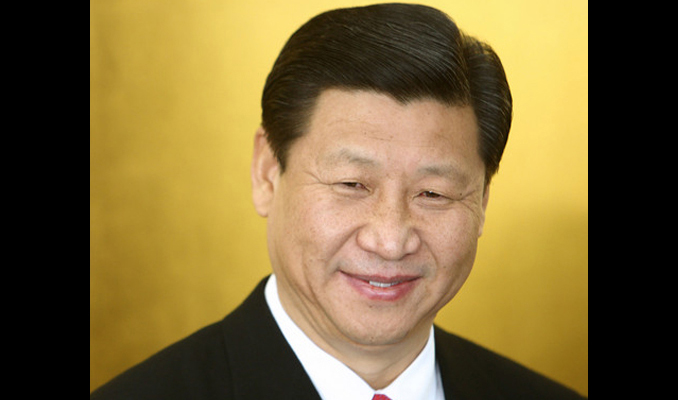 Xi Jinping
Xi Jinping, the Secretary-General of the Communist Party of China and the Chairman of the Party Central Military Commission officially takes the reins today as President of the People's Republic of China.He succeeds outgoing President Hu Jintao. His appointment is seen as part of a generational change of guard, as he and several of his 'rising star' peers belong to the ranks of young men and women who grew up in the era of China's reform and opening.
A resident of Fuping, Shaanxi Province, Xi Jinping was born in 1953 and was still a teenager when he was sent to a poverty stricken area in the northwest, as part of a 'learning from the masses' program. After his return, he pursued higher education, studying Chemical Engineering, and Marxist Theory and Ideology at the renowned Tsinghua University in Beijing. He joined the Chinese Communist Party in 1974. Initially working as a local party secretary in the province of Hebei, he later served in important positions in Fujian and Zhejiang. Successfully rising throughthe party ranks, he was appointed Vice President in 2008.
Xi Jinping has pledged relentless efforts to combat China's domestic concerns. He has laid an especially strong emphasis on eliminating corruption and bridging the gap between the wealthy and the deprived, two issues which have recently garnered an increasing hold on public attention.
In the international community, he is considered a progressive, pragmatic leader, acknowledged for strong consensus building skills. At home, he is admired for his humility, with his appeal among the masses lying in a down-to earth demeanor. The Chinese see him as a 'man of the people.'
You may also like: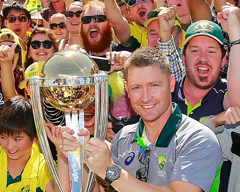 Australia Pulverizes New Zealand to Bag World Cup 2015 Trophy
(March 30, 2015)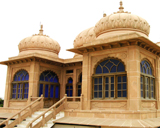 The Undying Grandeur of the Mohatta Palace Museum
(March 29, 2015)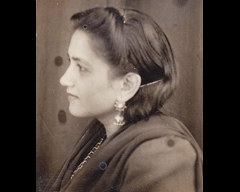 Ada Jafarey: A Tribute
(March 27, 2015)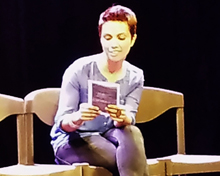 Me, My Mom & Sharmila: Fawzia Mirza and the Brown Woman
(March 26, 2015)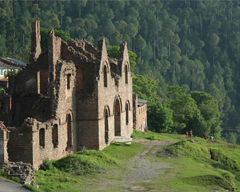 Silk Road: The Picturesque Mansehra and Abbottabad-VI
(March 25, 2015)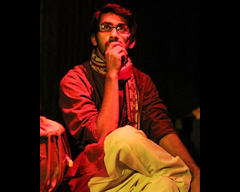 Azeem Hamid and the Independent Theatre Company
(March 25, 2015)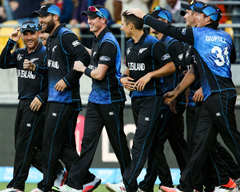 New Zealand to Choke South Africa and India to Overpower Australia?
(March 24, 2015)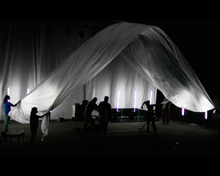 NAPA International Theatre Festival 2015: 'Among Fog'
(March 20, 2015)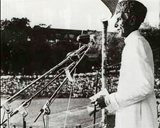 Pakistan Resolution Revisited
(March 20, 2015)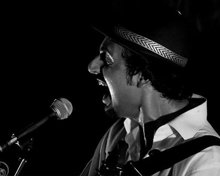 Faizan Tirmizi - The Ideology of an Aspiring Musician
(March 12, 2015)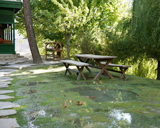 Hunza Valley: A Fine Balance between Tradition and Modernity
(March 10, 2015)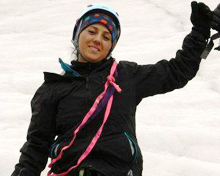 Samina, we are proud of you!
(March 06, 2015)