A Lesson in Chinese Art and Legacy with Aqeel Solangi
Written by: Mirza Salam Ahmed
Posted on: October 27, 2014 |

Comments | 中文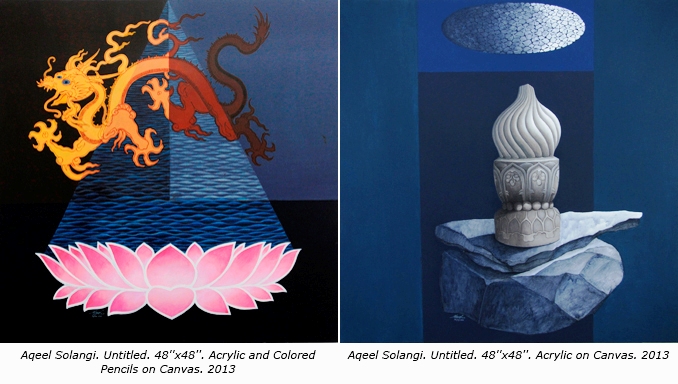 Both works were collected by the Ministry of Culture of the People's Republic of China and hold heritage value. They were also displayed at Esse space at 798 Art zone in Beijing
There are many that know how to write with paint, but there are few who have the ability to deliver meaningful stories through their work. Aqeel Solangi is among those few brilliant minds.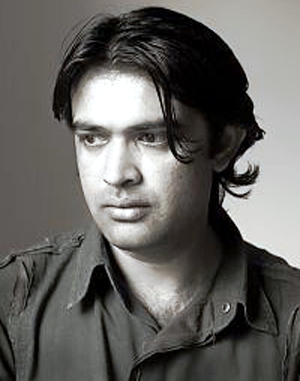 Aqeel Solangi
Curiosity had built up within after an inspirational visit to the Tanzara Gallery where Solangi's art work, inspired from his visit from China, had been displayed alongside other works of his. A brief chat with the storyteller himself on that occasion created a growing hunger to listen more about his travel and experiences, an opportunity availed a few days later in an exclusive interview.
"Chinese culture has been thriving for centuries. China has the biggest art colony in the world. It has so much to offer that an artist needs more than a lifetime to absorb the wonders it holds," Solangi said.
Solangi, who has travelled across the seas and, in the process, has developed a unique sense of narration on paper, believes every place in this world can bring knowledge to the minds of those who let it in. "Every single place in this world has something to offer to an artist and an artist is always looking for inspiration. Luckily for me, I found mine in China, a country full of wonders and enigma," Solangi said.
In China, Solangi traveled to places of cultural and religious significance. During this period, he attended workshops and developed a fascination with Chinese art. Solangi claims Chinese art is distinctive in its expression. He explained that the sense of symbolism imbued in it is uniquely different from the rest of the world. It often incorporates spirituality or portrays a message that leaves the mind pondering ideas.
His trip to the Forbidden City was an unforgettable experience for him. "Though I had browsed through countless material online about this place, still, its grandeur when witnessed in person made me fall to my knees as I viewed it through the naked eye for the first time," said Solangi. A teacher at the National College of Arts, Solangi said that China's rich heritage was evident from the art in The Forbidden City.
"The Lotus flowers on the hand railings of The Forbidden City caught my eye immediately," he said "It shows spirituality and also symbolizes Buddha, and Buddhism has been a part of my paintings since 2011. It was also around that time that I brought Lotus to life for the first time in my paintings. I would use gold leaf to draw the Lotus and to signify special spiritual importance," Solangi added.
Solangi is infatuated with floral patterns. Most of his work includes different types of flowers, such as Hibiscus, Periwinkle, Tulip and Chrysanthemum; the latter two, alongwith Lotus, have been incorporated into his art work inspired in China. While walking along the gallery, Solangi pointed out to a painting of The Forbidden City where a cloud of purple Periwinkle stood over the palace. He explained that the Periwinkle is considered to be a royal flower in China and his decision to use the purple, a royal colour, further amplifies the magnificence of the palace.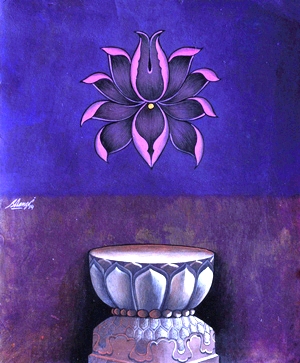 He walked me over to a painting of Bishant Pereri and pointed towards the Chrysanthemum at its base. The Stonehenge like structure in the picture, the rising Sun viewed from across a cliff, the green meadows and Chrysanthemum portrayed an enigmatic yet spiritual place. Solangi explained that Chrysanthemum in Chinese culture holds the same importance as Roses do in Pakistani culture. The flower holds religious importance as well, often used to adorn shrines, and is used in celebratory functions such as weddings.
Each picture Solangi had painted had a story behind it, captivating in its nature, inspiring in its message. When we came across a piece that resembled a white semi-circular rock lying in all its glory in the middle of nowhere Solangi said, "This is the picture of my most cherished memory from China, one I made only a couple of hours before I returned to Pakistan. During the last day of my visit there, my mind kept wandering to the renowned 798 Art Zone. I hadn't managed to inspect it as thoroughly as I wished. With a couple of hours free before I had to fly out, I decided to end the trip with as many memories of Chinese culture I could take back to my country. In that process I came across something priceless."
Just as he was exiting the vicinity, something in the yard that had gone unnoticed earlier caught his eye. "It was a white round stone split in half from the middle," Solangi said. "It looked like a big white piece of rock, but it had grasped my attention for some reason. Its enigmatic form and placement captivated me, but it was its beauty that truly held me."
The more I looked at the painting, the better I began to realize the beauty of that simple piece of stone. It felt like more than just a simple, stationary object; the way it was depicted made it the centre of attention. It was beautiful. I felt enlightened. Mesmerized by its splendour, I spoke without realizing it: "It looks like a moon." And as if he was expecting me to say this, Solangi responded, "Yes, it's my moon."
I was reminded that beauty can be found everywhere, and that was what Solangi was trying to tell in each of his pictures. The pictures were stories from the eyes of a man who has found love in Chinese symbolism. Solangi's work has gained much popularity within China as well. The Chinese Ministry of Culture has kept a few of Solangi's work in their vaults, giving the paintings heritage value.
Solangi's visit to China had made him understand that beauty lay in perception. The Chinese art form constantly plays with symbolism and spirituality and Solangi loves to narrate his perception of that. His work includes paintings that can be strongly related to each other, all the while maintaining a sense of originality in each. By changing the mood, time and setting of the picture, the same story is relayed but in a different manner. That can only be the work of a true master – a truly exceptional storyteller.
You may also like: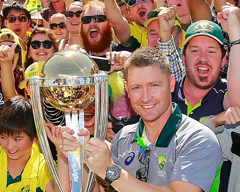 Australia Pulverizes New Zealand to Bag World Cup 2015 Trophy
(March 30, 2015)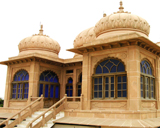 The Undying Grandeur of the Mohatta Palace Museum
(March 29, 2015)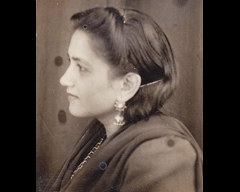 Ada Jafarey: A Tribute
(March 27, 2015)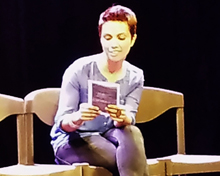 Me, My Mom & Sharmila: Fawzia Mirza and the Brown Woman
(March 26, 2015)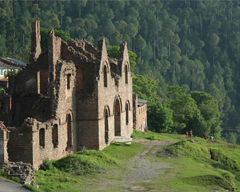 Silk Road: The Picturesque Mansehra and Abbottabad-VI
(March 25, 2015)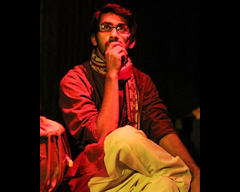 Azeem Hamid and the Independent Theatre Company
(March 25, 2015)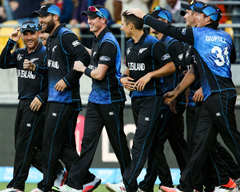 New Zealand to Choke South Africa and India to Overpower Australia?
(March 24, 2015)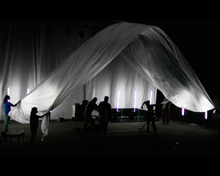 NAPA International Theatre Festival 2015: 'Among Fog'
(March 20, 2015)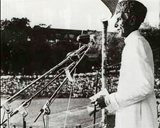 Pakistan Resolution Revisited
(March 20, 2015)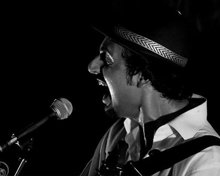 Faizan Tirmizi - The Ideology of an Aspiring Musician
(March 12, 2015)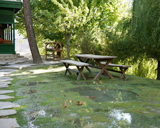 Hunza Valley: A Fine Balance between Tradition and Modernity
(March 10, 2015)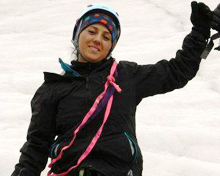 Samina, we are proud of you!
(March 06, 2015)