11 September 1948: Death Anniversary of Quaid-i-Azam Mohammad Ali Jinnah
Written by: M. Naeem Qureshi
Posted on: September 10, 2015 |

Comments | 中文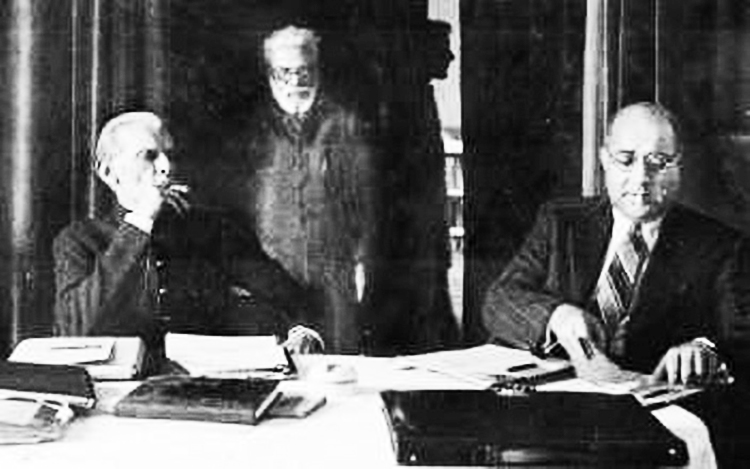 Quaid with Liaqat Ali Khan
11 September 1948 has a special significance in the history of Pakistan. On that day we lost the founder of our country. Quaid-i-Azam Mohammad Ali Jinnah died at seventy-two, just thirteen months after the creation of Pakistan for which he had struggled hard for several years. Of course, he would take a break now and then in Matheran or Ooty or in Kashmir. But those short trips were intended to recoup energy before another round of gruelling toil: addressing mammoth public meetings, leading long rallies, giving interviews to the press, issuing lengthy statements, replying daily to scores of letters, and conducting wearisome parleys with adversaries. This would have let down even an Alcides, but not the tall lean man who refused to flinch or waver. He had nerves of steel and weathered well for full fifty-eight years of his life and only later did he begin to experience some minor glitches until a decade later when his health really broke down.
Advised by his personal physician, Jinnah took time out and went to Ziarat in Baluchistan to recuperate. He thought there was nothing serious with him but his optimism did not match with the diagnosis of his doctor who had been called to treat him. As Dr Col. Ilahi Bakhsh later recalled Jinnah was suffering from a lung disease and insinuated unexplained official apathy and neglect towards him. Some years later, Collins and Lappiere dramatically claimed in their Freedom at Midnight that Dr Jal R. Patel, a Bombay Physician, had treated Jinnah earlier in 1946 for tuberculosis but had kept it a secret on the directions of his patient. These assertions stirred considerable controversy though Dr Patel's earlier statement made to Hector Bolitho, Jinnah's biographer, contradicts the claim of such a malady. So what is the truth?
The truth is that sometimes before the partition of British India, Jinnah had developed problems with his health owing to the ever-increasing quantum of work, which required him to seek medical advice more often. By December 1946, he was so overwhelmed with work that he had a nervous breakdown from which he did not recover until March 1947. The establishment of Pakistan and the colossal problems that the new State inherited pushed him further nearer to a breakdown. But Jinnah's clinical record and medical reports preserved at the National Archives of Pakistan and the Cabinet Division in Islamabad have a different story to tell. For instance, an X-ray taken in Bombay in August 1940 shows 'a fair amount of mottling' in right upper lobe of the lung but it was all perfectly healed up. There was no mention of any tuberculosis. Five years later, another X-ray taken in Delhi in April 1945 confirms that both lungs were fairly lighted up. There were calcified signs of old pleurisy but no tuberculosis. Two months later in June 1945, another X-ray taken in Bombay reported a much-improved condition. Adhesions had gone and the lung contour had become regular. There was no evidence of pleurisy. The old calcified patches were just the remnants of healed lesions. There were again no signs of tuberculosis. In fact, in summer 1945, Jinnah had been feeling much better than in the recent past. Similarly, the haematological and cytological reports indicated no abnormality in the overall picture. Jinnah's urine and stools tests also had no pathological abnormality. The electrocardiograph tests conducted in March and June 1945 showed his heart was normal. The X-ray examination of the lumbar spine, however, indicated that he was suffering from a back problem. Overall, however, there was no organic problem.
If this was the state of Jinnah's health in 1945 then how could he have developed tuberculosis in 1946. Col. Ilahi Bakhsh is certain that he had lung disease but, unfortunately, the crucial medical record for the year 1948 is missing. Without it no conclusive verdict can be delivered except that possibly he was suffering from lung cancer and that is what brought his end so quickly. As to the impact of his health on his decision-making faculty, Jinnah had the will power to carry on undaunted by random illnesses. His mind remained alert until the end and his power of decision never diminished. Perhaps with time he became a little irritable but otherwise he was able to cope with the pressures of work rather well. Thus there seems to be no truth in the generally held assumptions that Jinnah knew he was a dying man and therefore hurriedly accepted the offer of a 'truncated and moth-eaten' Pakistan from Mountbatten. In fact ill-health had hardly any consequence on his actions while taking important decisions. Even during his last days in Ziarat and Quetta in summer 1948 official files were sent to him through couriers and riders for his decisions and approval.
---
M. Naeem Qureshi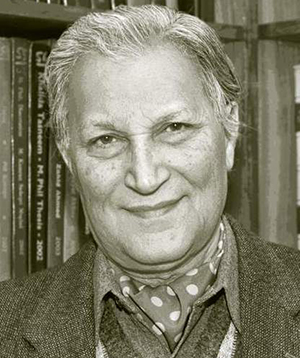 M. Naeem Qureshi holds a Ph.D. from the University of London (1973). He has been Professor and Chair of the Department of History at the Quaid-i-Azam University, Islamabad. He is the author of Pan-Islam in British Indian Politics (Leiden: Brill, 1999; updated edition Karachi: Oxford University Press, 2009). His other book, Ottoman Turkey, Atatürk, and Muslim South Asia: Perspectives, Perceptions and Responses (Oxford University Press, 2014), won the 'Best Non-Fiction Book of 2014' prize at the Karachi Literary Festival in February 2015. Presently, he is working on the biography of Jinnah.
You may also like: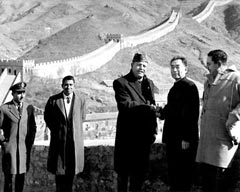 From People to People, Pakistan-China Relations since 1965
(December 12, 2017)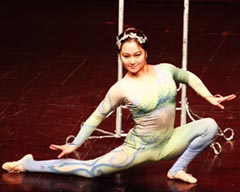 Rhythm of Liaohai Gala at PNCA, Islamabad
(December 08, 2017)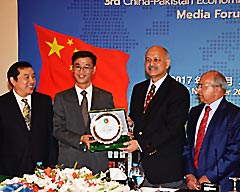 3rd CPEC Media Forum, Islamabad
(November 28, 2017)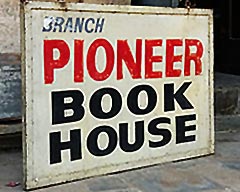 Pioneer Book House, Karachi
(November 24, 2017)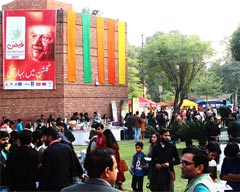 Faiz International Festival 2017
(November 22, 2017)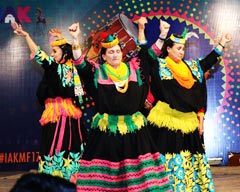 Lok Mela comes to Karachi
(November 17, 2017)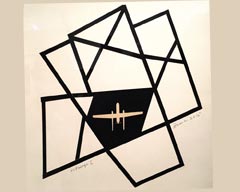 Writing Partition in Urdu
NYU's Urdu Conference
(October 13, 2017)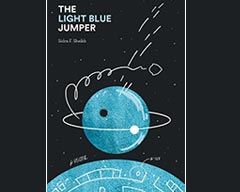 Book Review: The Light Blue Jumper by Sidra F. Sheikh (First Pakistani science fiction novel)
(October 02, 2017)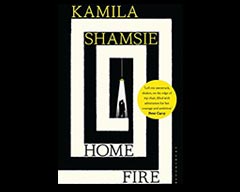 Book Review: Home Fire by Kamila Shamsie
(September 07, 2017)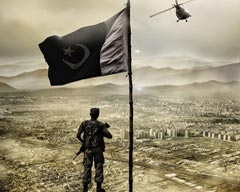 Pakistan's Armed Forces face challenges in 2017 with a New Confidence
(September 05, 2017)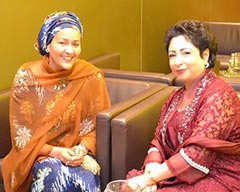 August 14 celebrations at the UN with the Sachal Orchestra
(August 15, 2017)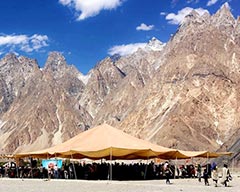 FACE Mela 2017, Passu
(August 10, 2017)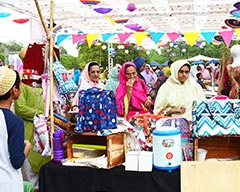 The Bohra Bazaar, Karachi
(August 07, 2017)