Did 'Dekh Magar Pyaar Say' Live Up to Its Hype?
Written by: Ismail Umar
Posted on: August 15, 2015 |

Comments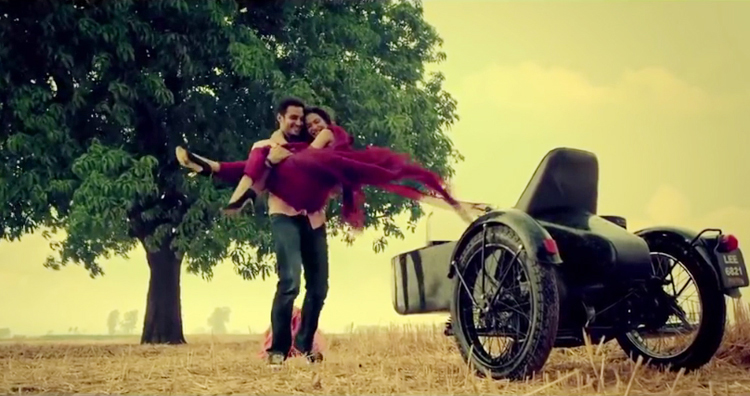 Dekh Magar Pyaar Say marks the debut of Sikander Rizvi, grandson of the late Noor Jehan
Asad Ul Haq is one of the most respected and sought-after ad makers in Pakistan, with several successful ad campaigns to his credit. His ambitious project, Shiny Toy Guns, aims at providing creative, likeminded filmmakers with the opportunity to work under a common banner. Not surprisingly, expectations have been sky-high with Haq's directorial debut in cinema, Dekh Magar Pyaar Say: a visually enchanting romantic comedy, shot entirely in the culturally rich city of Lahore. The film takes you around many of the city's beautiful and iconic locations, including Jinnah Library and Mall Road. It boasts a fresh outlook on your traditional rom-com, with an eccentric and amusingly observed reality, and a blurring of lines between the real and the fantastical.
Dekh Magar Pyaar Say stars the gorgeous Humaima Malick in the lead alongside debutant Sikander Rizvi, grandson of the late Malika-e-Tarannum Noor Jehan, and the brother of actress Sonya Jehan. Kicking off one's cinematic career with a romantic comedy is a rather bold move in an industry like Lollywood, but Sikander has managed to do it justice. Humaima gives a memorable performance as the vivacious, dramatic Annie, and Sikander gives an equally good portrayal of Sikki, a rickshaw driver who likes to dream big. The chemistry between the two is strong, making them a good onscreen pair. Also spotted in the film are the talented Irfan Khoosat and the dazzling Amna Ilyas, among other big names.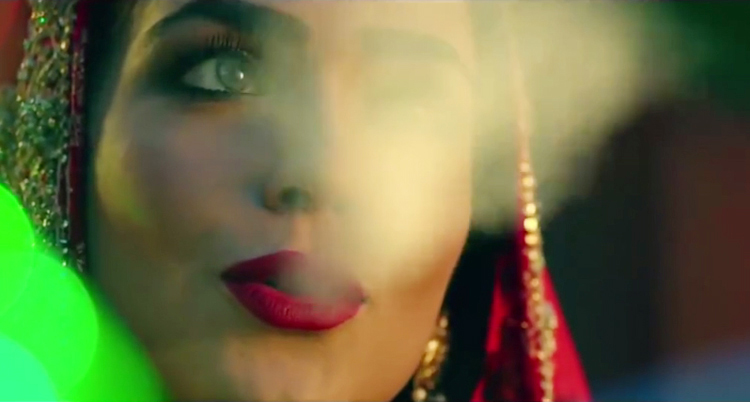 Humaima Malick gives a memorable performance as the vivacious 'Annie'
The script has been penned by renowned journalist/writer Saba Imtiaz, whose book 'Karachi, You're Killing Me!' received worldwide recognition upon its release. BAFTA-award winner Nic Knowland of Jinnah fame does an exceptional job as the Director of Photography. Costume design has been executed brilliantly by HSY, making the already good-looking cast a feast for the eyes.
Music is provided by the talented local band Soch, and the background score has been done by Abbas Ali Khan. The soundtrack features funky, upbeat renditions of classics such as Nusrat Fateh Ali Khan's 'Tumhay Dillagi Bhool Jani Padegi' and the famous wedding song 'Kala Doriya'. Cinematography is top-notch, and the videos are a treat to watch.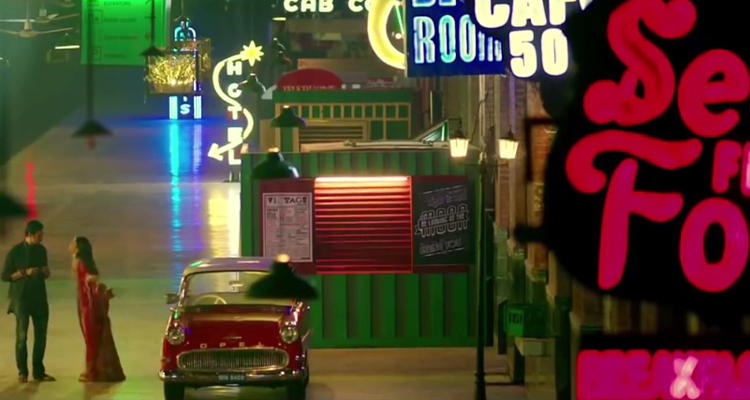 The visuals are a treat from start to finish
The running time of the film could perhaps have been shortened by about 10-15 minutes, as a few of the scenes seem longer than they need to be. Moreover, the ending – although deliberately left ambiguous – gives a rather confusing message, and could prove disorienting for the average viewer. However, these shortcomings are made up for by the brilliant cinematography and the exceptional soundtrack, making for an overall satisfying audiovisual experience.
Dekh Magar Pyaar Say is the third Pakistani film to have an international release in the last month. The Lollywood wheel has finally started rolling, and is finding favor with international audiences as well. The response received by recent Pakistani films such as Bin Roye has been highly encouraging, and it is hoped that Dekh Magar Pyaar Say will continue this trend in an upward direction.
RELATED ARTICLES:
You may also like: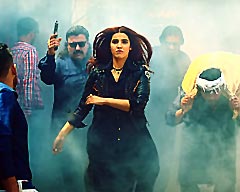 Film Review: Parchi
(January 08, 2018)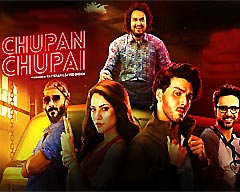 Film Review: Chupan Chupai - A Comedy of Literal Errors
(January 03, 2018)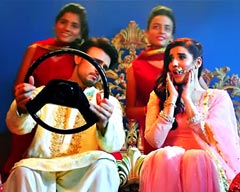 Parchi: Redefining Music Videos
(January 01, 2018)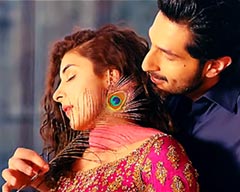 Film Review: Rangreza
(December 26, 2017)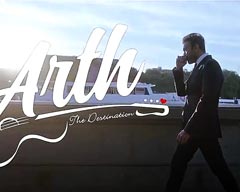 Film Review: Arth - The Destination
(December 22, 2017)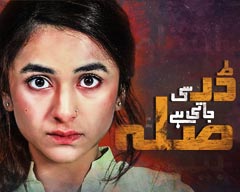 Drama Review: Dar Si Jati Hai Sila
(November 20, 2017)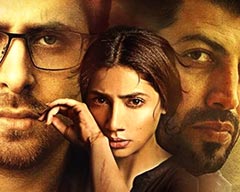 Film Review Verna: hell hath no fury as a woman scorned
(November 19, 2017)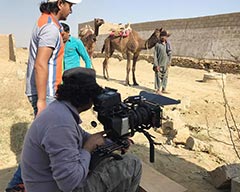 Farhan Alam: Director of 'Saawan', Pakistan's Nomination for the Oscars
(September 28, 2017)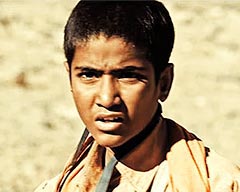 Film Review: Saawan
(September 19, 2017)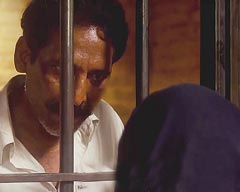 Film Review: My Pure Land
(September 18, 2017)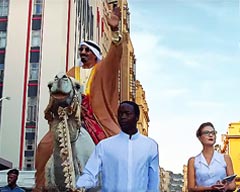 Film Review: Na Maloom Afraad 2 - Forgettable, If Not a Complete Failure
(September 05, 2017)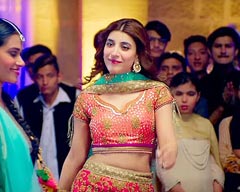 Film Review: Punjab Nahi Jaungi
(September 03, 2017)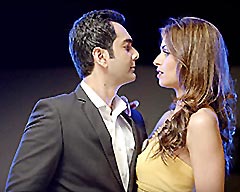 Film Review: 'Chain Aye Na,' - What true love is not!
(August 17, 2017)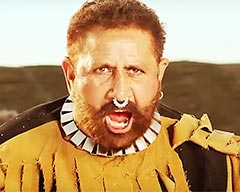 Film Review: Geo Sar Utha Kay
(August 15, 2017)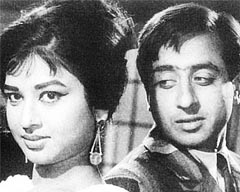 70 Years of Changing Tides in Pakistani Cinema
(August 01, 2017)