Food Review: From 'Dumpukht Lounge' to 'Dumpukht Kada'
Written by: Syed Hashir Ali
Posted on: January 11, 2017 |

Comments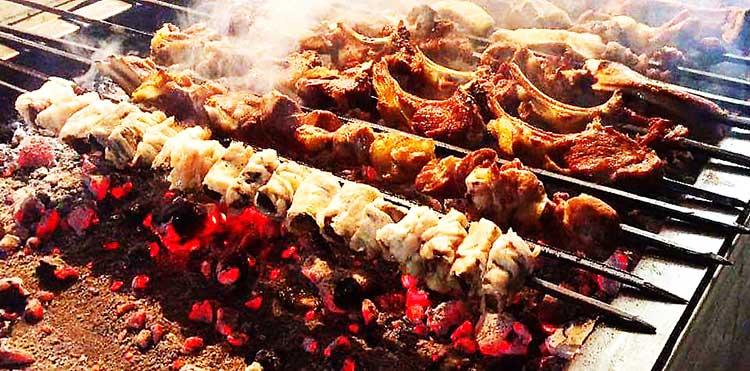 Pushtun style barbecue
Dumpukht Kada, previously known as Dupukht Lounge, has been around since many years. Despite its unique rustic interior and rich menu devoted to Afghan and Central Asian cuisine, the place had its share of problems. Although the recipes were authentic and the taste was commendable, service and delivery were inconsistent and slow. Sometimes the chefs would serve under-cooked meat to customers who had been waiting for over an hour. There were also occasional complaints about the odour of raw meat that lingered around the sitting area of an otherwise promising restaurant.
Recently, however, Dumpukht Kada has redeemed itself by bringing new chefs on board and speeding up its service. The restaurant has been bought by Awais Zuberi, who has not only rectified the flaws that his business inherited, but also aspires to continue the restaurant's legacy of preserving the pride of Pushtun culture and Central Asian delicacies.
H-Block Market in DHA, Lahore is crowded with small and medium-sized desi eateries, most of which do not have much unique to offer. Amidst all these restaurants with their sparkly entrances and gaudy billboards, Dampukht Kada most likely will not catch your eye at first glance. While places like Karachi BBQ and Hot n Spicy are located on the front side of the commercial area, Dumpukht Kada is situated at a relatively quiet backside that goes unnoticed by most of the foot traffic. Still, however, food enthusiasts have managed to discover this unique eatery, and it has slowly but surely become a hot spot among Lahoris.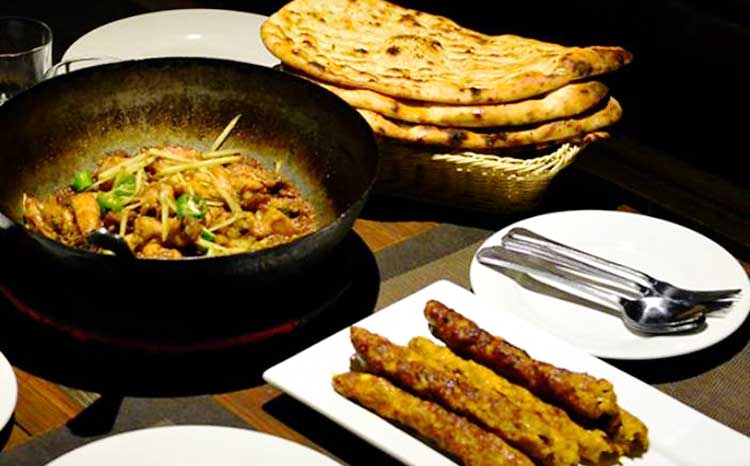 Dumpukht Kada is the right place for many occasions. The interior is elaborate, yet safe from ostentation. This makes it ideal for routine hangouts, as well as the occasional celebratory dinner. The antique décor includes wall hangings of swords and frames, and showpieces of Rubabs and Surahis. However, Dumpukht Kada's biggest strength is of course its food. The taste is exemplary, and serving sizes are more than sufficient. You can literally order meat on meat with a side of meat (if you can handle that). While most entrées are worth a try, there are a few dishes on the menu that linger in my thoughts till long after I've enjoyed a meal at the restaurant. In no particular order, they are listed below:
Kaynatma
This is a traditional Central Asian broth, consisting of meat and vegetables cooked in stew. It is a pleasure just observing the color and texture of the tender meat chunks and fresh vegetables. The Kaynatma is a nutritious treat that is especially enjoyable in the colder half of the year.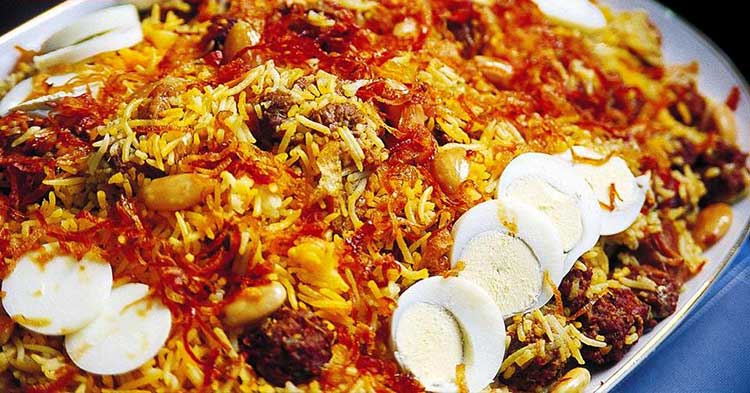 Kabuli Pulaow
Chicken Afghani Boti Pulaow
This is a divine combination of rice and Afghani chicken boti. Traditionally, Afghani Pulaow or Kabuli Pulaow is thought of as a lamb dish. However, Dumpukht Kada's Chicken Afghani Boti Pulaow is perfectly capable of changing hardwired beliefs. The aromatic sela rice are softened to perfection, sprinkled with sweet and warming spices and topped with carrots that give them a distinct color. The base of this heavenly blend is formed by the boneless Afghani Botis thrown right off the skewer.
Mantu/Manty
These are dumplings popular in Central Asian, Turkish, Middle Eastern and Afghan cuisines. Fortunately for us, they made their way through the Silk Route and are often found on the menus of Afghan and Hunzai restaurants in Pakistan. The Manty are steamed dumplings stuffed with meat and onion. Topped with yoghurt, tomato and herb sauces, they are enticing to look at and pleasurable to ingest.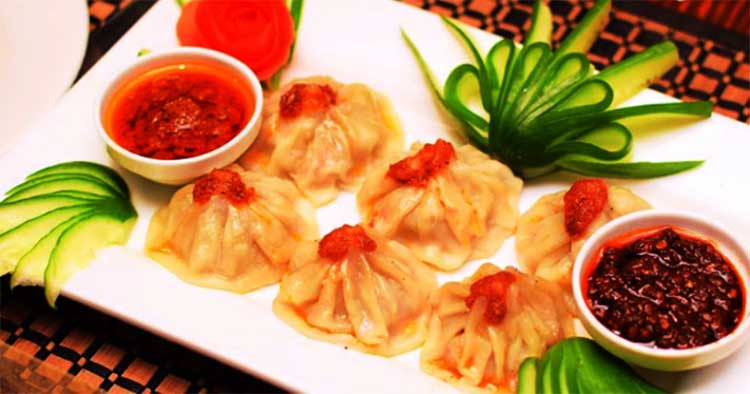 Manty, popular in Central Asian, Turkish, Middle Eastern and Afghan cuisines
Dumpukht
No Pushtun culinary repertoire is complete without Dumpukht or Rosh. The Dumpukht is a pair of enormous pieces of lamb (alternatively mutton), slow-cooked in its own juices to maintain the natural taste and aroma, and served with a side of baked potato. Priced at around PKR 1700, this dish alone can serve at least 4 people, and is a must-try.
Barbecue
Recommending just one item would be unfair to the plethora of delectable options on the barbecue menu. All items including kebabs, botis and chops are prepared in the Afghan/Kabuli method. The deliberate lack of tikka masalas and common barbecue spices is welcome, as it enables you to relish the natural juices of the meat. Although I would recommend experimenting with different kinds of Kebabs and Botis, a few items worth mentioning are Lamb Patta Tikka, Khadda Sajji, Special Khadda Kebab and Reshami Kebab.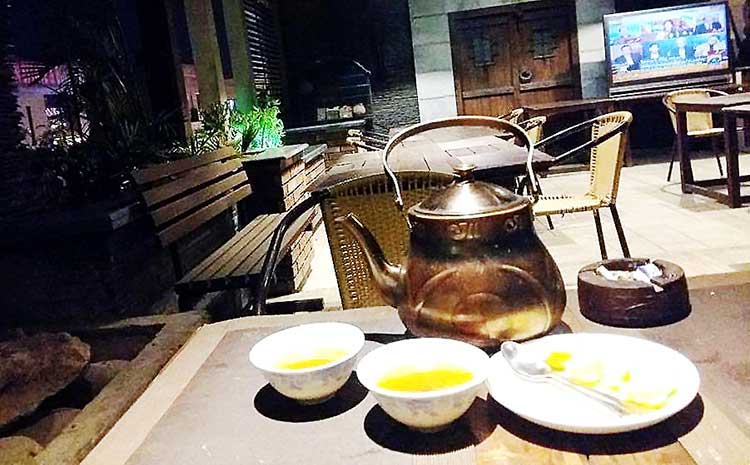 Pehawari Kahwa in a traditional tea set
Peshawari Kahwa
Although this kahwa is not the best one you'll find in Lahore, it does help bring down the massive amounts of protein and fat consumed. The Peshawari Kahwa is a refreshing and aromatic green tea, served in the traditional Peshawari teapot and teacups that will immediately remind you of the kahwa stalls at the Qissa Khawani Bazaar in Peshawar.
The nashta (breakfast) menu at Dumpukht Kada is also worth mentioning. The spicy Channa Masala, Fluffy Pooris, Pera Lassi and halwas filled with cardamom are the perfect starters for a lazy Sunday. Unfortunately, though, the breakfast menu has been discontinued for the time being. Although the Pera Lassi (which must contain a special ingredient that can make you feel dizzy or even intoxicated) is still available, it does not always go well with the Central Asian or Pushtun main courses.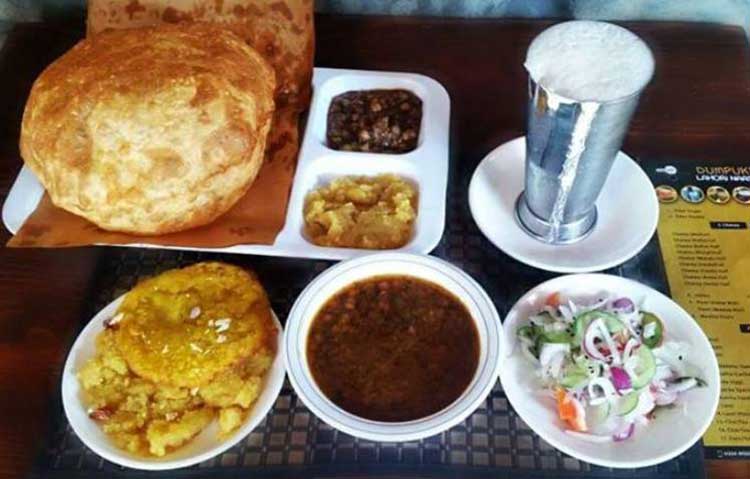 Breakfast menu
Dumpukht Kada takes great pride in its secret recipes for tribal cuisines and Central Asian delicacies. Recent changes have resulted in vastly improved service and better quality food. The antique ambiance, highlighting the region's glorious heritage and culture, also adds to the charm. These factors combine to make Dumpukht Kada one of the finest Pushtun restaurants you'll find in Lahore.
You may also like: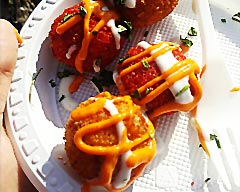 Karachi Eat 2018: The Good & the Bad
(January 16, 2018)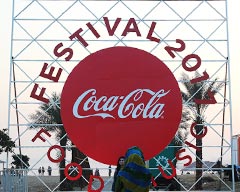 Coke Festival 2017 comes to Islamabad
(December 11, 2017)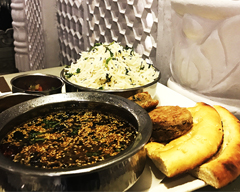 Food Review: Rahdaari
(December 07, 2017)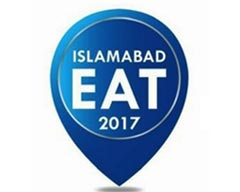 Islamabad Eat 2017: Don't Speak, Just Eat
(November 14, 2017)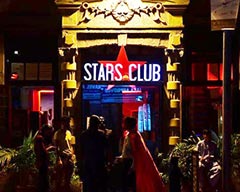 Stars Club: Karachi welcomes its first film-themed café
(November 06, 2017)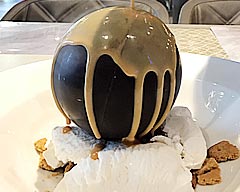 Food Review: Browns, Islamabad
(October 19, 2017)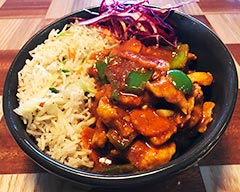 Wok Fusion Café
(October 09, 2017)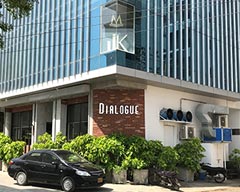 Food Review: Dialogue Restaurant, Karachi
(September 29, 2017)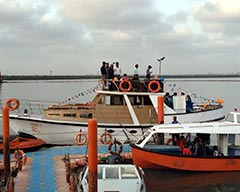 Savor Boating and Restaurant: A Unique Experience
(September 08, 2017)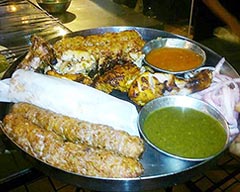 Boat Basin Food Street, Karachi
(August 25, 2017)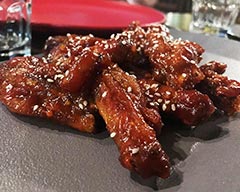 Food Review: #EAT, Islamabad
(August 11, 2017)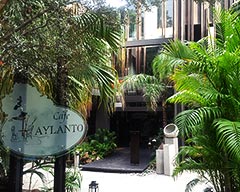 Food Review: Café Aylanto, Islamabad
(August 04, 2017)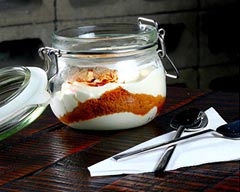 Food Review: Soi Asian Bistro, Karachi
(July 28, 2017)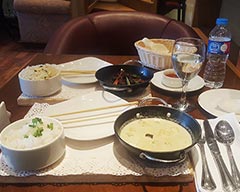 Food Review: The Chinese Café
(July 21, 2017)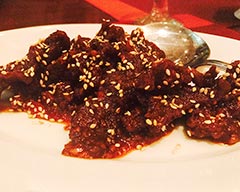 Food Review: Yum Chinese and Thai Restaurant
(July 14, 2017)