Eid Mela Kicks off in Islamabad
Written by: Amna Javed
Posted on: July 12, 2015 |

Comments

Handmade keychains, fans from Khairpur and bangles from Hyderabad
A ten-day Eid Mela for families opened here at the National Institute of Folk and Traditional Heritage (Lok Virsa), on Thursday, to mark the beginning of Eid festivities in the capital.
The mela boasts an artisan's bazaar as well as an art and craft bazaar that brings to the fore almost everything that people look for ahead of Eid. The festival provides a distinct recreational and shopping opportunity for the local residents as they can indulge in buying goods originating from far off areas of the country including Khairpur, Hyderabad and Bahawalpur, among others. With a special focus on female bangle makers from Hyderabad, the mela also hosts garment, jewellery and henna stalls.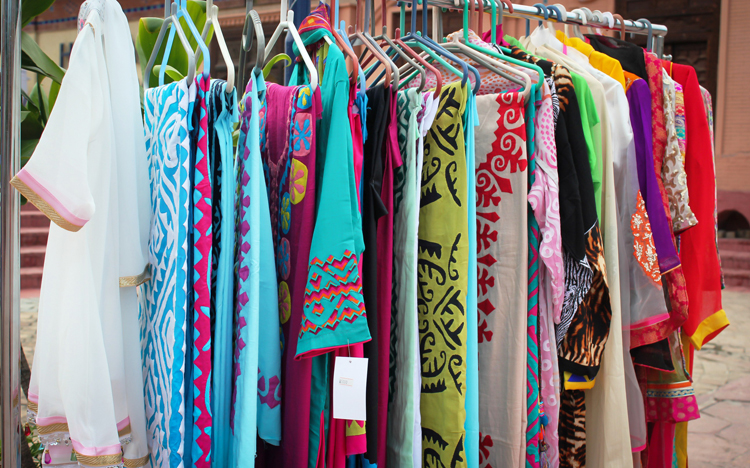 Embroidered Outfits from Khairpur, Sindh
What set the festival apart from others was the display of goods in cultural pavilions that enabled the visitors to get a taste of their traditional heritage. The traditional artisans have been invited by Lok Virsa to display their creations and expand their outreach. Zara, a bangle maker from Hyderabad expressed her joy at being invited to the capital by the institute. "The response has been great so far. I put up my stall yesterday, and I have almost run out of stock," said the young Hyderabadi entrepreneur. The bangle stalls were a hit among the female visitors as they carefully matched the colours with their Eid outfits.
Zara also termed this as a great opportunity to show the work of skilled women to people of the capital city. "Everyone loves and appreciates the detail in our handmade bangles, but we don't receive the kind of support that would allow us to expand our businesses," she added.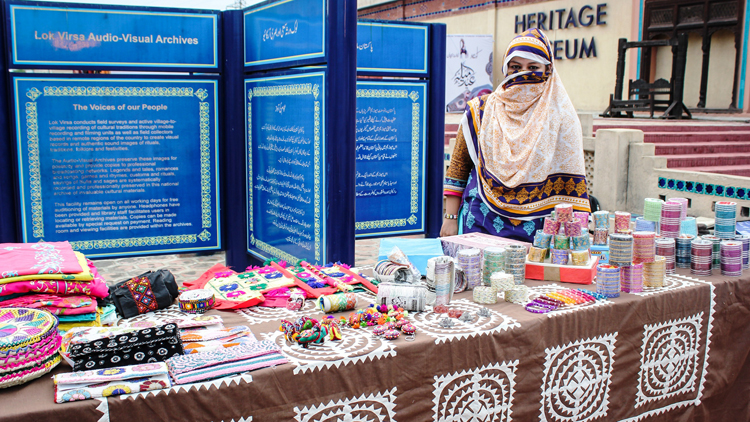 Zara Sheikh, Bangle Maker from Hyderababd
The stalls at the festival have not been filled up entirely as more artisans are expected to arrive in the next few days, and it is expected that more families will visit the event once Eid draws nearer.
The Eid Mela will continue till Chand Raat.
You may also like: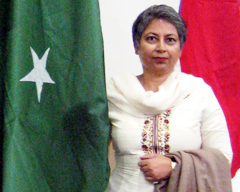 Editorial: Youlin Completes 3 Years
(July 13, 2015)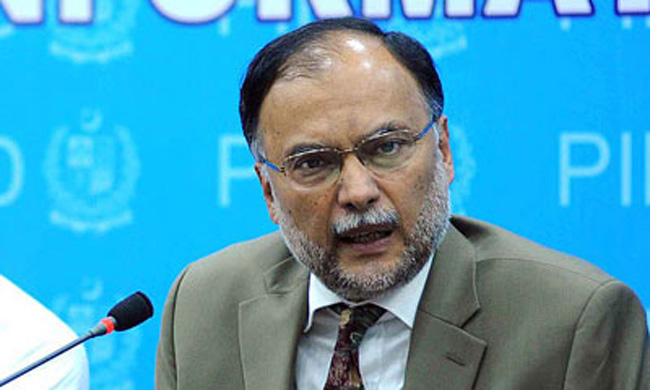 Celebrating Pakistan-China Friendship Year
(July 10, 2012)