Food Review: 'Fat Sal's Diner' – For the Love of Chicken Wings!
Written by: Zahrah Mazhar
Posted on: January 03, 2017 |

Comments | 中文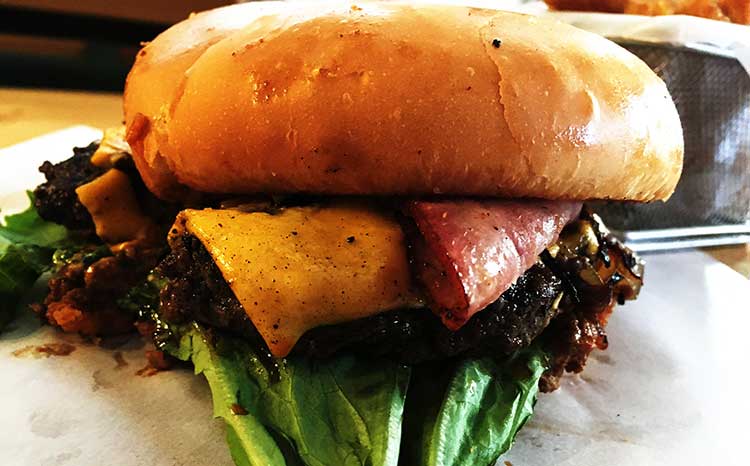 The glorious Ghetto Burger at Fat Sal's
Fat Sal's has all the staples of a typical American diner – thick fries, monstrous shakes, and juicy beef burgers – but think less greasy with more refined flavours.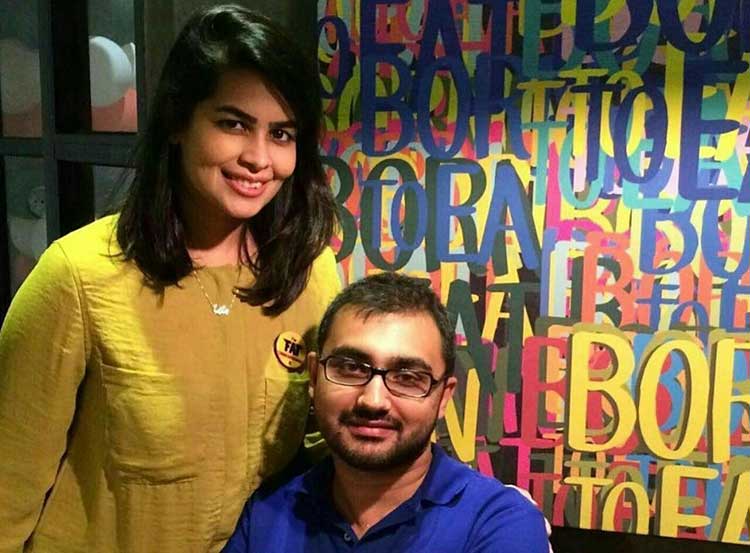 The brainchild of Salman ul Haque – the "Sal" in Fat Sal's Diner – and his wife Maha Amin, this new Karachi eatery offers comfort food that's ideal for a casual night out.
Located on main Khayaban-e-Muslim, the restaurant is small, minimally decorated, and thankfully devoid of any clichés associated with the word "diner", such as a loud jukebox and jazzy red booths. Instead, the owners have opted for no-fuss wooden furniture and colourful posters on the walls.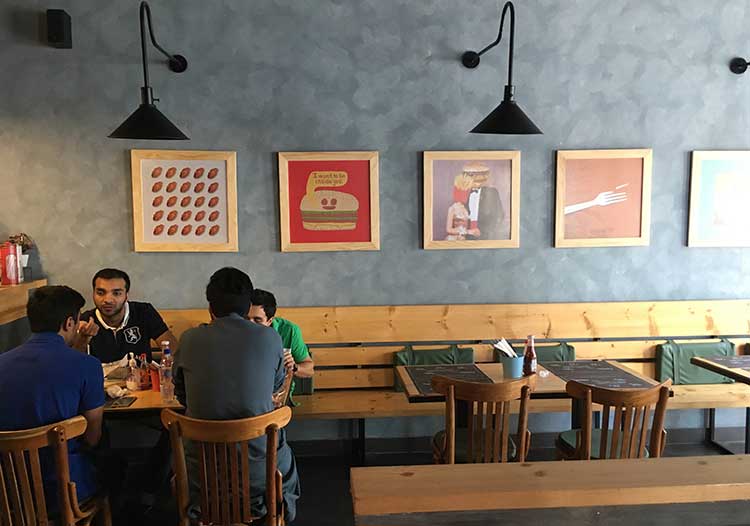 According to Salman, the original idea was to focus only on chicken wings, but they eventually decided to alter the menu to include other items. "Unfortunately, people in Pakistan still don't consider chicken wings as a main meal. So we incorporated burgers and sandwiches, and came up with a more extensive menu, after trying it out on our friends," says Salman, adding that the whole process took almost three years.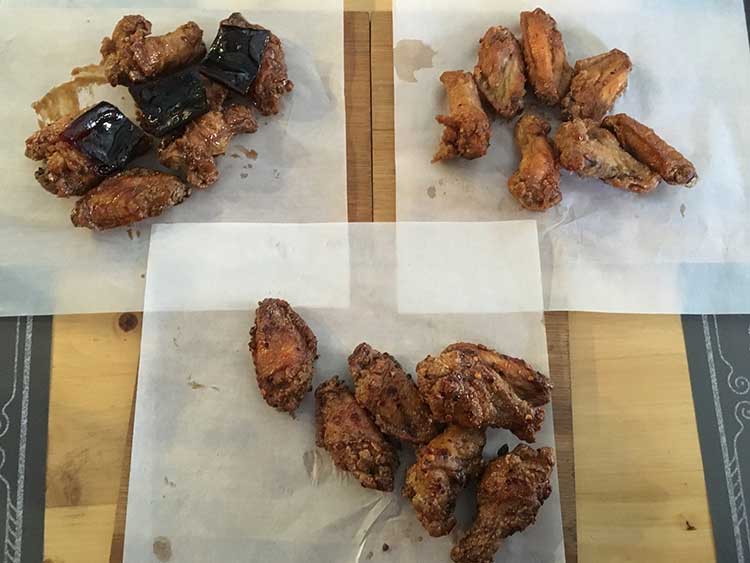 We ordered two of the Gourmet Chicken Wings – Pik a Pok and Asian Double Crunch – and the more familiar Honey BBQ. Clearly the owners are on the right track with the wings: the sweet and salty balance was just right in all three flavours, the skin was crispy on the outside, and the meat inside was cooked to perfection. Be prepared to get messy though – chicken wings can't (and shouldn't) be eaten any other way.
Fat Sal's makes itself a top contender in Karachi's thriving fast food scene with a selection of juicy burgers. Between the Mushroom Burger and the "Ghetto" Burger that we ordered, the latter hit all the right spots. Packed with crispy bacon, fresh lettuce, grilled onions, a special Ghetto sauce, and mincemeat chilli, this double cheeseburger is a messy but delicious meaty treat.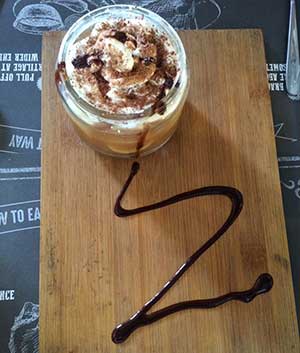 For simpler, more traditional combinations, diners can look to the sandwiches on the menu, which include Grilled Cheese and Pulled Short Rib Beef smothered in BBQ sauce. The Cheese Burger Salad – fresh veggies topped with beef and cheese – is a clever way of catering to those who want to indulge but prefer to stay away from the carbs.
While the diner doesn't offer the classic American Apple Pie, you can try their jar-version of the Banoffee Pie – rich caramel swirling with banana and cream over a cookie-base provides a thoroughly satisfying end to one's meal.
If you're willing to test your love for chicken wings, then head to Fat Sal's on Tuesday or Wednesday night for unlimited wings and onion rings. The current record stands at 84 wings – think you can beat that?
You may also like: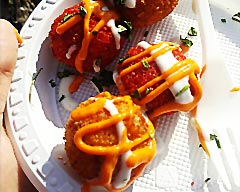 Karachi Eat 2018: The Good & the Bad
(January 16, 2018)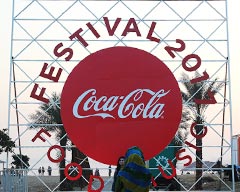 Coke Festival 2017 comes to Islamabad
(December 11, 2017)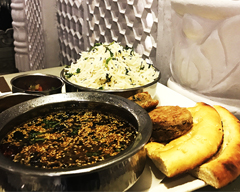 Food Review: Rahdaari
(December 07, 2017)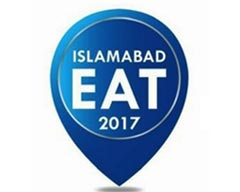 Islamabad Eat 2017: Don't Speak, Just Eat
(November 14, 2017)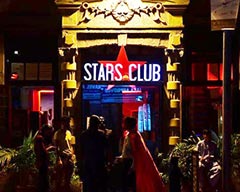 Stars Club: Karachi welcomes its first film-themed café
(November 06, 2017)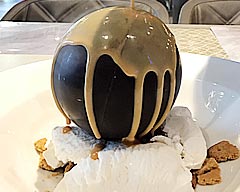 Food Review: Browns, Islamabad
(October 19, 2017)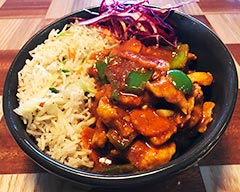 Wok Fusion Café
(October 09, 2017)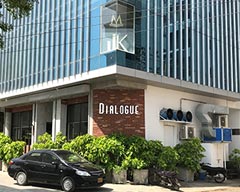 Food Review: Dialogue Restaurant, Karachi
(September 29, 2017)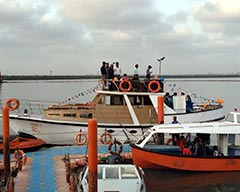 Savor Boating and Restaurant: A Unique Experience
(September 08, 2017)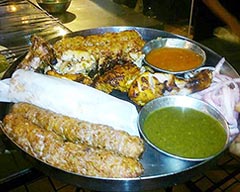 Boat Basin Food Street, Karachi
(August 25, 2017)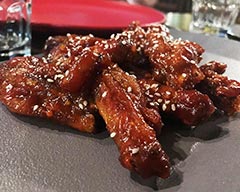 Food Review: #EAT, Islamabad
(August 11, 2017)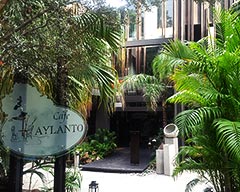 Food Review: Café Aylanto, Islamabad
(August 04, 2017)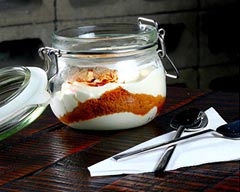 Food Review: Soi Asian Bistro, Karachi
(July 28, 2017)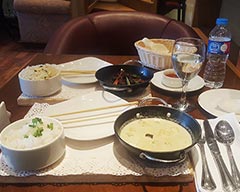 Food Review: The Chinese Café
(July 21, 2017)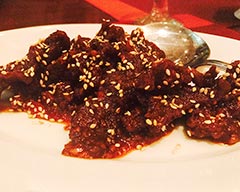 Food Review: Yum Chinese and Thai Restaurant
(July 14, 2017)