A Plate of Daal in Kalar Kahaar
Written by: Imran Khan
Posted on: September 21, 2015 |

Comments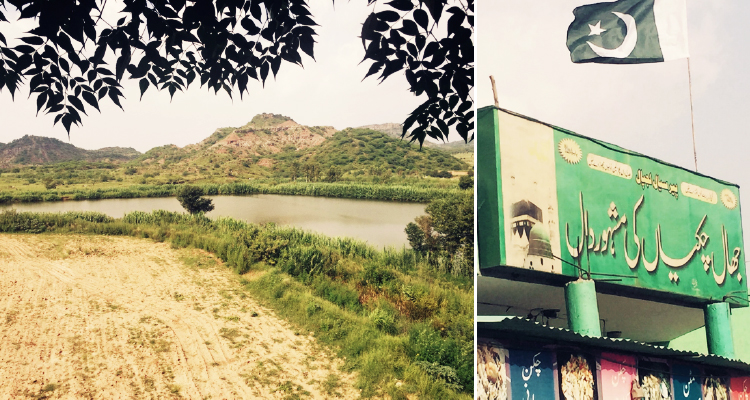 Hamdani Hotel at Kalar Kahaar Interchange
Apart from the monotony of driving in a straight line, the motorway has in store a culinary monotony as well. Go through the various rest stops aka "qayyam o tuaam" and all that you will find are copy-pasted restaurants that are serving pretty much the same dishes. From Chicken Karahi to Chicken Shashlik to Chicken Burger, most if not all of these restaurants aim to be average at a lot of things, rather than be good at a few. And this latter philosophy, i.e. to be good at a few dishes is something that is the mark of our trucker hotels, ones that should be doting the motorway rather than the big on "ambiance" and low on taste sorts that are currently the face of all rest areas.
However, there is one hidden gem right close to the Kalar Kahar interchange, which gives all these rest area eateries a run for their money. This place is good enough to plan a visit just to have its food, but it's definitely a must-have if you are passing by. I actually discovered this place by accident and now look for excuses to go back.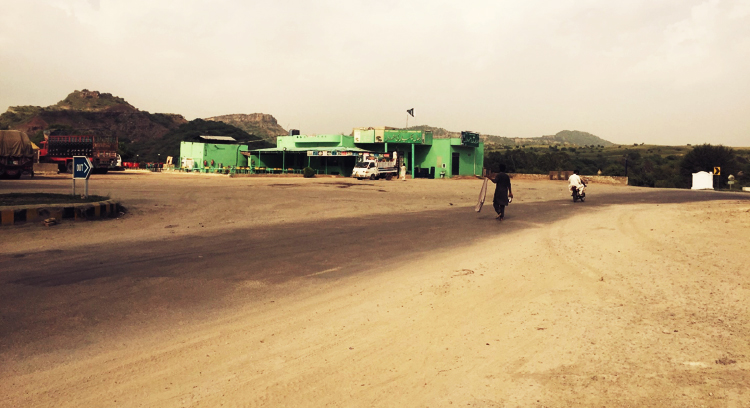 It is called the Hamdani Hotel. From the Kalar Kahar interchange, it's located at a five-minute drive on the road towards Chowan Saidan Shah. It is located in a PSO petrol station on the left side of the road, and the PSO sign is visible from afar. During lunch and dinner time, there is a wall of trucks covering the hotel front.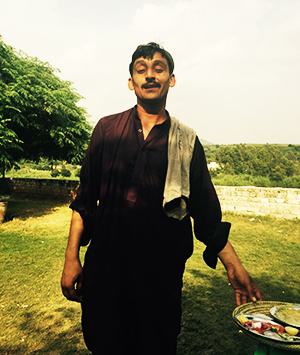 When you arrive, ask for Noor Khan, who is a waiter there. There is one thing extraordinary about waiters in trucker hotels: their ability to keep you supplied with piping hot rotis. This guy is a master at that; he literally doesn't let you break to look for him. Your next roti will most likely arrive when you are about to finish the current one. And the food at this place demands a steady supply of garma garm rotis.
Once you find him, ask him to seat you in the "lawn", which is a little enclosure on the side with a great view of the hills, fields, and what appears to be a water reservoir. How's that for ambience?
Now to the food – the star of the show is Hamdani Hotel's daal; the "Jhal Chakkiyan" wali daal. The claim is that they cook the same recipe as some famous hotel in Jhal Chakkiyan, which is a place near Sargodha. I haven't tried that daal, but if it is anything close to this one, then it should be a must-have. The daal comes submerged in really good quality desi ghee and has a consistency that is thinner than that of the daal at Mian Jee's. On this particular visit, it was a bit low on salt, but even then I gobbled down two plates. As per etiquettes, you will be asked if you want a refill every time you are done finishing your plate.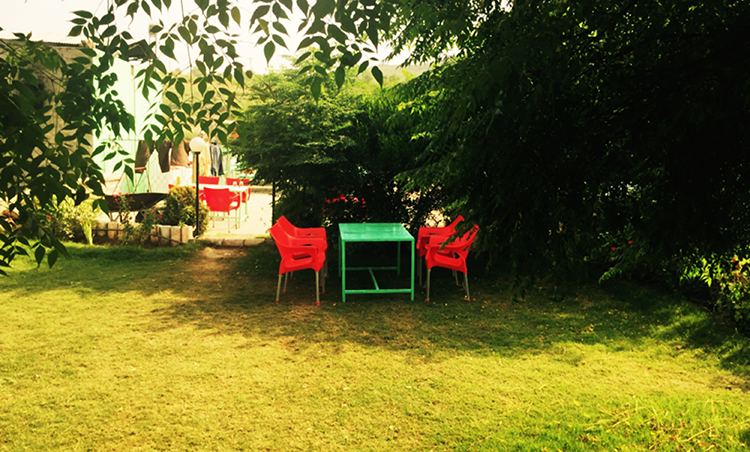 The other, less advertised dish is their "Rosh", a Pashtun dish that originates from Quetta and its surrounding areas. Unlike Shinwari Tikka and Karahi, this one does not take a long time to be served, as it is already cooked. This trait makes it highly suitable for trucker hotels, as their clientele is usually short on time. Wherever you find a trucker hotel, whether in Punjab or Balochistan, it is highly likely that they will serve Rosh.
I personally love Rosh and have tried it at quite a few places in Punjab as well as Balochistan. One thing common among them all is that spices are kept at a minimum. However, at Hamdani Hotel, they have given the Rosh a Potohari twist, as this one comes with turmeric and other spices. This works surprisingly well; I won't say it's the best that I have had, but I order it every time I am there. Try dunking a piece of Rosh meat and roti in the daal; the tastes really complement each other.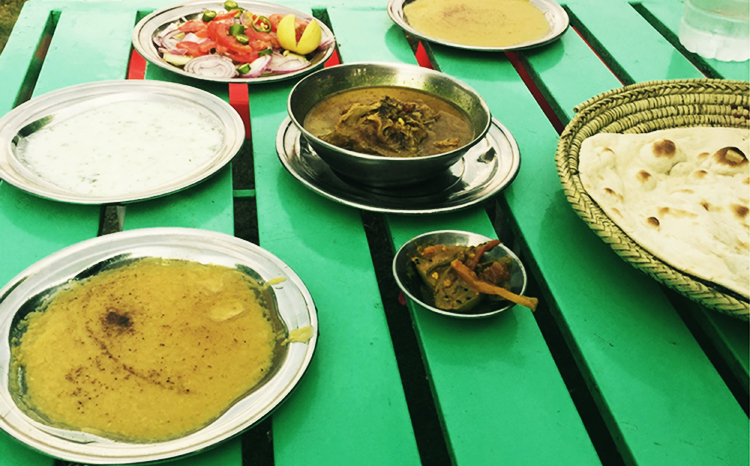 As is the norm, the lunch was washed down with an extra strong doodh pati. All in all, two really happy customers left the dhaba after paying a total of Rs. 470.
So the next time you are on the M2 motorway and feel like eating something authentic, consider taking a little detour for some amazing dhaba food at the Hamdani Hotel. It is totally worth the time and effort.
You may also like: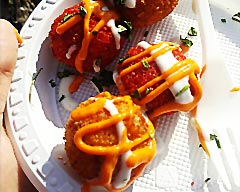 Karachi Eat 2018: The Good & the Bad
(January 16, 2018)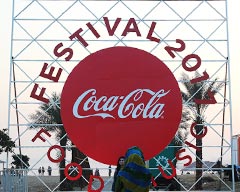 Coke Festival 2017 comes to Islamabad
(December 11, 2017)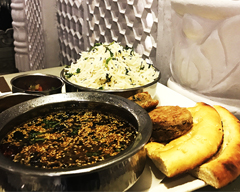 Food Review: Rahdaari
(December 07, 2017)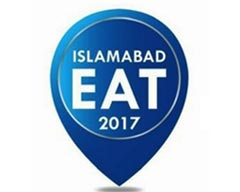 Islamabad Eat 2017: Don't Speak, Just Eat
(November 14, 2017)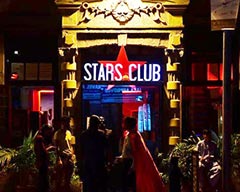 Stars Club: Karachi welcomes its first film-themed café
(November 06, 2017)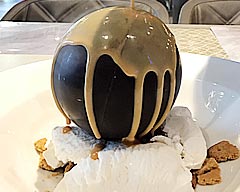 Food Review: Browns, Islamabad
(October 19, 2017)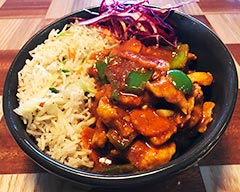 Wok Fusion Café
(October 09, 2017)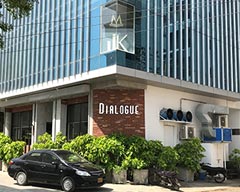 Food Review: Dialogue Restaurant, Karachi
(September 29, 2017)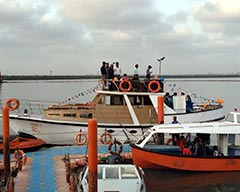 Savor Boating and Restaurant: A Unique Experience
(September 08, 2017)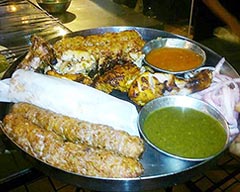 Boat Basin Food Street, Karachi
(August 25, 2017)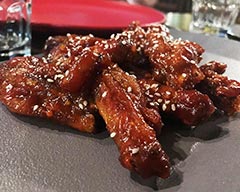 Food Review: #EAT, Islamabad
(August 11, 2017)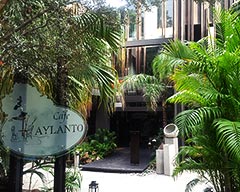 Food Review: Café Aylanto, Islamabad
(August 04, 2017)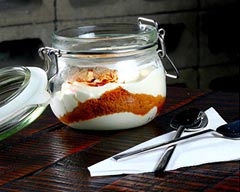 Food Review: Soi Asian Bistro, Karachi
(July 28, 2017)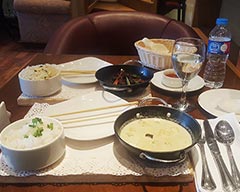 Food Review: The Chinese Café
(July 21, 2017)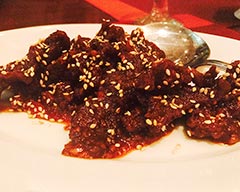 Food Review: Yum Chinese and Thai Restaurant
(July 14, 2017)