Pool B: Pakistan Rises from the Ashes while India Roars to Defend World Cup Title
Written by: Mirza Salam Ahmed
Posted on: March 10, 2015 |

Comments

Unexpected results in Pool B of the ICC World Cup 2015 have turned qualification for the quarterfinals into an absolute dogfight. The Shaheens have been soaring and the Lions have been roaring. Every last match of the group stage has big implications on the outcome of the final four. Pakistan's thrilling 29-run victory over South Africa and Ireland's nail-biting 5-run win over Zimbabwe has left a vague aftermath so close to the end.
With only a few games remaining in the group stages, let's review the performance of each team, as well as its chances of entering the next stage of the ICC World Cup 2015.
India (4 games; 8 points)
India has already qualified for the quarterfinal stage, and by the looks of it, the defending champions plan on going deep into the tournament. The Men in Blue haven't lost an ODI game in a long time, and with matches against the ICC minnows still left on the board, MS. Dhoni and Co. are expected to sail through to the final stages.
Victories for Indian Lions have arrived through their strong battling line-up, and leading the charge are Shikar Dhawan and Virat Kohli. The two have not only amassed a pile of runs, but have time and again proven to be the pillar holding the team together. The same can be said for legendary skipper Dhoni, whose eyes are set on defending his nation's World Cup crown.
South Africa (5 games; 6 points)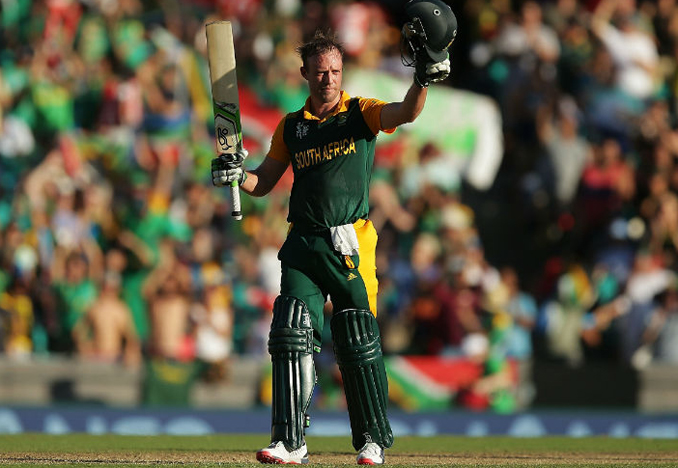 AB de Villiers now has the fastest fifty, hundred and 150 in ODI cricket
The Proteas have shown fearsome strength in batting as well as bowling, but they still haven't managed to get rid of the "chokers" tag. South Africa will surely make it to the quarterfinals, as long as Ab de Villers continues with his stunning form.
The team's pace attack has been surprisingly impressive, and although their batsmen have faltered occasionally, they have reached the 400+ mark twice in this World Cup. Pacer Dale Steyn and batsman Hashim Amla will be the guys to watch out for.
Pakistan (5 games; 6 points)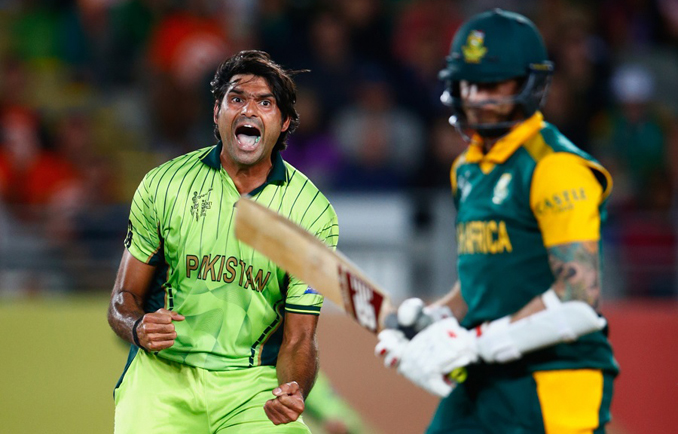 Mohammad Irfan roars after removing Dale Steyn
Surprisingly, "the unpredictables" are living up to all of the comparisons from their victorious 1992 World Cup. The Shaheens have risen from the ashes likes a phoenix to rejuvenate their World Cup campaign after defeating South Africa. Now they just need to defeat Ireland to enter the quarterfinals, but history tells us that beating Ireland is not an easy feat.
The addition of Sarfraz Ahmed into the line-up seems to have done the trick for Pakistan. Moreover, it seems that the Pakistani pacemen have regained their confidence after losing the wind from their sail in the defeat against India. Mohammad Irfan and Wahab Riaz have been in immaculate form; however, there is one man who deserves more credit than others: captain Misbah-ul-Haq.
In a side with one of the worst batting performances in the World Cup, Misbah has led the charge and even managed to become the leading run scorer in the tournament. Now, Pakistan's entry into the latter stages of the Cup depends upon what teams they face ahead.
Ireland (4 games; 6 points)
Ireland have been the dark horses of Pool B. With games against India and Pakistan still to come, they can qualify for the quarterfinals if they beat either one of the two.
Nonetheless, Ireland has clearly shown why associate nations should be awarded with more opportunities to play in big tournaments. Ireland's success lies in their batting, although they do possess one remarkable strike bowler. Their two remaining games will certainly be worth watching.
West Indies (5 games; 4 points)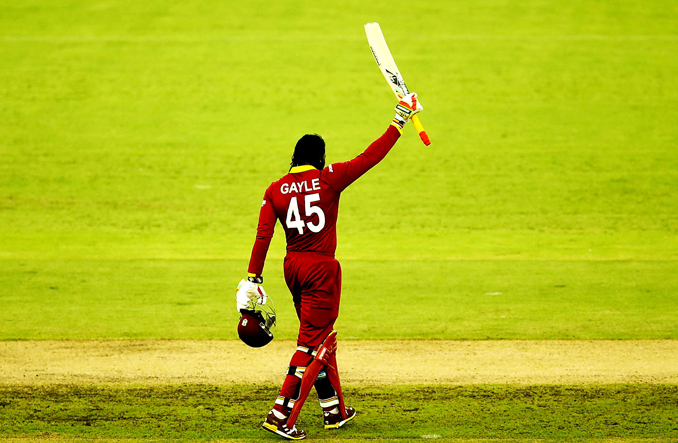 Chris Gayle celebrates his double century against Zimbabwe
As always, the West Indies have been quite entertaining, thanks to Chris Gayle, but overall their performance has been disappointing. Quandaries between players and the management seem to have affected the morale of the squad.
A big win against UAE can guarantee safe passage into the quarterfinal stage for the Windies. Otherwise, their entrance would rely on the outcome of the Pak-Ireland clash. Gayle has been a one-man army for the team. If West Indies are to be successful in the tournament, Gayle will have to bring out his unstoppable hitting-form.
Zimbabwe (5 games; 2 points)
Overall, Zimbabwe have been impressive in this World Cup. Not much was expected from the fringe team, but they have certainly made an impact in the Cup. John Mooney's controversial catch against Ireland cost them their ticket to the quarterfinals. They have a game left against the group leaders, India. If India surprise everyone by bringing out their 'B game', Zimbabwe might just have a shot of entering the quarterfinals.
UAE (4 games; 0 points)
Four games down and UAE have yet to pick their maiden win this World Cup. Their next two games are against South Africa and West Indies, so smooth sailing is not something they can look forward to. South Africa will be relentless to ensure their entrance in the quarterfinals, but the West Indies' poor batting record can be uprooted by UAE's band of likeable bowlers.
Games remaining in Pool B:
March 12: South Africa vs UAE
March 14: India vs Zimbabwe
March 15: West Indies vs UAE
March 15: Pakistan vs Ireland
All images taken from www.espncricinfo.com/
You may also like: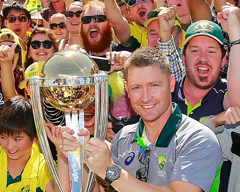 Australia Pulverizes New Zealand to Bag World Cup 2015 Trophy
(March 30, 2015)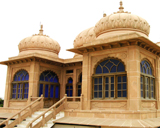 The Undying Grandeur of the Mohatta Palace Museum
(March 29, 2015)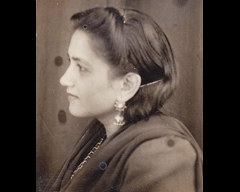 Ada Jafarey: A Tribute
(March 27, 2015)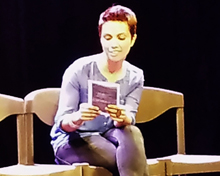 Me, My Mom & Sharmila: Fawzia Mirza and the Brown Woman
(March 26, 2015)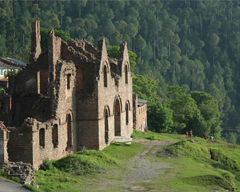 Silk Road: The Picturesque Mansehra and Abbottabad-VI
(March 25, 2015)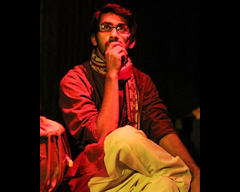 Azeem Hamid and the Independent Theatre Company
(March 25, 2015)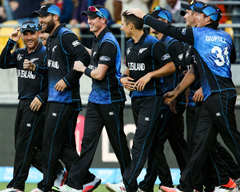 New Zealand to Choke South Africa and India to Overpower Australia?
(March 24, 2015)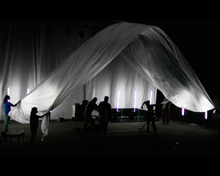 NAPA International Theatre Festival 2015: 'Among Fog'
(March 20, 2015)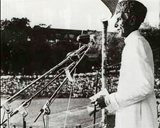 Pakistan Resolution Revisited
(March 20, 2015)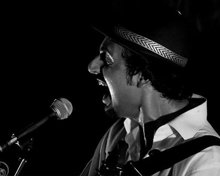 Faizan Tirmizi - The Ideology of an Aspiring Musician
(March 12, 2015)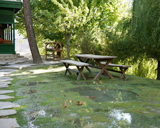 Hunza Valley: A Fine Balance between Tradition and Modernity
(March 10, 2015)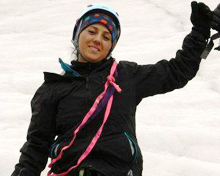 Samina, we are proud of you!
(March 06, 2015)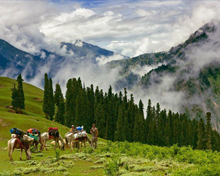 Silk Road: Naran Valley-V
(March 06, 2015)