Review: Jade Café by ChinaTown
Written by: Minahil Gillani
Posted on: December 29, 2015 |

Comments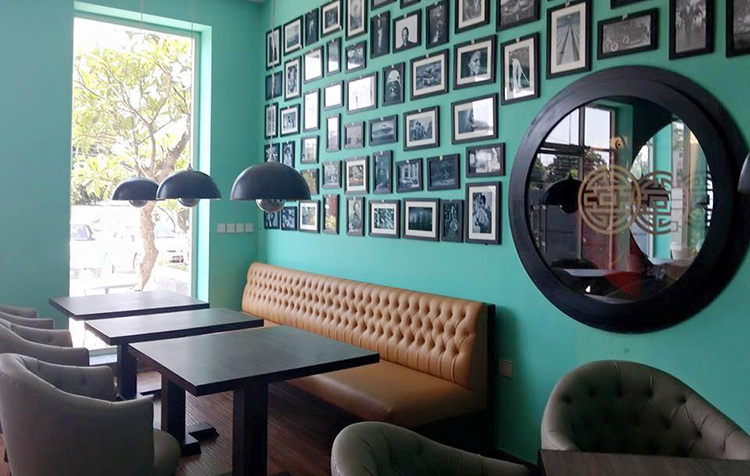 Jade Cafe by ChinaTown
Nestled cozily in front of the famous ChinaTown Restaurant on Kasuri Road is a little gem called Jade Café, which has rapidly become one of Lahore's best kept secrets. Although it is a well-known fact that there is no dearth of eateries in Lahore, especially in the Gulberg area, Jade Café stands out, and that too for all the right reasons.
At first glance the café appears to be a patio extension of ChinaTown Restaurant, but a closer look reveals a quaint, quirky little eatery; bistro-style dining in its truest form. As soon as you enter you are greeted by a bright and cheerful place with warm teal walls, dozens of photographs peppering the room, and highly attentive staff. If you are the sort of person who hates going to crowded restaurants, then this is the place for you, because Jade Cafe doesn't seat more than 30 people indoors, and perhaps around 20 outside on the open-air deck, which is an excellent brunch spot for the current season, and even more beautiful at night when a canopy of fairy lights is aglow.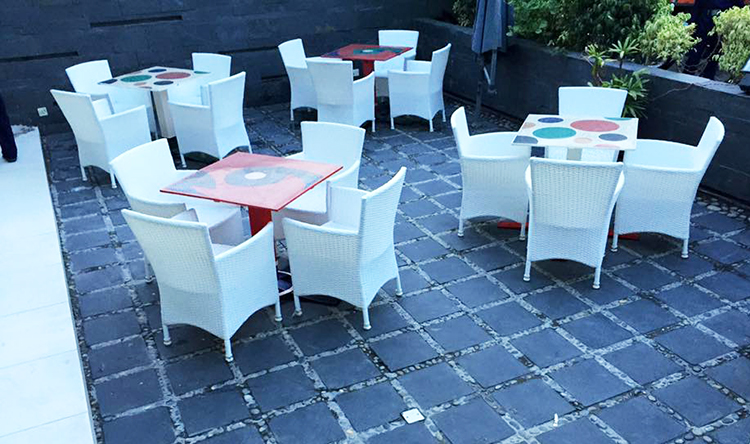 So, this little café passes the test on ambience and aesthetics, but of course, the real question remains whether the menu is up to strength. Well, Jade Café offers all-day breakfast: a wide assortment of pancakes, waffles, crepes, eggs, sandwiches, pizzas, and more. The fare is fresh, delicious, and served very quickly (I know this because our table ordered a second helping of dessert halfway through our meal when we were running low on Nutella Stuffed French Toast).
When a gratifying combination of the California Club Sandwich and Red Velvet Waffles will have you feeling drowsy in your chair, a cup of their spiced tea will perk you right up (if tea isn't your thing, you'll have a wide variety of other beverages to choose from, hot or cold).
All things considered, you are almost guaranteed to leave Jade Café with a mostly-full wallet and an immensely satisfied stomach.
You may also like: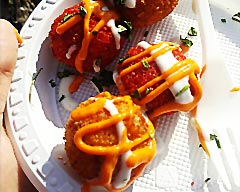 Karachi Eat 2018: The Good & the Bad
(January 16, 2018)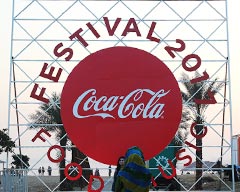 Coke Festival 2017 comes to Islamabad
(December 11, 2017)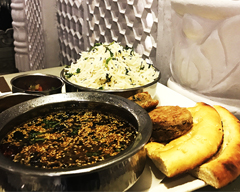 Food Review: Rahdaari
(December 07, 2017)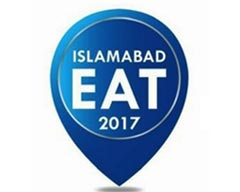 Islamabad Eat 2017: Don't Speak, Just Eat
(November 14, 2017)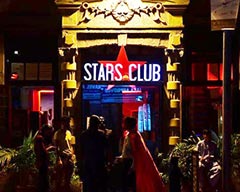 Stars Club: Karachi welcomes its first film-themed café
(November 06, 2017)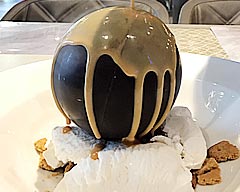 Food Review: Browns, Islamabad
(October 19, 2017)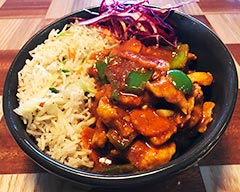 Wok Fusion Café
(October 09, 2017)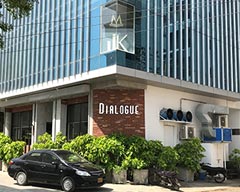 Food Review: Dialogue Restaurant, Karachi
(September 29, 2017)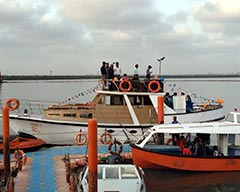 Savor Boating and Restaurant: A Unique Experience
(September 08, 2017)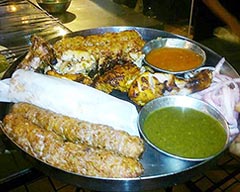 Boat Basin Food Street, Karachi
(August 25, 2017)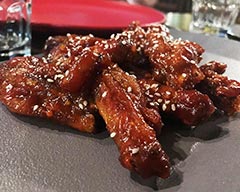 Food Review: #EAT, Islamabad
(August 11, 2017)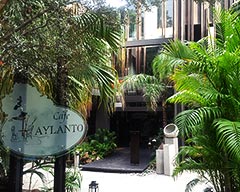 Food Review: Café Aylanto, Islamabad
(August 04, 2017)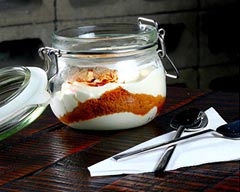 Food Review: Soi Asian Bistro, Karachi
(July 28, 2017)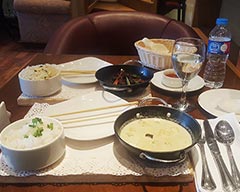 Food Review: The Chinese Café
(July 21, 2017)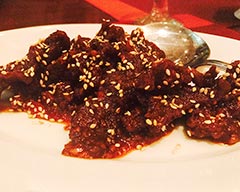 Food Review: Yum Chinese and Thai Restaurant
(July 14, 2017)