KLF Day 3 - '28 Days: A Book Launch'
Written by: Sadeem Shaikh
Posted on: February 09, 2016 |

Comments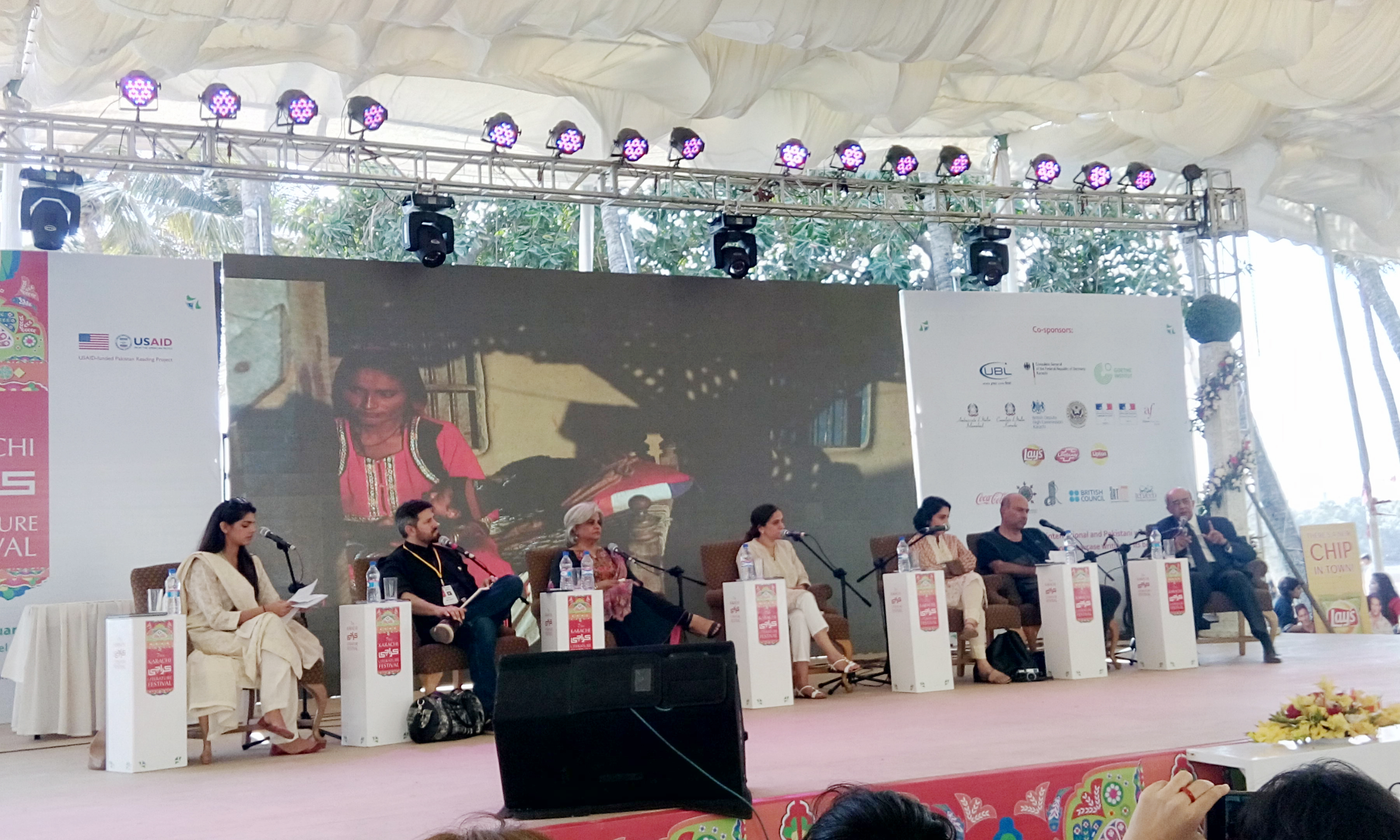 (L - R) Sanam Saeed, Tapu Javeri, Sadiah Pal, Tahera Hasan, Malika Abbas, Arif Mahmood, Shakil Rizvi
28 Days: A Book Launch was perhaps one of the most exclusive talks held at the Karachi Literature Festival this year. Addressing the pertinent subject of neo-natal care in the first 28 days of birth, the self-titled book is a prolific attempt by professional photographers and artists, Tapu Javeri, Malika Abbas and Arif Mahmood, to highlight central concerns regarding newborn hygiene in the rural suburbs of Sindh. Moderated by actress and model Sanam Saeed, the talk featured diverse panelists having decades of experience in multiple fields, such as photography, documentary film-making, social work and neo-natal medicine. Dr. Sadiah Pal and Dr. Shakil Rizvi brought medical expertise to the table, backing up claims made by the three co-authors of the book with accurate statistics and facts on neo-natal care. The panel also included Tahera Hasan, a philanthropist, environmentalist and social researcher.
As the hour-long talk progressed, each panelist shared their insights on the topic through case studies of different regions in Sindh. A short documentary clip, featuring Javeri, Abbas and Mahmood on the field, preceded the discussion. The book and documentary shared a simple tagline: Wash your hands before making contact with newborns. The three-man team had made visits to remote regions of Karachi and some other parts of Sindh, meeting with mothers and other family members of low-income households. Their visits were documented photographically by Javeri, who was primarily concerned with the aspect of touch between the mother and child. While Hasan and Abbas conducted fieldwork with low-income households in Machar Colony and Thatta respectively, Mahmood's work analyzed the negligence of hygiene with respect to infants in urban middle class families.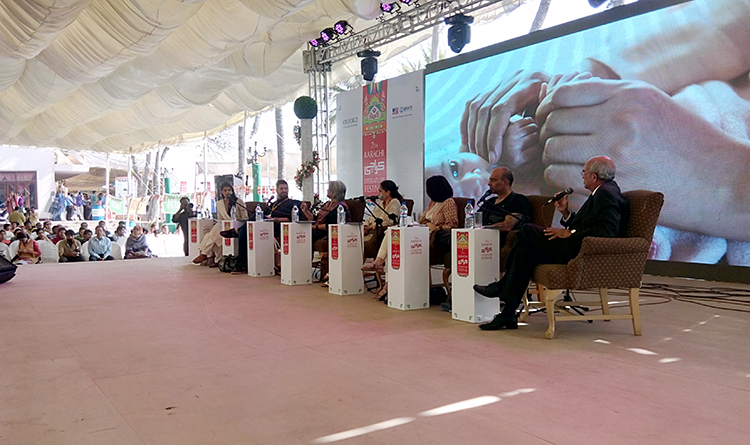 Interviewing a GEO News TV anchor
The panelists also quoted some astounding facts about hygiene levels and infant death rates in the country. Pakistan has one of the largest infant mortality rates in the world, at about 50 per 1,000 births. The major cause of these staggering figures is surprisingly simple: infections via touch. The panel also provided simple but effective solutions to maintaining hygiene in the household. Dr. Pal and Dr. Rizvi stressed that educating mothers about the need to wash their hands before making contact with their newborns is of immense importance. "No number of NGOs can provide a scalable remedy to this grave problem – the government and the citizens must become actively involved", added Tahera Hasan.
The 7th Karachi Literature Festival concluded on Sunday. With each copy of 28 Days sold, the proceeds will go to the National Institute of Child Health.
RELATED ARTICLES:
You may also like: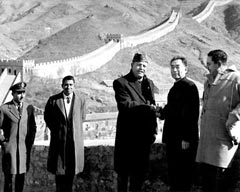 From People to People, Pakistan-China Relations since 1965
(December 12, 2017)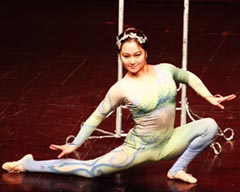 Rhythm of Liaohai Gala at PNCA, Islamabad
(December 08, 2017)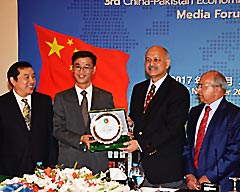 3rd CPEC Media Forum, Islamabad
(November 28, 2017)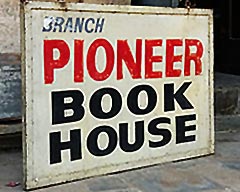 Pioneer Book House, Karachi
(November 24, 2017)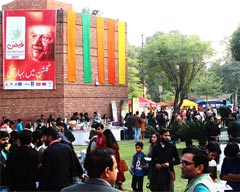 Faiz International Festival 2017
(November 22, 2017)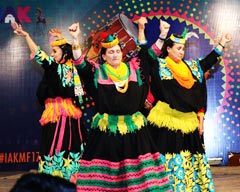 Lok Mela comes to Karachi
(November 17, 2017)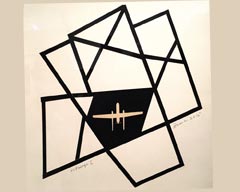 Writing Partition in Urdu
NYU's Urdu Conference
(October 13, 2017)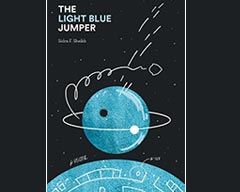 Book Review: The Light Blue Jumper by Sidra F. Sheikh (First Pakistani science fiction novel)
(October 02, 2017)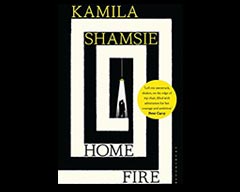 Book Review: Home Fire by Kamila Shamsie
(September 07, 2017)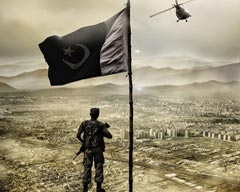 Pakistan's Armed Forces face challenges in 2017 with a New Confidence
(September 05, 2017)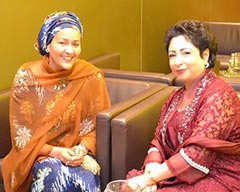 August 14 celebrations at the UN with the Sachal Orchestra
(August 15, 2017)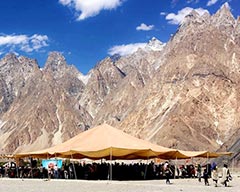 FACE Mela 2017, Passu
(August 10, 2017)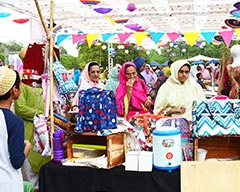 The Bohra Bazaar, Karachi
(August 07, 2017)