Knife-Pole Festival of Lisu People
Written by: Wei Liming
Posted on: July 05, 2015 |

Comments | 中文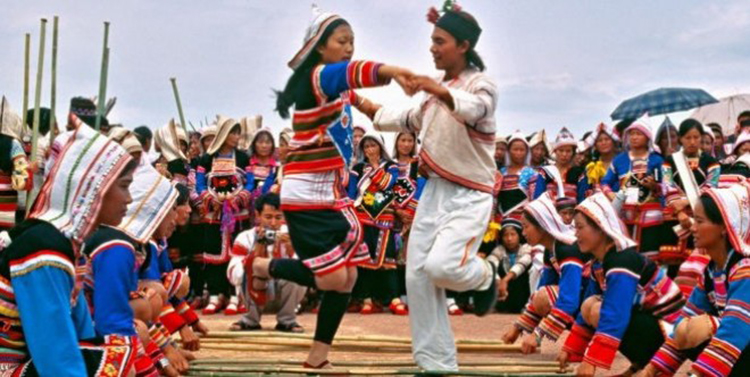 Knife-Pole Festival of Lisu
The Lisu people, with a population of about 634,900, mainly live in concentrated communities in Nujiang Lisu Autonomous Prefecture in Yunnan Province. There are also small groups of Lisu people scattered in Sichuan Province.
According to the historical records, the ancestors of the Lisu once lived along the banks of Jinsha River and Yalong River. Between the 15th and 19th century, they gradually migrated to the drainage areas of the Nu River and Lancang River. The Lisu people have their own language, which is a branch of Tibeto-Burman language group.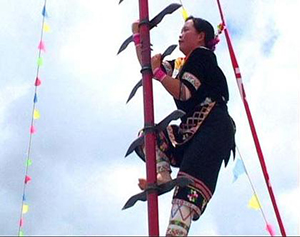 Knife-Pole Festival of Lisu is the most breathtaking minority festival
The Lisu people are mainly engaged in farming for subsistence. Hunting also plays an important role in their living. The Lisu people are well known for their hospitality and unique etiquette.
The annual Knife-Pole Festival on the eighth of the second lunar month features a physical contest with a history dating back to hundreds of years. The festival is held to remember a Han hero, Wang Ji, a minister of War during the Ming Dynasty. He was sent by the Ming government to drive away other ethnic people that intruded into the Lisu area. On eighth February of the Lunar Year, Wang Ji was killed by traitors on his way back to Beijing, the then capital of the Ming Dynasty.
The Knife-Pole Festival then became the exclusive and traditional festival of the Lisu people. On this day, people dress up flock to watch various activities including "Climbing Knife Pole" and "Diving into Fire Sea."
The performers of Knife-Pole jump and dance over burned coal bare-feet and half-naked, imitating the behavior of animals. They even brush some coal over their body and rub coal balls on their hands. The "fire wash" is meant to fend off all the possible disasters and troubles in the coming new year.
Other performers put on red clothes and turbans to stride up to a 20 meters long knife ladder that was tied with 36 knives. After kneeling down in front of a portrait of Wang Ji and drinking a bowl of wine prepared for them, they begin to climb the knife ladder. The first one to reach the top is hailed and applauded with firecrackers. Surprisingly, these men return to the group safe and round, without even the slightest scratches.
This special and exciting memorial ceremony has been officially designated as the traditional festival for the Lisu people.
You may also like: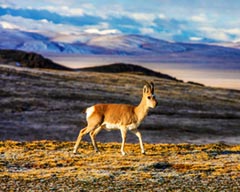 Hoh Xil: Kingdom of Wild Animals
(January 18, 2018)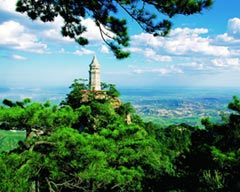 Panshan Mountain of Ji County
(January 11, 2018)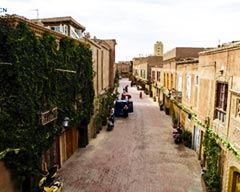 Stories from the Old Town of Kashgar
(January 04, 2018)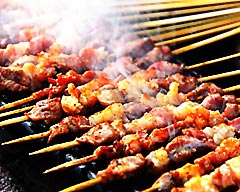 International Cuisine in Urumqi
(December 27, 2017)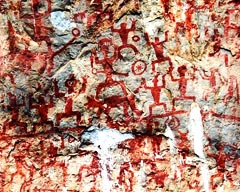 Zuojiang Huashan Rock Paintings, Guangxi
(December 19, 2017)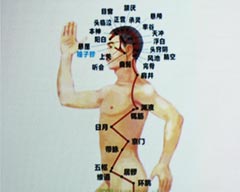 Seminar on Chinese Outlook on Life and Contemporary Value of Chinese Medicine
(December 15, 2017)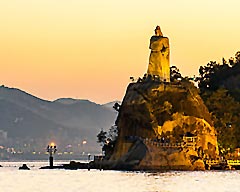 Gulangyu Island: The Island of Music
(December 13, 2017)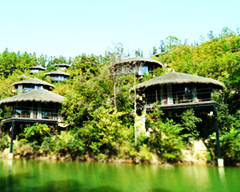 Mogan Mountain Farm Villas
(December 06, 2017)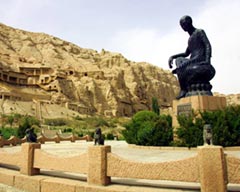 Kuqa: The Old Town on the Silk Road
(November 29, 2017)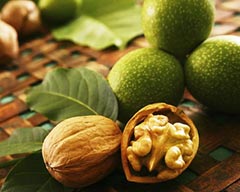 The Walnut Trees of Xinjiang
(November 23, 2017)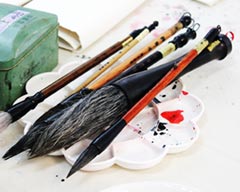 Chinese Ink-Wash Painting at China Cultural Centre, PNCA
(November 23, 2017)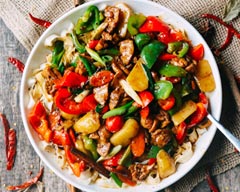 Famous Xinjiang Delicacy: Big-Plate Chicken
(November 16, 2017)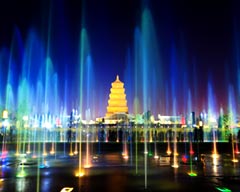 Shaanxi: New Glories on the Silk Road
(November 08, 2017)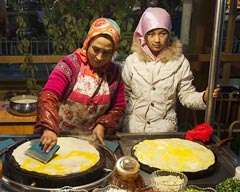 The Bustling Moyu Night Market
(November 01, 2017)