Koel Café: A Serene Escape into Delectable Food and Delightful Art
Written by: Nageen Shaikh
Posted on: May 27, 2016 |

Comments | 中文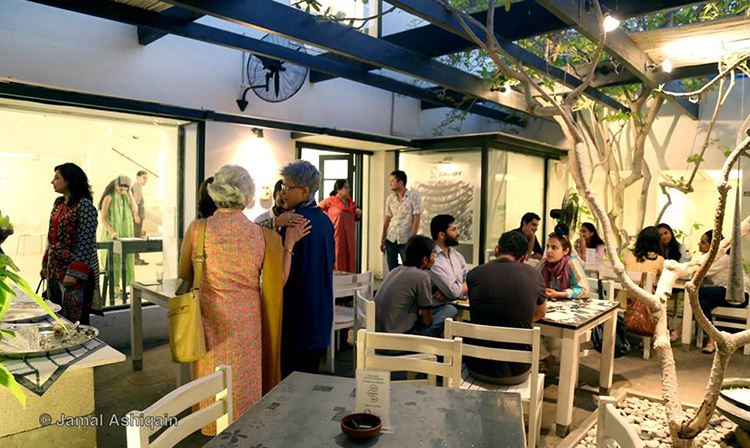 Koel Cafe and art gallery
Karachi is a bright city brimming with wonderful eateries, vibrant shopping malls, classic heritage monuments, modern coffee houses, and innovative art galleries that always have something fresh on offer. While the city boasts an abundance of diners, cafés and galleries, there is a section of the Karachi populace that craves special places which fuse these elements together. Koel Café and its adjacent art gallery form one such place, located in the peaceful area of Defence, away from the city's hustle.
The art gallery and café are both located in the same building, with the eatery situated in the courtyard of the gallery. It is designed as a haven for art lovers who wish to have a relaxing lunch or dinner amidst the ongoing exhibits inside the gallery. Foodies can relish a variety of scrumptious items, within high yet affordable prices. The café offers an ideal outdoor setting, with a theme that fuses artistic endeavors with local culture. It is decorated finely with trees and fans – and as soon as night approaches, the whole place lights up beautifully with subtle hues of orange.
With food being served in the café, the art gallery also hosts exhibitions of its clothes and prints, where people can look into the latest motifs on offer and make purchases from its shop, which is also located inside. High in reputation and excellent in quality, the art gallery and café offer much to the senses of the curious and explorative Karachiite.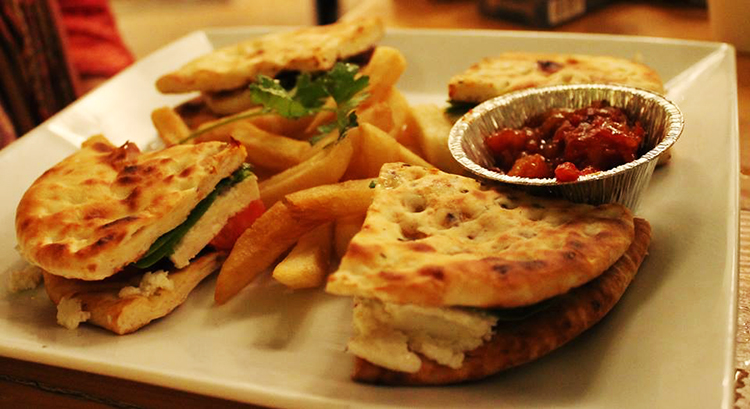 Koel's famous 'Kulcha Sandwiches'
A woman of many talents, Noorjehan Bilgrami began the groundbreaking Koel project back in 1977, with the aim of reviving traditional Pakistani motif and print that had historically been the essence of art and craft in the region. With exhibitions of its products in numerous countries including Japan, Kuwait and India, the company has collaborated with local artisans and designers to construct a culturally refined sense of fashion and household products. Koel is now a brand of multiple chains that include a publication house, furniture items, as well as dyed cotton and silk clothes for summers and winters. With hand-printed fabrics often employing their signature violet and indigo dyes, based on the cultural motifs of Hala, Bhittshah and Interior Sindh, their minimalistic design approach has given them a distinctive style. The company has expanded significantly, with outlets in leading malls and limited yet distinct prints.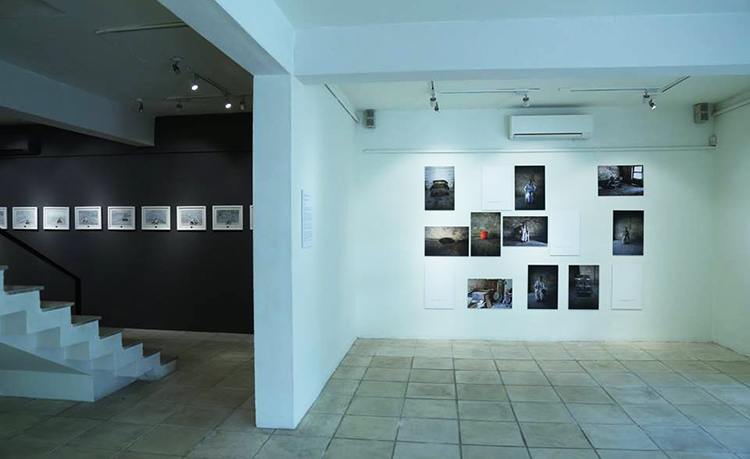 Based on my own wonderful experiences, I would highly recommend Koel Cafe – whether you're looking for some solitude or some quality time with family and friends – to enjoy a night out in an airy and tranquil courtyard with delicious food, charming local music, and marvelous art.
All images have been taken from the 'Koel Café' and 'Koel Gallery' Facebook pages.
You may also like: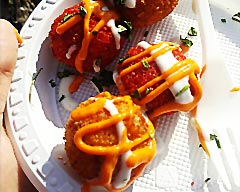 Karachi Eat 2018: The Good & the Bad
(January 16, 2018)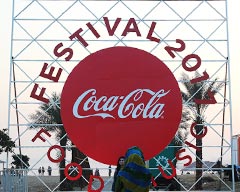 Coke Festival 2017 comes to Islamabad
(December 11, 2017)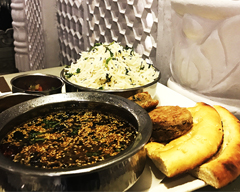 Food Review: Rahdaari
(December 07, 2017)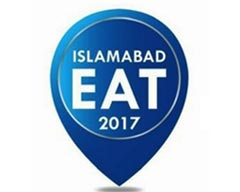 Islamabad Eat 2017: Don't Speak, Just Eat
(November 14, 2017)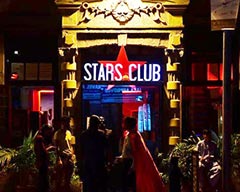 Stars Club: Karachi welcomes its first film-themed café
(November 06, 2017)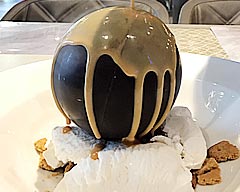 Food Review: Browns, Islamabad
(October 19, 2017)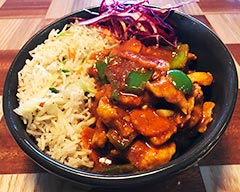 Wok Fusion Café
(October 09, 2017)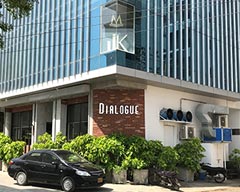 Food Review: Dialogue Restaurant, Karachi
(September 29, 2017)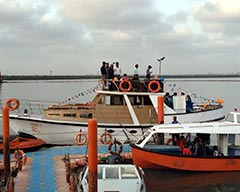 Savor Boating and Restaurant: A Unique Experience
(September 08, 2017)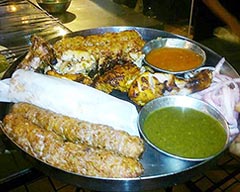 Boat Basin Food Street, Karachi
(August 25, 2017)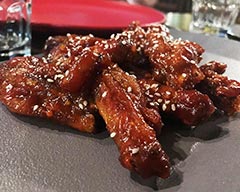 Food Review: #EAT, Islamabad
(August 11, 2017)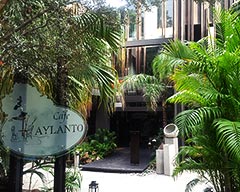 Food Review: Café Aylanto, Islamabad
(August 04, 2017)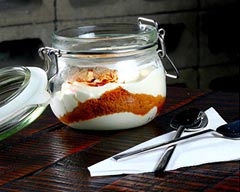 Food Review: Soi Asian Bistro, Karachi
(July 28, 2017)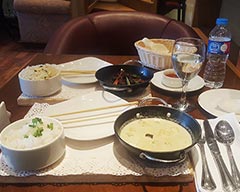 Food Review: The Chinese Café
(July 21, 2017)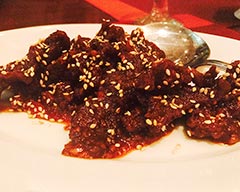 Food Review: Yum Chinese and Thai Restaurant
(July 14, 2017)