Food Street - A Calling to the Lahori Heart
Written by: Ayamma Mohsin
Posted on: September 03, 2015 |

Comments | 中文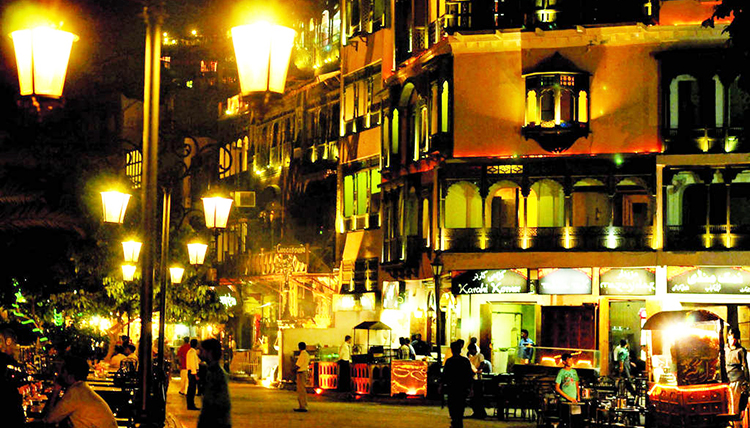 Late night at the Lahore Food Street
"Kinna sohna tenu Rab nay banayaa, Dil karay dekhda rawaan
Kinna sohna tenu Rab nay banayaa, Dil murda nahin lakh samjhayaa
Dil karay dekhda rawaan, Kinna sohna tenu Rab nay banayaa..."
Nusrat Fateh Ali Khan's melodies fill the air, adding to the magic of the sight before you: a restless ocean of people moving from stall to stall, entranced by the sights and smells of what is arguably one of Lahore's most popular destinations.
With the Lahore Fort looming in the background and the Minar-e-Pakistan standing tall further afield, this is truly a hub of culture and heritage. It is said that Lahoris love food. You would know just how true that is if you've ever had the fortune of knowing a true Lahori (or are one yourself?) Food is to a Lahori heart, what paint is to an artist, and what the guitar or piano is to a musician. No funny business when it comes to food, mind you, or you won't make it very far along the road to social acceptance here! And rightly so – for what better way is there to spend an evening than to enjoy a platter of tikkas and seekh kebabs, barbequed to perfection? And what better place to cater to these needs than the music, laughter and tantalizing aroma that pervades the atmosphere of Lahore's very own Food Street?

(photo by kamranonbike)
A foodie's haven, an ordinary man's escape, a family's perfect night out. The frying pans sizzling, the drum-like beating that signifies a Tukka Tukk being cooked, and a swarm of people walking through this food paradise, wide-eyed and overwhelmed by the perfection of what stands before them. From the enormous variety of barbeque fresh off the coals – seekh kebabs, tikkas and malai boti, to name but a few, served with fresh naans – roghni naan, garlic naan, kalonji naan (take your pick!) to heavenly desserts for those with a sweet tooth. After all, who could say no to those hot, crispy jalebis curved to perfection, or the classic thoothee with its thin lining of chandni?
There you stand, in the midst of it all, surrounded by the glorious flurry of activities that is a hallmark of the Food Street: chefs, in their aprons and tall hats, flipping tikka seekhs as the meat turns just the right shade of gold, rushed waiters expertly balancing dish upon dish as they run to the seated customers anxiously awaiting their slices of heaven. It's like your own desi version of 'Cloudy with a Chance of Meatballs', minus the food falling from the sky.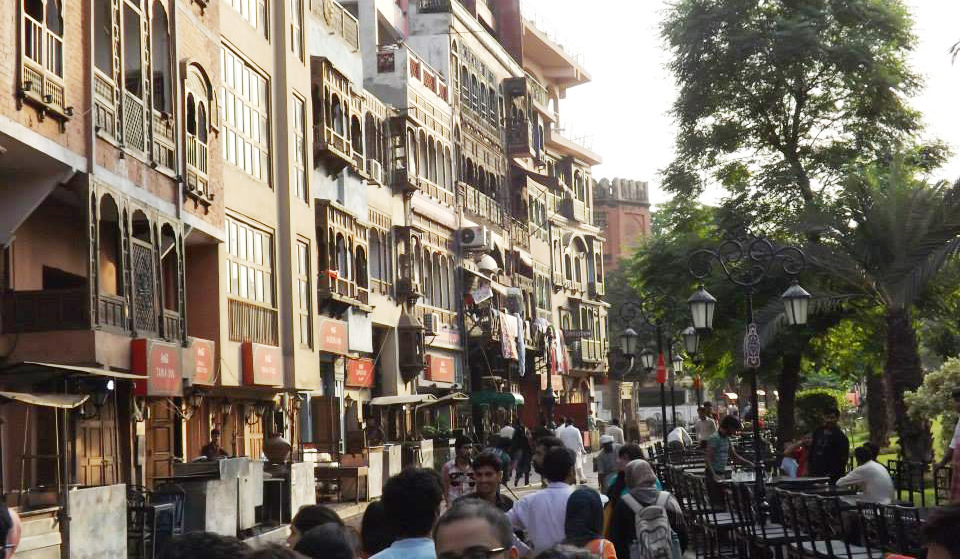 The crowd pours in as the sun begins to set
Stand by the entrance for a few minutes, and you can very well divide the unending stream of people into a few broad categories: the wide-eyed first timers, faculties overwhelmed by the sights and sounds they behold, the veterans expertly weaving their way through the crowd (perhaps navigating towards their favorite table), and those that are headed for the exit, casting longing looks backwards at what they're leaving behind – untried delicacies and savory treasures waiting to be discovered on the next trip.
You may also like: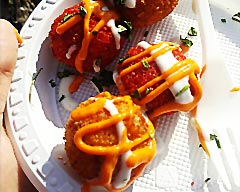 Karachi Eat 2018: The Good & the Bad
(January 16, 2018)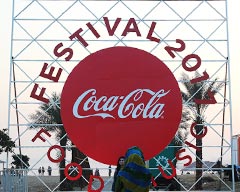 Coke Festival 2017 comes to Islamabad
(December 11, 2017)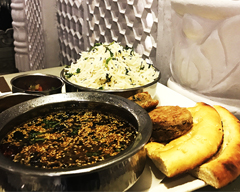 Food Review: Rahdaari
(December 07, 2017)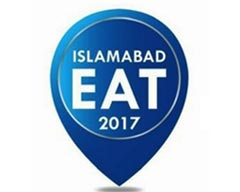 Islamabad Eat 2017: Don't Speak, Just Eat
(November 14, 2017)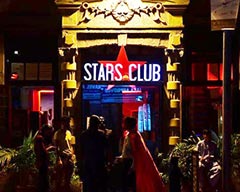 Stars Club: Karachi welcomes its first film-themed café
(November 06, 2017)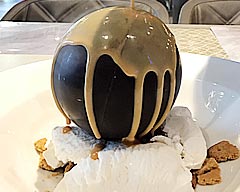 Food Review: Browns, Islamabad
(October 19, 2017)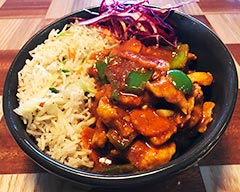 Wok Fusion Café
(October 09, 2017)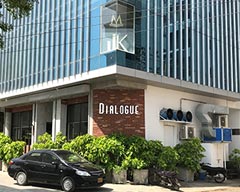 Food Review: Dialogue Restaurant, Karachi
(September 29, 2017)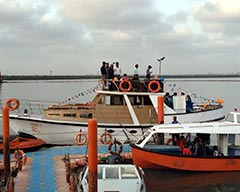 Savor Boating and Restaurant: A Unique Experience
(September 08, 2017)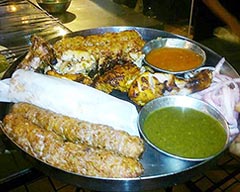 Boat Basin Food Street, Karachi
(August 25, 2017)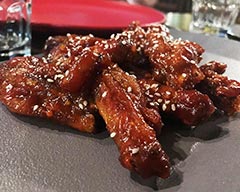 Food Review: #EAT, Islamabad
(August 11, 2017)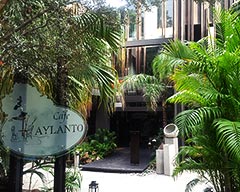 Food Review: Café Aylanto, Islamabad
(August 04, 2017)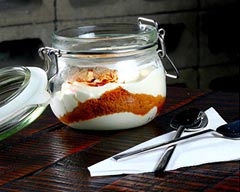 Food Review: Soi Asian Bistro, Karachi
(July 28, 2017)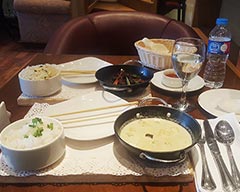 Food Review: The Chinese Café
(July 21, 2017)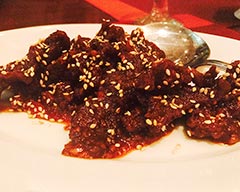 Food Review: Yum Chinese and Thai Restaurant
(July 14, 2017)