Malika-e-Tarannum Noor Jahan: the Empress of Song
Written by: Dr Dushka H Saiyid
Posted on: February 23, 2015 |

Comments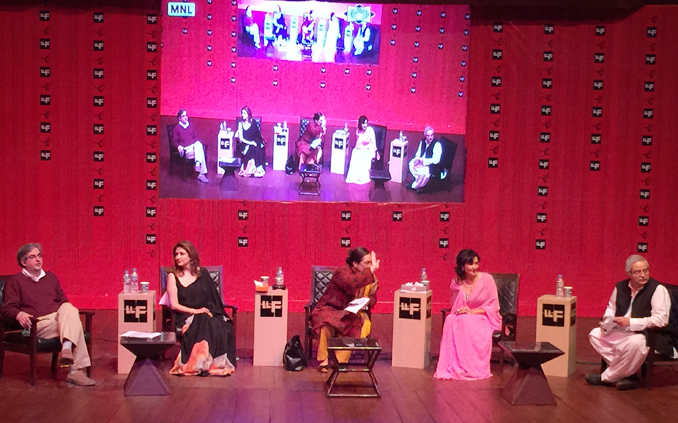 (l-r) Yasser Hashmi, Mina Hassan, Jugnu Mohsin, Nazia Ejaz and Hameed Haroon
The morning session on Sunday was a remembrance for Noor Jahan, fifteen years after her death. The arts aficionado, host of the popular Sunday radio music program Red Baron, and the CEO of Dawn, Hameed Haroon, had put it together. The panel consisted of Noor Jahan's two younger daughters, Nazia Ejaz and Mina Hassan, Jugnu Mohsin and Yasir Hashmi, who had come in place of Farida Khanum, since she had regretted.
Hameed declared Noor Jahan to be the Melody Queen of South Asia, and there was the inevitable comparison with Lata. One of the participants related how when Noor Jahan visited Bombay and stepped out of the elevator, Lata fell down and touched her feet as a mark of respect. One of the daughters recalled that when in London with their mother, they met up with Lata, who sang for them without any musical accompaniment, but would cup her hands in front of her mouth to make her voice carry, while Noor Jahan sang from the chest and how the sound would resonate with her full-throated singing. The two nightingales had a common Ustaad, Ghulam Haider, and Hameed Haroon referred to the popular story of how Madam Noor Jahan had arranged a meeting between Lata and the Ustaad at the Line of Control, before the latter died.
The daughters recalled what it was like growing up with her as their mother; waking up to the sound of her practicing singing (what we call riaz in Urdu) in the morning, how she would feed them with her own hands, and if she was angry one minute, would be tearful and regretful the other. The discussants painted a warm and passionate picture of her.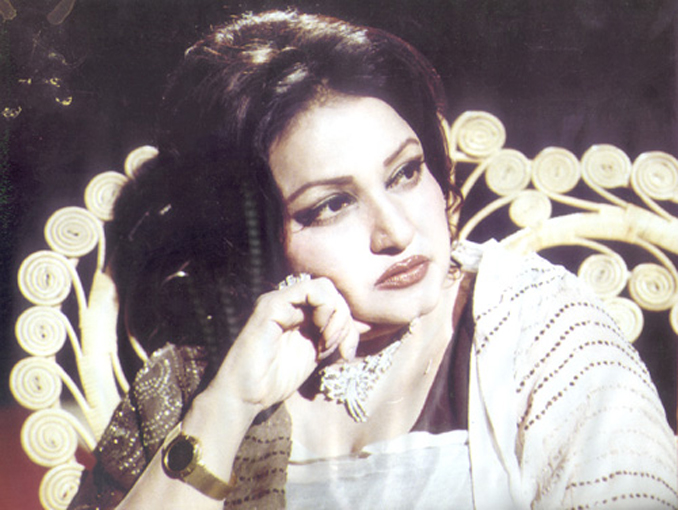 Noor Jahan
The discussion would not have been complete without a reference to her role in the 1965 war, and her partnership with Soofi Tabasum, who wrote most of the lyrics. One day when she turned up at the Radio Station, she was told that the equipment was not working and she would have to perform live; she broke down, but then collected herself and sang the classic, "Meray dhol sipahia, tainu rab dian rakhan" ("my dear soldier, may the Almighty keep you in his safe custody"). Whenever recalling the moment, this inspirational figure would become tearful.
Yasser Hashmi, the grandson of Faiz Ahmed Faiz, had an interesting vignette about how Noor Jahan defied the authorities and sang "mujh sai pehli si mohabat", and Faiz sahib heard his ghazal sung on the radio while still in jail. Nazia Ejaz then recalled the intense meeting when Faiz sahib came to visit Madam on his release.
Noor Jahan and Faiz
Regret was voiced that the Madam was buried in Karachi and not in her own city of Lahore, where people kept waiting for her funeral cortege to arrive, but the daughters defended the decision of the family to bury her in Karachi. Jugnu Mohsin demanded that the Main Boulevard of Gulberg should be named after her, instead of just a side lane.
The discussion was interspersed with an original collection of video clips of the Madam singing in films or on television, and the playing of rare recordings of her songs, now a collector's item. It was Madam's electric presence on the big screen, whether visually or just her voice, which brought the spark to the session.
---
OTHER SESSIONS FROM DAY III:
---
Click to view related video
RELATED ARTICLES:
You may also like: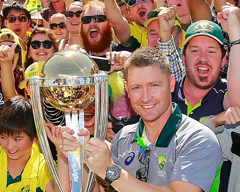 Australia Pulverizes New Zealand to Bag World Cup 2015 Trophy
(March 30, 2015)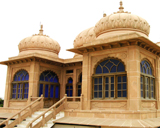 The Undying Grandeur of the Mohatta Palace Museum
(March 29, 2015)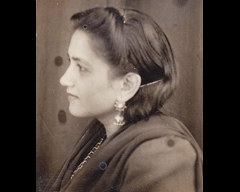 Ada Jafarey: A Tribute
(March 27, 2015)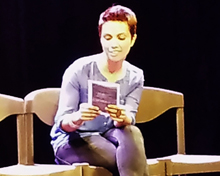 Me, My Mom & Sharmila: Fawzia Mirza and the Brown Woman
(March 26, 2015)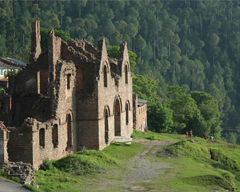 Silk Road: The Picturesque Mansehra and Abbottabad-VI
(March 25, 2015)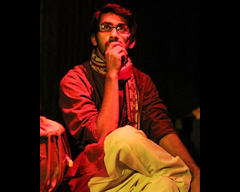 Azeem Hamid and the Independent Theatre Company
(March 25, 2015)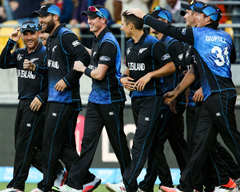 New Zealand to Choke South Africa and India to Overpower Australia?
(March 24, 2015)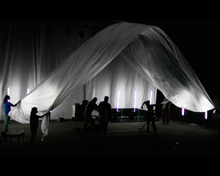 NAPA International Theatre Festival 2015: 'Among Fog'
(March 20, 2015)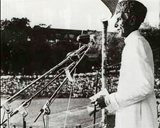 Pakistan Resolution Revisited
(March 20, 2015)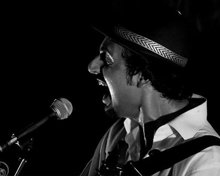 Faizan Tirmizi - The Ideology of an Aspiring Musician
(March 12, 2015)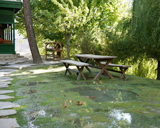 Hunza Valley: A Fine Balance between Tradition and Modernity
(March 10, 2015)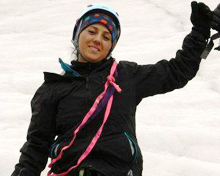 Samina, we are proud of you!
(March 06, 2015)