National People's Congress, 2013

Posted on: March 4, 2013 |

Comments | 中文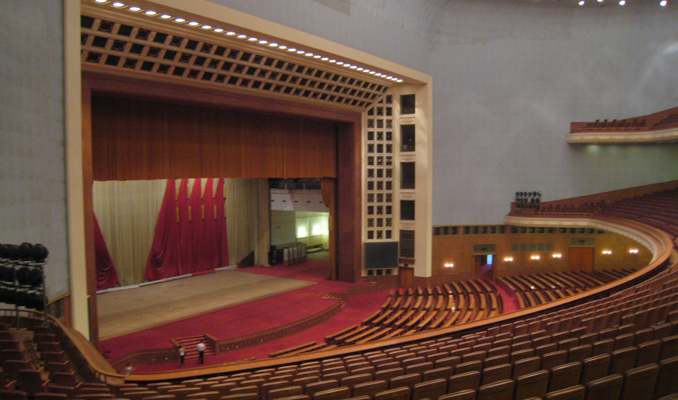 Great Hall of the People, Beijing, where the NPC will convene
The opening of the China's National People's Congress today marks the closing phase of the transition of power in China that began in November last year, as new leaders officially assume their positions. Outgoing President Hu Jintao, who was elected to office on March 15, 2003, at the 10th National People's Congress,will be succeeded by Xi Jinping. Li Keqiang takes over the office of Chinese Premier from Wen Jiabao.
The National People's Congress, which meets in session once a year, is the ultimate organ of state power in the country. Chosen from 35 electoral units from people's congresses from all over China (including provinces, autonomous regions, municipalities directly under the Central Government, the People's Liberation Army, the deputy election council of the Hong Kong Special Administrative Region and the Taiwan compatriots' consultation election council), NPC deputies are elected to the congress for a term of five years. The NPC's primary responsibilities are overseeing the amendment and enforcement of the Constitution, enacting basic laws governing civil affairs and state organs, electing members to central state organs, and determining major state issues (such as budget implementation; the establishment of provinces, autonomous regions and Special Administrative regions; and matters pertaining to national social and economic development).
Included among the issues that are expected to dominate this year's Congress are reforms for organizational restructuring, action on a worsening environmental situation, and changes to local government financing.
You may also like: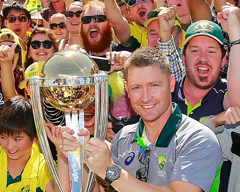 Australia Pulverizes New Zealand to Bag World Cup 2015 Trophy
(March 30, 2015)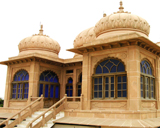 The Undying Grandeur of the Mohatta Palace Museum
(March 29, 2015)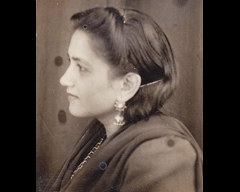 Ada Jafarey: A Tribute
(March 27, 2015)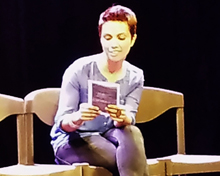 Me, My Mom & Sharmila: Fawzia Mirza and the Brown Woman
(March 26, 2015)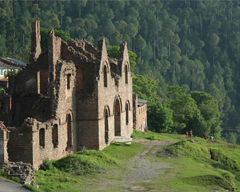 Silk Road: The Picturesque Mansehra and Abbottabad-VI
(March 25, 2015)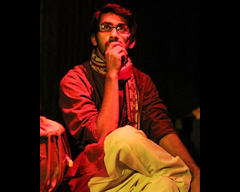 Azeem Hamid and the Independent Theatre Company
(March 25, 2015)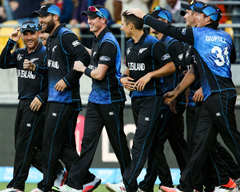 New Zealand to Choke South Africa and India to Overpower Australia?
(March 24, 2015)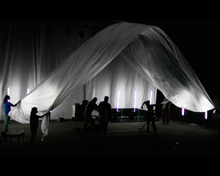 NAPA International Theatre Festival 2015: 'Among Fog'
(March 20, 2015)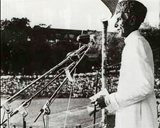 Pakistan Resolution Revisited
(March 20, 2015)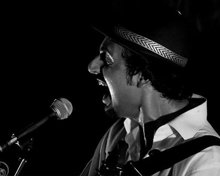 Faizan Tirmizi - The Ideology of an Aspiring Musician
(March 12, 2015)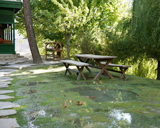 Hunza Valley: A Fine Balance between Tradition and Modernity
(March 10, 2015)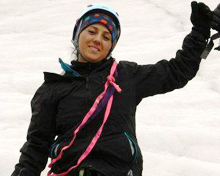 Samina, we are proud of you!
(March 06, 2015)