The First Lady of China

Posted on: March 04, 2013 |

Comments | 中文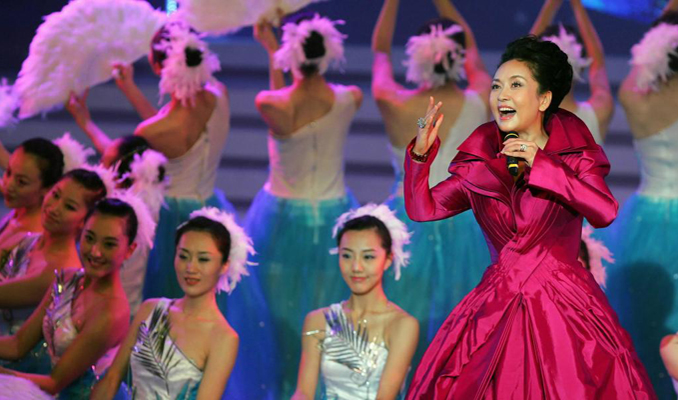 Today, March 5th, 2013, when her husband is introduced as China's new President, Peng Liyuan will not step into the public eye as just another first lady. Peng, a renowned and well loved Chinese folk singer and actress, is a celebrity in her own right. She is perhaps best known for her recurrent appearances on the National Television's New Years' Gala, one of the country's most widely viewed television programs.
Yet, there is more to her than a successful singing career. She was the youngest civilian to become a Major General in the People's Liberation Army and has served as the World Health Organisation's goodwill ambassador for HIV/Aids and tuberculosis. She was also one of the first individuals in China to acquire a Master's in conventional cultural music, when the degree was initially launched in the 1980s.
Peng Liyuan, popularly known as "The Peony Fairy," was born in a small town in the northeastern province of Shandong. She joined the army at age 18 and has been a celebrated public icon for decades. She is best recognized for patriotic songs and ethnic-minority folk tunes, including People from Our Village, Mount Chomolungma, On the Plains of Hope, My Motherland and Embroidering the Red Flag.
There has been much media speculation on Peng's future role as the First Lady, as the country's leaders have by and large kept their wives out of the public eye since the days of Chairman Mao. Peng has also kept a low-profile since her husband's promotion to vice-president in 2008, suspending all television performances and limiting herself to charity work. However, many in China believe that she will not just add glamour to a position kept obscure for decades but will also be a positive and dynamic female role model, a welcome addition to China's political circles.
You may also like: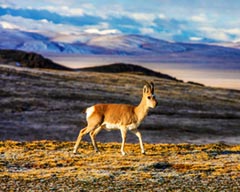 Hoh Xil: Kingdom of Wild Animals
(January 18, 2018)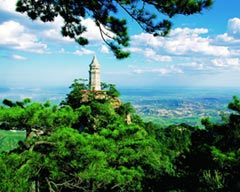 Panshan Mountain of Ji County
(January 11, 2018)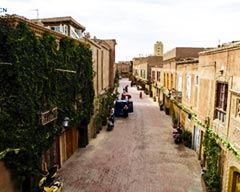 Stories from the Old Town of Kashgar
(January 04, 2018)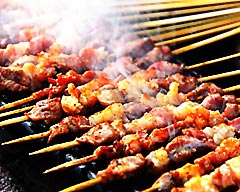 International Cuisine in Urumqi
(December 27, 2017)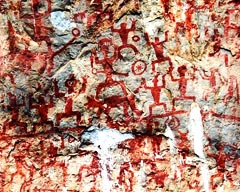 Zuojiang Huashan Rock Paintings, Guangxi
(December 19, 2017)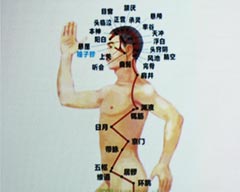 Seminar on Chinese Outlook on Life and Contemporary Value of Chinese Medicine
(December 15, 2017)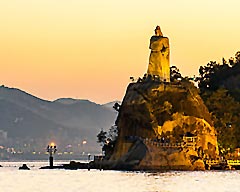 Gulangyu Island: The Island of Music
(December 13, 2017)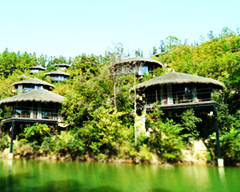 Mogan Mountain Farm Villas
(December 06, 2017)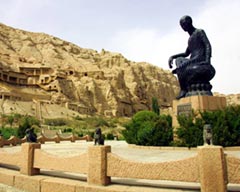 Kuqa: The Old Town on the Silk Road
(November 29, 2017)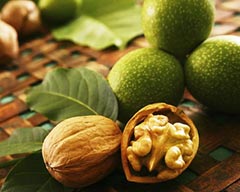 The Walnut Trees of Xinjiang
(November 23, 2017)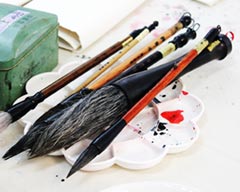 Chinese Ink-Wash Painting at China Cultural Centre, PNCA
(November 23, 2017)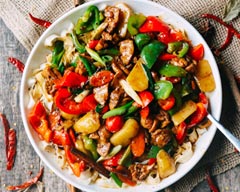 Famous Xinjiang Delicacy: Big-Plate Chicken
(November 16, 2017)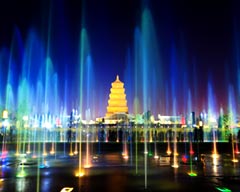 Shaanxi: New Glories on the Silk Road
(November 08, 2017)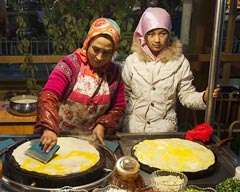 The Bustling Moyu Night Market
(November 01, 2017)