Daddy: The Highlight of Napa International Theatre Festival 2015
Written by: Zoha Rizwan
Posted on: April 02, 2015 |

Comments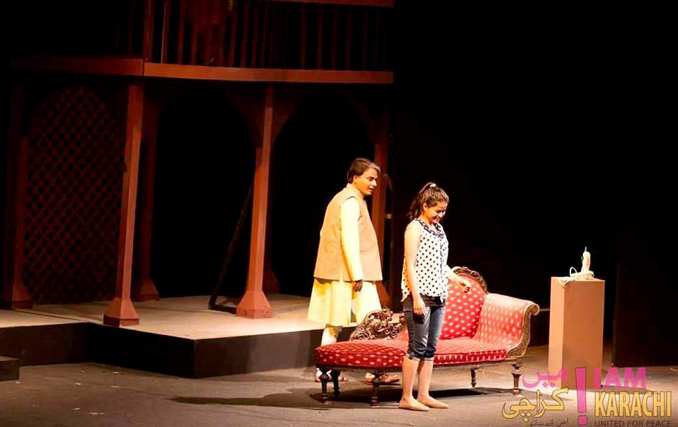 'Daddy' - A story of love and devotion
The NAPA International Theatre Festival 2015 stole the show yet again with the much-awaited 'Daddy' performing to a full house on 3 consecutive days, from 30th March to 1st April. Daddy was a stage adaptation of the 1989 namesake and a Mahesh Bhatt classic, enacted on stage by a team of powerful performers hailing from India.
Mahesh Bhatt is a renowned director, producer and screenwriter, with many blockbusters to his credit: Lahu Ke Do Rang, Gumrah, Zakhm, Daddy, Gangster, Murder, Woh Lamhe – the list goes on and on. His legacy is proudly borne by his daughter, actress/director Pooja Bhatt. The father-daughter duo attended the ITF '15 with their team and commended NAPA's efforts. Despite facing visa issues, the professional team made it to NAPA's stage and swept the audience off their feet with their dramatic performance. Before the play commenced, Zain Ahmed, artistic director Napa Repertory Theatre, expressed his gratitude to the whole team from India for honoring the ITF '15 with their exceptional performance.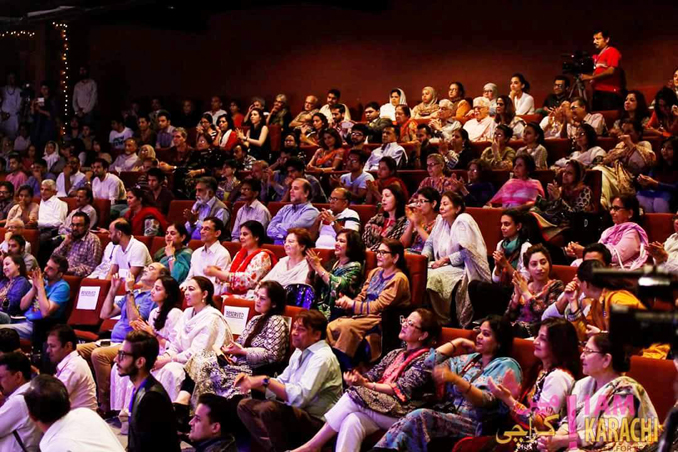 Daddy marked Pooja Bhatt's acting debut, directed by her real-life father Mahesh Bhatt. Mr. Bhatt commented on how some scenes in the movie were actually snippets from his own life. He stated that Pooja was a source of immense support for him throughout his battle against alcohol. "There was this time, when Pooja was on the movie set, sleeping, and I had the urge to drink. But there was a voice (inside me) that said: Mahesh, you may lie to your daughter, and to the rest of the world, but how can you lie to yourself?" The same dialogue is used in the movie.
Daddy is a story about the struggle of a daughter to support her estranged father of 17 years, to help him regain his lost respect in society, and freedom from alcohol addiction. Pooja, the female protagonist, was played by the beautiful Bharti Sharma, who did justice to Pooja Bhatt's part in the film. Imran Zahid played Anand Sareen, the estranged father, and his natural talent brought tears in the eyes of many.
Pooja has been brought up by her grandparents, and is made to believe that her father, Anand, is dead. However, she discovers through her deceased mother's diary that he is actually alive. Her Nana (grandfather) blames Anand for the death of her mother, who actually died in a car accident. Hence follows the daughter's struggle to revive the real Anand Sareen and bring him back from the abyss of miseries that he's lived in for more than a decade. Flashbacks of Anand and Priya's (Pooja's mother, played by Kanchan Yadav) romantic past, and the problems that followed due to Anand's first marriage, are shown side by side. Pooja brings Anand back to life by reigniting his lost passion for love and art, and helps him get rid of his alcohol addiction.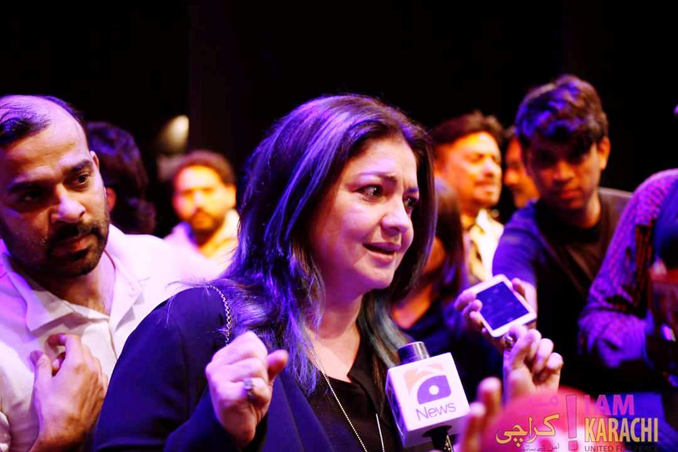 Pooja Bhatt expressing her views on Karachi
The dialogues were exquisite, and the flawless delivery complemented each word. "It's not only the right of the parent to be proud of their child, but also the right of the child to be proud of their parent" is just one of the thought-provoking dialogues from the play.

Mr. Bhatt shared his view that art has the ability to bring nations together and form spell-binding collaborations. Pooja also praised NAPA's efforts and expressed her desire to perform in the ITF in the future.

All images courtesy of the official 'I AM KARACHI' Facebook page.
You may also like: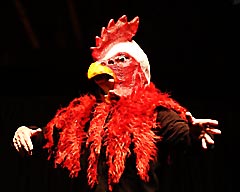 Rafi Peer International Puppet Festival 2018
(January 23, 2018)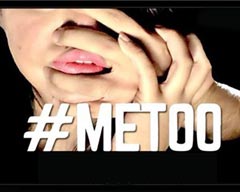 Theatre Review: #MeToo by BlankPage Productions
(January 12, 2018)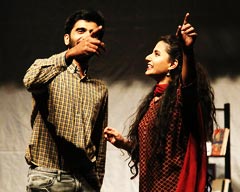 Theatre Review: Bol Kay Lubb Azad Hain Teray
(December 21, 2017)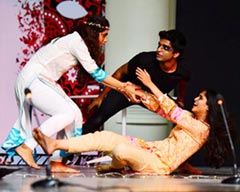 The Fringe 2017 – Intra-IBA Theatre Competition
(December 15, 2017)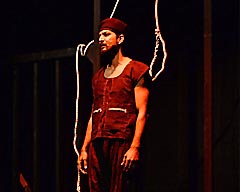 Theatre Review: Ajoka Theatre's 'Intezaar'
(November 30, 2017)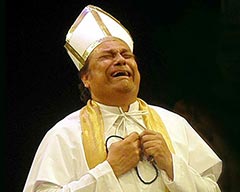 Theatre Review: 'Yahudi ki Larki' by NAPA at National Theatre Festival 2017
(November 02, 2017)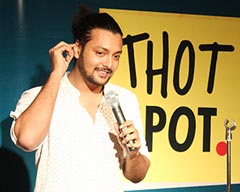 Bachay Panch Hi Achay (5 Kids are Enough) - A Saturday Night Comedy Show
(October 17, 2017)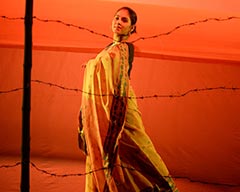 Ajoka Theatre's 'Shehr-e-Afsos - A City of Sorrow'
(October 13, 2017)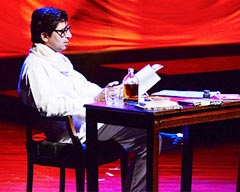 Theatre Review: 'Kaun Hai Yeh Gustakh' - Ajoka's Play about Manto
(October 12, 2017)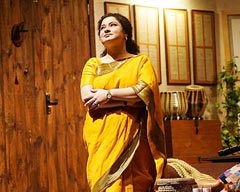 Theatre Review: 'Mushk - Fragrance' in Lahore
(October 10, 2017)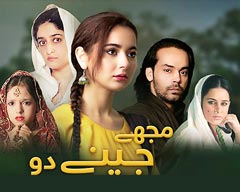 Drama Review: 'Mujhay Jeenay Doh'
(September 22, 2017)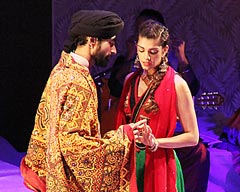 Heer Ranjha – Retelling Kaifi Azmi's Script in an Urdu Musical
(September 11, 2017)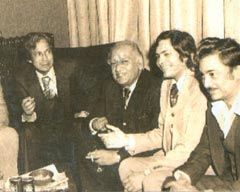 70 Years of Theatre: A Flashback Through the Ages
(August 30, 2017)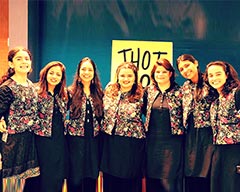 'The Khawatoons' Celebrate their First Anniversary!
(August 02, 2017)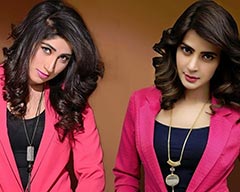 'Baaghi', a serial inspired by Qandeel Baloch
(July 31, 2017)