'Kaun Bane Ga Badshah?' Ajoka Brings another Stimulating Production
Written by: Ismail Umar
Posted on: November 06, 2015 |

Comments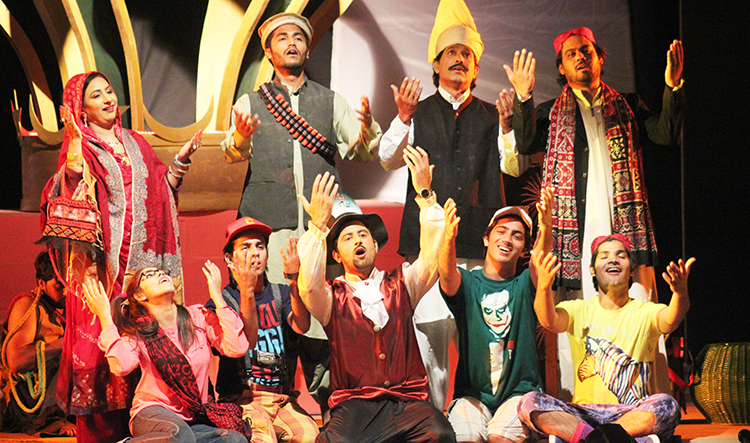 The play depicts the exploitation of the common man by the ruling elite
Lahore's leading theatre troupe, Ajoka Theatre, has embarked on a countrywide tour, performing its latest stage production, Kaun Bane Ga Badshah (Who Will Be King), across major cities in Pakistan including Lahore, Peshawar, Faisalabad, Multan, Hyderabad and Karachi. Last weekend, the group performed at the Open-Air Arena, Lok Virsa, Islamabad.
Written and directed by the immensely talented Shahid Nadeem, Kaun Bane Ga Badshah is a black comedy that uses political satire to depict the exploitation of the common man by the privileged elite under the banner of "democracy" in Pakistan, as well as to critique the corruption and nepotism that is deeply embedded within our political system. "In Pakistan, the game of democracy is relatively new", comments Shahid Nadeem. "In the intervals between military rule, the masses are allowed to vote. But do they really choose their masters? Are they a part of this game or mere spectators?"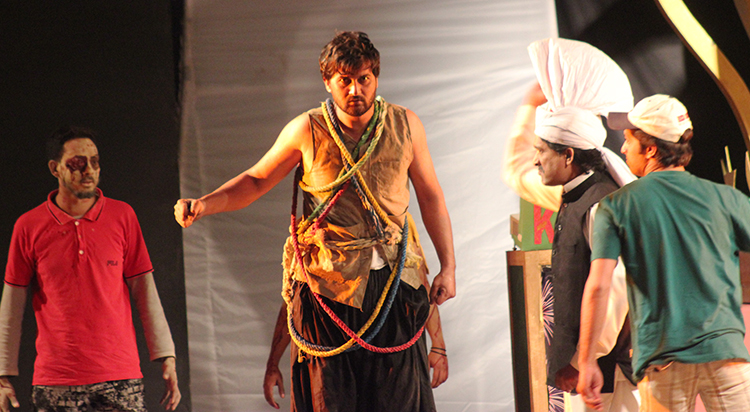 The play outlines the importance of voting for the common man, and emphasizes the significance of meaningful participation of the masses in the democratic process. "It aims at increasing awareness among the masses about societal participation. The purpose of performing across the country is to reach out to a wider audience," says Madiha Gauhar, founder of Ajoka Theatre.
The title, Kaun Banay Ga Badshah, refers to a game show, hosted by 'Big Boss' (a not-so-hidden reference to the popular Indian reality show). Big Boss is literally the "boss" of the game, accompanied by an obedient assistant named Nizam (a reference to the literal meaning of the word 'nizam' (system)). The show invites four young contestants from different clans of the country's elite to test their ability to win over the public, by hook or by crook. Things take a turn for the worse when there is an unexpected interference from the "masses" (portrayed as powerless half-dead zombies).
Found within the comical presentation of the game show are its political undertones, which raise important questions pertaining to the future of democracy in Pakistan. Much like Ajoka's previous productions, the show is filled with humorous situations, satirical songs and dance performances, but the underlined message remains very solemn in nature. Almost every line in the carefully scrutinized script presents a social commentary on the flawed implementation of "democracy" in Pakistan.
The cast includes Umar Dar, Usman Raj, Ahsan Murad, Talha Akhtar, Jazib Akram, Tahir Abbas and Nayab Faiza in major roles. Although most of these were debutants from the Dramatics Society of Lahore's Government College, they managed to win over the audience. Nayab Faiza's portrayal of Shahzadi (Princess) was particularly loved by the crowd.
Kaun Bane Ga Badshah features some powerful and stimulating musical performances, especially Hum Hain Zombies, which was superbly choreographed and remained stuck in my head for days after the performance.
Since its inception more than 3 decades ago, Ajoka has been a trailblazer in theatre, persistently creating dramas that tackle society's most contentious issues in a way that is smart, amusing, and thought-provoking, all at the same time. It is hoped that such quality productions will continue to pave the way for other pertinent but neglected topics and encourage our future talent to create theatre that is engaging as well as stimulating.
You may also like: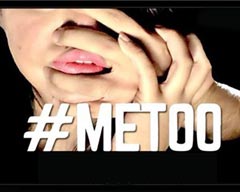 Theatre Review: #MeToo by BlankPage Productions
(January 12, 2018)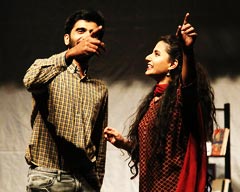 Theatre Review: Bol Kay Lubb Azad Hain Teray
(December 21, 2017)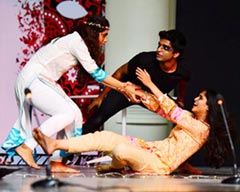 The Fringe 2017 – Intra-IBA Theatre Competition
(December 15, 2017)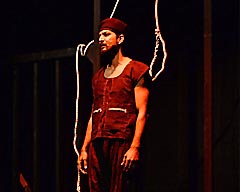 Theatre Review: Ajoka Theatre's 'Intezaar'
(November 30, 2017)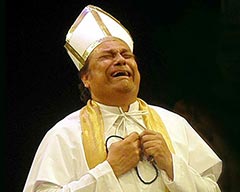 Theatre Review: 'Yahudi ki Larki' by NAPA at National Theatre Festival 2017
(November 02, 2017)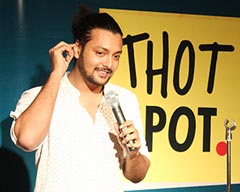 Bachay Panch Hi Achay (5 Kids are Enough) - A Saturday Night Comedy Show
(October 17, 2017)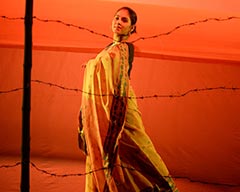 Ajoka Theatre's 'Shehr-e-Afsos - A City of Sorrow'
(October 13, 2017)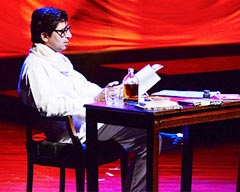 Theatre Review: 'Kaun Hai Yeh Gustakh' - Ajoka's Play about Manto
(October 12, 2017)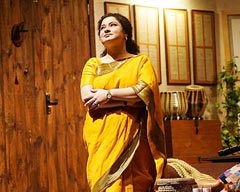 Theatre Review: 'Mushk - Fragrance' in Lahore
(October 10, 2017)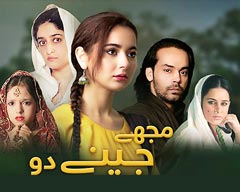 Drama Review: 'Mujhay Jeenay Doh'
(September 22, 2017)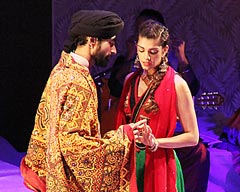 Heer Ranjha – Retelling Kaifi Azmi's Script in an Urdu Musical
(September 11, 2017)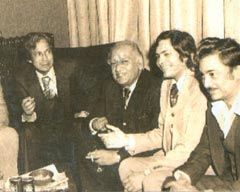 70 Years of Theatre: A Flashback Through the Ages
(August 30, 2017)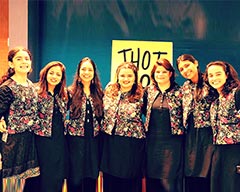 'The Khawatoons' Celebrate their First Anniversary!
(August 02, 2017)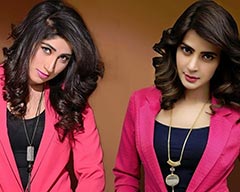 'Baaghi', a serial inspired by Qandeel Baloch
(July 31, 2017)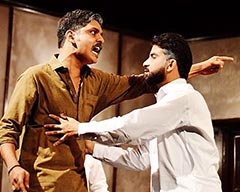 'Mulzim Ya Mujrim' – A Theatrical Production
(July 25, 2017)