Qabail Tribes: The Most Authentic Pashtun Food in Town
Written by: Momina Mindeel
Posted on: April 01, 2016 |

Comments

Peshawari Chappal Kabab abd Kabuli Pulao
Adorned with high wooden tables, stout chairs with intricate patterns, vibrant walls and embellished ceilings filled with quintessential qabaili patterns, Qabail Tribes is not just another eatery in Lahore. Located on Ghalib Road, 46-A Gulberg, the restaurant offers one of its kind Pashtun food, with Sajji (roasted chicken/lamb served with rice), Lamb Karahi, Kabuli Pulao, Chappali Kabab and Peshawari Naan as its main specialities.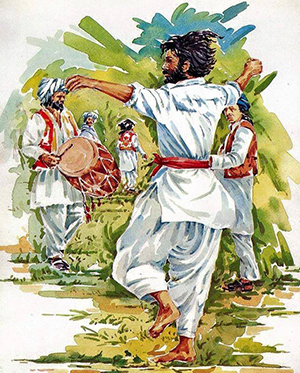 Ataan, a traditional Pashtun dance
The moment you step inside the restaurant, several distinct aromas of barbecue platters, roasted chicken and tea will come wafting through your nose. The entrance is almost always occupied by a group of Pathans – sometimes including the owner of the restaurant – performing Attan (a traditional Pashtun dance usually performed at weddings and other festive occasions) with utmost zeal. As the dhol beat gets louder, the Attan becomes more and more intense. The main hall inside has an LCD installed so that visitors can relish the food while enjoying Attan at the same time. Cherry on top: little lamps with small candles fixed inside them – one or two placed on each table – exude warmth and soft light, giving a cozy atmosphere.
Qabail has the most deliciously authentic Pashtun food to offer. Most platters consist of Kabuli Pulao, Barbecue, Chicken Sajji (roasted to perfection, along with the skin), Chappal Kebab, Lamb Karahi, Chicken Karahi, Peshawari Naan and Roghni Naan in different combinations. The platters are enough to satisfy over 8 to 10 people. The price of these lavish food platters ranges from Rs. 6,000 to 7,000, making them relatively affordable, considering the generous quantities. The steaming Green Tea at the end of the meal is complimentary, adding to the delight of the already satisfied foodie.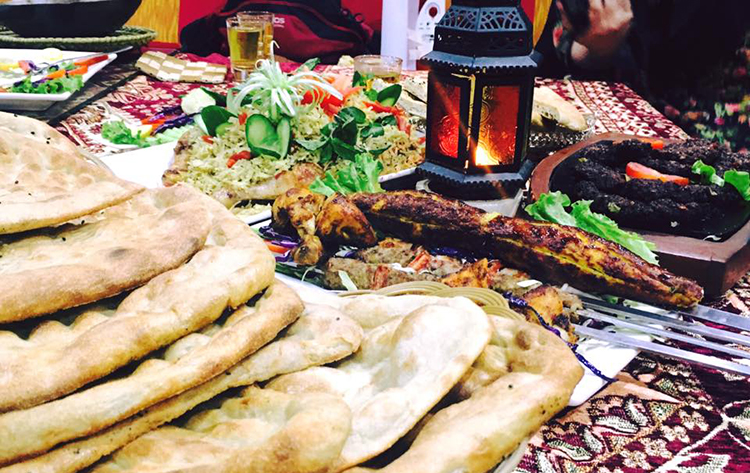 Quintessential Pashtun food platter
Qabail's Chicken Sajji is a must-try. The light-brown crispy skin – with roasted juicy chicken underneath – is garnished with fresh tomatoes and lettuce leaves, while the rice is interspersed with sweet chunks of carrot, leaving a pleasant taste in the mouth.
Behind the main hall is a shelf displaying tea samples from all over the world, in plastic containers, each labelled with the country name. The tea from Kenya consists of dried rose petals, while Afghani tea contains sandalwood. As soon as you open the container, you'll get a whiff of the soft, woody, milky scent.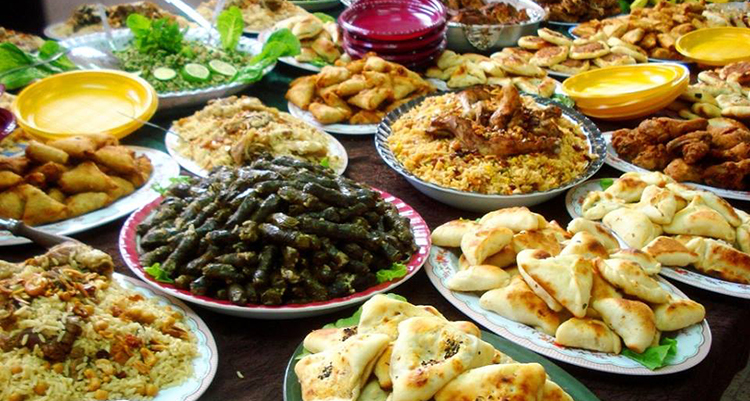 Cordial staff, cozy ambience and delightful food, Qabail is highly recommended for anyone who has even the slightest taste for Afghani or Qabali cuisine. As Faizaan Qayuum, one of the founders of Hum-Aahang, said and I quote, "I have travelled through all of Pakistan. This is, hands down, the most authentic Qabali food I have ever had in this part of the country." It indeed is.

All images have been taken from the 'Qabail' Facebook page.
You may also like: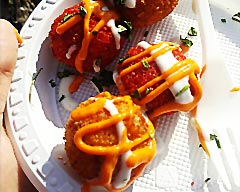 Karachi Eat 2018: The Good & the Bad
(January 16, 2018)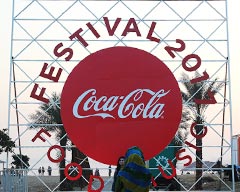 Coke Festival 2017 comes to Islamabad
(December 11, 2017)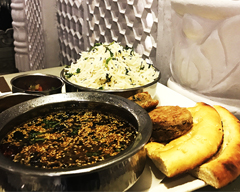 Food Review: Rahdaari
(December 07, 2017)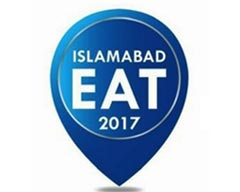 Islamabad Eat 2017: Don't Speak, Just Eat
(November 14, 2017)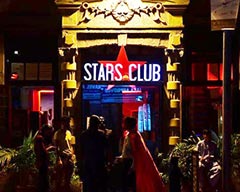 Stars Club: Karachi welcomes its first film-themed café
(November 06, 2017)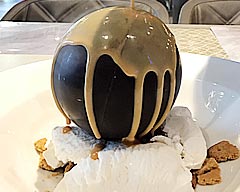 Food Review: Browns, Islamabad
(October 19, 2017)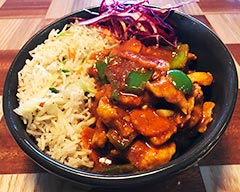 Wok Fusion Café
(October 09, 2017)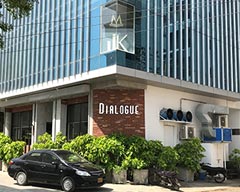 Food Review: Dialogue Restaurant, Karachi
(September 29, 2017)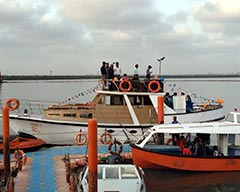 Savor Boating and Restaurant: A Unique Experience
(September 08, 2017)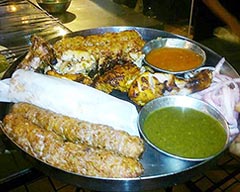 Boat Basin Food Street, Karachi
(August 25, 2017)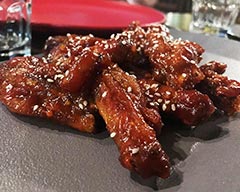 Food Review: #EAT, Islamabad
(August 11, 2017)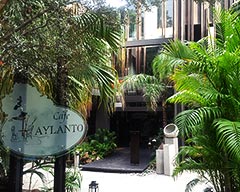 Food Review: Café Aylanto, Islamabad
(August 04, 2017)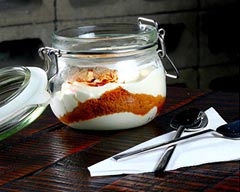 Food Review: Soi Asian Bistro, Karachi
(July 28, 2017)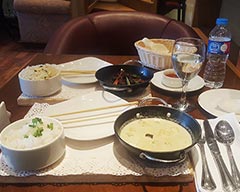 Food Review: The Chinese Café
(July 21, 2017)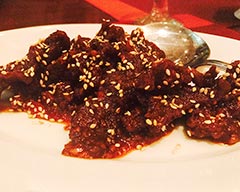 Food Review: Yum Chinese and Thai Restaurant
(July 14, 2017)