Quaid-i-Azam's Address to the First Constituent Assembly of Pakistan, 11th August 1947 (An Extract)

Posted on: August 11, 2014 |

Comments | 中文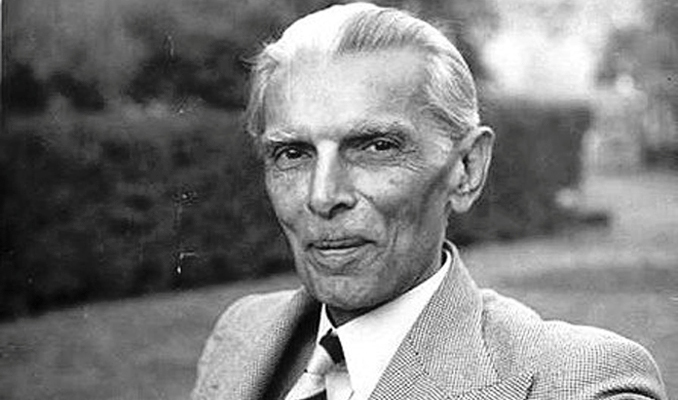 If you will work in co-operation, forgetting the past and burying the hatchet, you are bound to succeed. If you change your past and work together in a spirit that every one of you, no matter to what community he belongs, no matter what relations he had with you in the past, no matter what is his colour, caste or creed, is first, second and last a citizen of this State, with equal rights, privileges and obligations, there will be no end to the progress you will make.
I cannot emphasize it too much. We should begin to work in that spirit and in due course of time all these angularities of the majority and minority communities- the Hindu community and the Muslim community- because even as regards Muslims you have Pathans, Punjabis, Shias, Sunnis and so on, and among the Hindus you have Brahmins, Vashnavas, Khatris, also Bengalees, Madrasis and so on- will vanish. Indeed if you ask me, this has been the biggest hindrance in the way of India to attain its freedom and independence, and but for this we would have been free peoples long, long ago. No power can hold another nation, and especially a nation of 400 million souls in subjection, and even if it had happened, nobody could have continued its hold on you for any length of time but for this. Therefore we must learn a lesson from this. You are free; you are free to go to your temples, you are free to go to your mosques or to any other place of worship in this State of Pakistan. You may belong to any religion or caste or creed- that has nothing to do with the business of the State.
You may also like: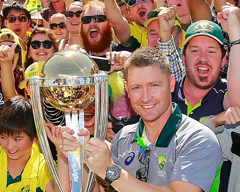 Australia Pulverizes New Zealand to Bag World Cup 2015 Trophy
(March 30, 2015)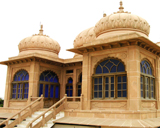 The Undying Grandeur of the Mohatta Palace Museum
(March 29, 2015)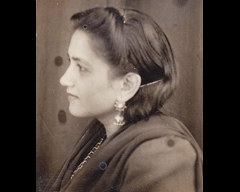 Ada Jafarey: A Tribute
(March 27, 2015)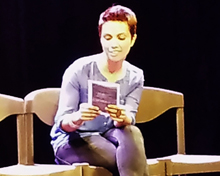 Me, My Mom & Sharmila: Fawzia Mirza and the Brown Woman
(March 26, 2015)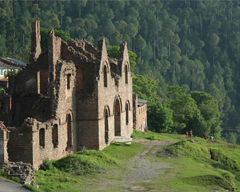 Silk Road: The Picturesque Mansehra and Abbottabad-VI
(March 25, 2015)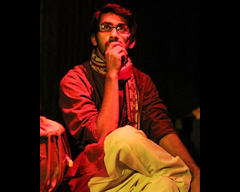 Azeem Hamid and the Independent Theatre Company
(March 25, 2015)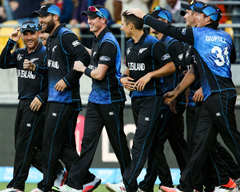 New Zealand to Choke South Africa and India to Overpower Australia?
(March 24, 2015)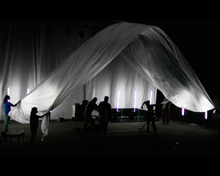 NAPA International Theatre Festival 2015: 'Among Fog'
(March 20, 2015)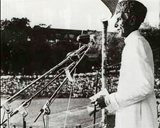 Pakistan Resolution Revisited
(March 20, 2015)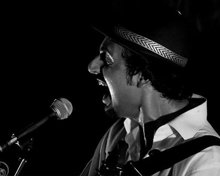 Faizan Tirmizi - The Ideology of an Aspiring Musician
(March 12, 2015)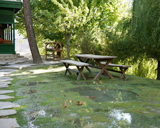 Hunza Valley: A Fine Balance between Tradition and Modernity
(March 10, 2015)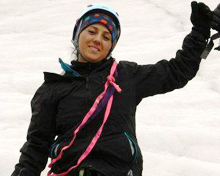 Samina, we are proud of you!
(March 06, 2015)