The Second Funniest Person in the World Comes Home!
Written by: Farheen Abdullah
Posted on: December 07, 2015 |

Comments | 中文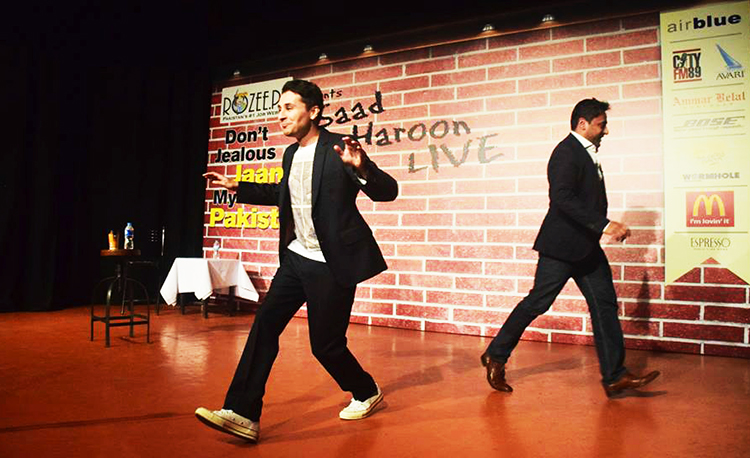 Saad Haroon's energetic entry
Being in second place often does not feel too good, but when that position is at Laugh Factory's Funniest Person in the World competition, the news can only leave you with smiles. In 2014, this title was brought home by Saad Haroon, the founder of Pakistan's very first improvisational comedy troupe, BlackFish.
Fans of improvisational comedy were overjoyed as the writer, actor, and comedian announced his return to his homeland in December this year. With support from Rozee.pk, team Saad Haroon sent waves of excitement and anticipation across social media as they revealed the tour schedules for Karachi, Lahore and Islamabad.
Choosing the City of Lights to set the stage for the first show of his current series, titled 'Don't Jealous Jaani, My Heart is Pakistani' on Thursday, 3rd December, Saad Haroon waited backstage as the PACC Auditorium filled up. Be it families, friends or couples, the audience included individuals from all age groups. Also spotted amongst the crowd were a number of celebrities such as model/VJ/actor Wiqar Ali Khan and renowned drummer Gumby.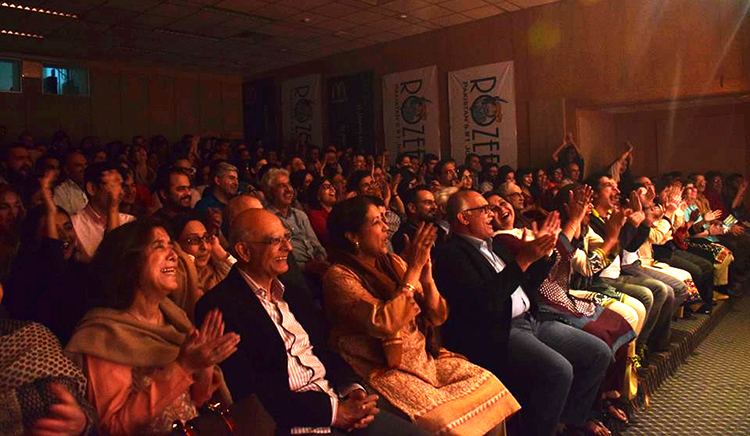 The show received a full house
As the clock struck 8 in the evening, the lights of the auditorium were dimmed and the audience was greeted by Salman Zahid Qureshi. Recently named one of the 'Ahlan Hot 100 Personalities of the UAE' for his work in comedy, Salman ZQ is one of Dubai's top stand-up comedians. Serving as the opening act for Saad Haroon, Salman was pumped to be performing in his home-town for the first time, and his lively performance immediately filled the room with energy.
Having spent a significant part of his life in Saudi Arabia and Dubai, many of Salman's jokes revolved around comparisons between the two countries and Pakistan. He also highlighted some of the issues that desis (locals) have to face in a foreign country, especially due to their brown skin. His sarcastic tone while discussing the US visa application, and specifically the question, "Are you a terrorist?" had the audience in peals of laughter.
As the opening act left the crowd wanting more, Salman ZQ bid farewell and handed over the mic to Saad Haroon, who entered the stage dancing. It soon became quite evident that the latter possessed a good deal of sportsman spirit, as the first jokes that he cracked were regarding his second position in the Laugh Factory competition. He narrated a special incident where a person asked him, "How does it feel to be the second funniest person in the world?" The comedian then proceeded to make jokes about his own marriage. Before spectators could ponder over or mock the fact that Saad's wife is eight years younger to him, the thirty-eight year old quite blatantly did so himself. From the times when he was looked at with concerned eyes by rishta aunties for marrying at the age of thirty-two, to him being a slightly less romantic husband than his wife would like, Saad narrated every story in good humor.

The personal jokes and stories made the audience feel completely at home. The show then became interactive as Saad picked random people from the crowd and asked about their professions and love lives. As it turned out, most of the individuals he spoke with had brought their spouses along, giving him further opportunities to crack marriage-related jokes.
It is safe to say that the first evening of the tour was a major success. The fact that a bonus show has been added to the schedule for Karachiites is proof of that. Saad Haroon's next stop will be Lahore on the 11th of December, followed by the capital city on the 18th. So, if you have a sense of humor and a love for improvisational comedy, you wouldn't want to miss this one!
You may also like: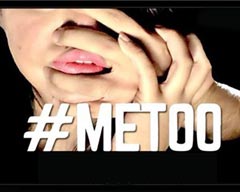 Theatre Review: #MeToo by BlankPage Productions
(January 12, 2018)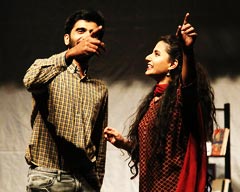 Theatre Review: Bol Kay Lubb Azad Hain Teray
(December 21, 2017)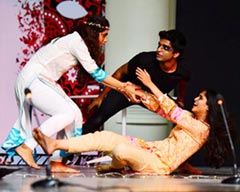 The Fringe 2017 – Intra-IBA Theatre Competition
(December 15, 2017)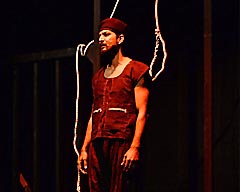 Theatre Review: Ajoka Theatre's 'Intezaar'
(November 30, 2017)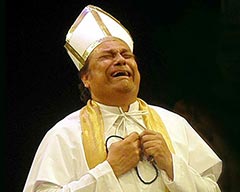 Theatre Review: 'Yahudi ki Larki' by NAPA at National Theatre Festival 2017
(November 02, 2017)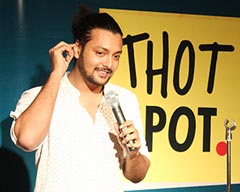 Bachay Panch Hi Achay (5 Kids are Enough) - A Saturday Night Comedy Show
(October 17, 2017)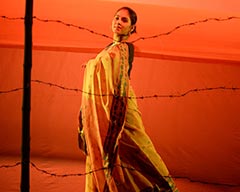 Ajoka Theatre's 'Shehr-e-Afsos - A City of Sorrow'
(October 13, 2017)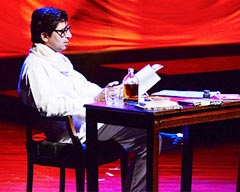 Theatre Review: 'Kaun Hai Yeh Gustakh' - Ajoka's Play about Manto
(October 12, 2017)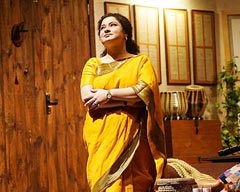 Theatre Review: 'Mushk - Fragrance' in Lahore
(October 10, 2017)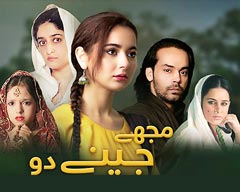 Drama Review: 'Mujhay Jeenay Doh'
(September 22, 2017)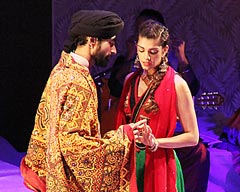 Heer Ranjha – Retelling Kaifi Azmi's Script in an Urdu Musical
(September 11, 2017)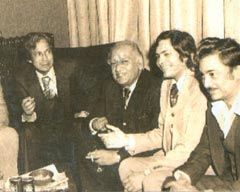 70 Years of Theatre: A Flashback Through the Ages
(August 30, 2017)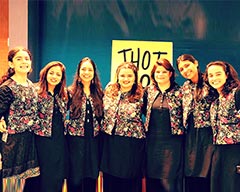 'The Khawatoons' Celebrate their First Anniversary!
(August 02, 2017)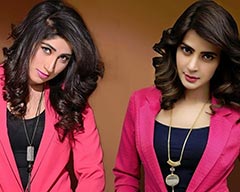 'Baaghi', a serial inspired by Qandeel Baloch
(July 31, 2017)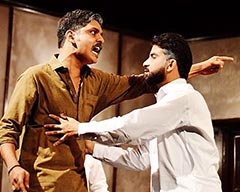 'Mulzim Ya Mujrim' – A Theatrical Production
(July 25, 2017)