'Sangam Club 2016 Gala' Hosted by the Chinese Embassy in Islamabad
Written by: Staff Report - Posted on: November 21, 2016 |

Comments | 中文 (Chinese)
Google Translation: اُردو | 中文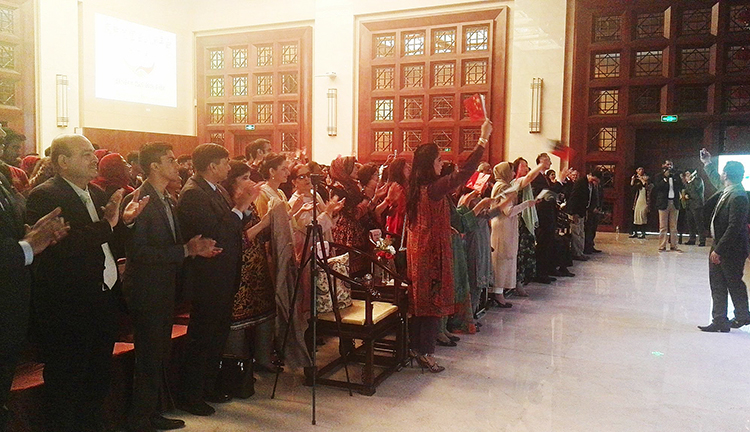 Guests at the ceremony (source: Chinese Embassy, Twitter)
The Embassy of the People's Republic of China organized a 'Sangam Club 2016 Gala' on Saturday, November 19th, which invited Pakistanis from all walks of life who have visited China on the invitation of the Chinese Embassy of Pakistan in recent years. The purpose of the gala was to get these people together under one roof to share their diverse experiences in China, exchange notes, and provide suggestions for further promoting people-to-people exchanges between Pakistani and Chinese people.
The ceremony was held at the Chinese Embassy in Islamabad and was hosted by H.E. Ambassador of the People's Republic of China and Mrs. Sun Weidong. Guests at the event included Ahsan Iqbal, Federal Minister for Planning and Development of Pakistan, and Akhtar Nawaz Ganjera, Director General Pakistan Sports Board.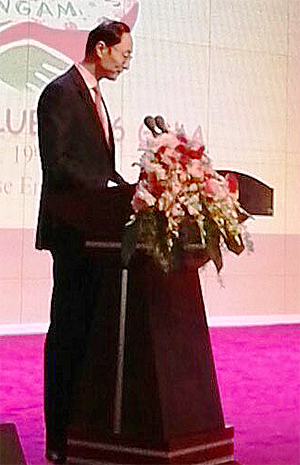 H.E. Mr. Sun Weidong addressing the audience (source - Chinese Embassy, Twitter)
While addressing the guests, H.E. Mr. Sun Weidong stated that China is always present to provide unconditional support to Pakistan, and that upon completion of the China-Pakistan Economic Corridor (CPEC), a new economic chapter will open for both countries. He explained that 'Sangam' is an Urdu word that literally means 'a confluence of rivers', used here as a metaphor to symbolize the friendly relationship between Pakistan and China. The ambassador said that the planned completion of 16 CPEC projects would generate employment for thousands of Pakistanis. He further added that people from both sides of the border travelling between Pakistan and China are ambassadors of both countries and have an important role to play in strengthening the Pak-China bond.
Director General Pakistan Sports Board Akhtar Nawaz Ganjera also spoke on the occasion. He stated that the reception of the Pakistani team at the opening ceremony of the Beijing Olympics in 2008 was exceptional, and expressed hope for continued collaboration between the people of the two countries.
The ceremony was concluded with a number of cultural performances, including a martial arts display by Pakistani students and a performance by a collaborative musical band that had both Chinese and Pakistani members.
You may also like: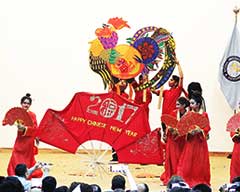 Chinese Spring Festival Celebrated in a Colorful Ceremony at NUML
(February 16, 2017)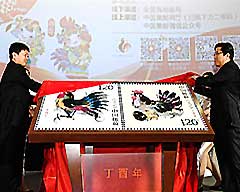 Stamps Designed by Han Meilin Issued for the Year of Dingyou
(February 16, 2017)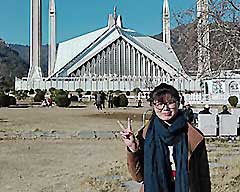 How Two Chinese Students Spent Their New Year in Pakistan
(February 10, 2017)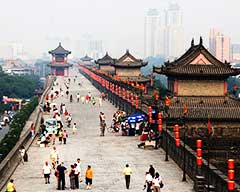 Xi'an: Marks of the Ancient Silk Road and Progress with Its New Legends
(February 08, 2017)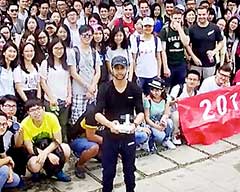 From LUMS to Peking: A Pakistani Entrepreneur's Discovery of China
(February 07, 2017)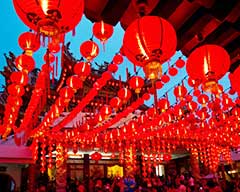 Traditional Folk Customs at the Spring Festival of China
(February 01, 2017)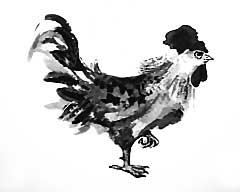 Significance of the Year of the Rooster in Chinese Astrology
(January 27, 2017)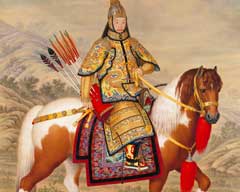 The Spring Festival in Ancient Chinese Paintings
(January 26, 2017)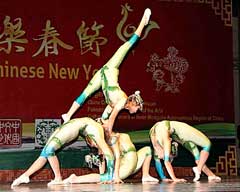 Year of the Rooster: Chinese New Year Celebrated at PNCA, Islamabad
(January 20, 2017)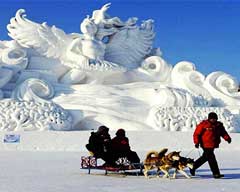 The Harbin International Ice and Snow Sculpture Festival
(January 13, 2017)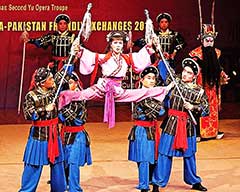 Yu Opera, the Most Popular Art Form in Henan Province
(January 12, 2017)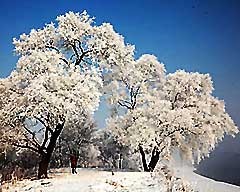 Visit the Best Snowscapes in China!
(January 05, 2017)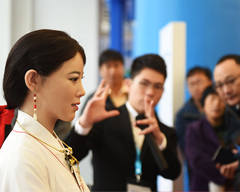 2016 World Robot Conference Held in Beijing
(December 29, 2016)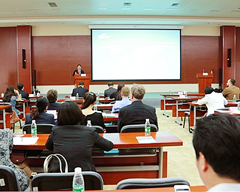 14th China International Agricultural Trade Fair Held in Kunming
(December 22, 2016)