Stage Nomad Productions: Students Come Together to Revive Pakistani Theatre
Written by: Farheen Abdullah
Posted on: February 01, 2016 |

Comments | 中文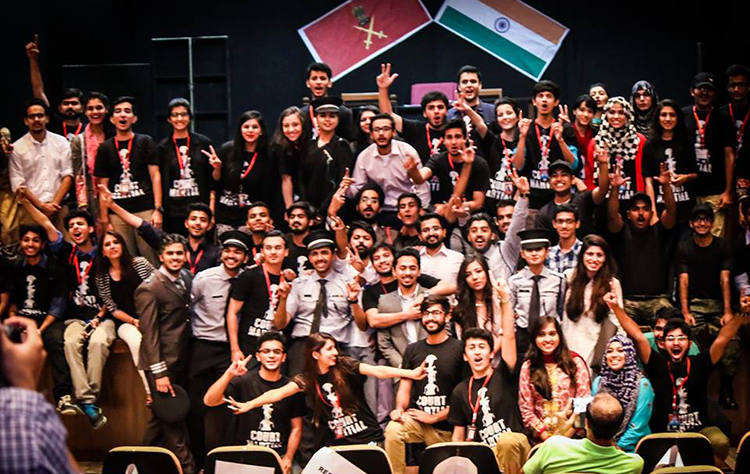 The talented team behind 'Court Martial'
Having grown up in a country where the performing arts are not as promoted or appreciated as more "secure" fields of study such as medicine and engineering, every Pakistani longs for an opportunity to bring out their hidden artist, whether that is in the form of singing, dancing, or acting. While large scale efforts are underway to bring Lollywood back into the race of international film industries, Pakistani theatre remains overlooked to a large extent.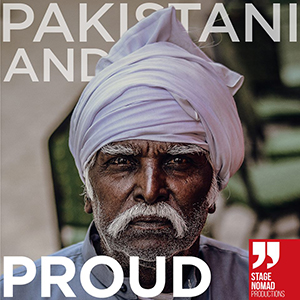 Initiated by like-minded students from IBA, IVS, SZABIST, IoBM, and Bahria, who share a common need to revive theatre in Pakistan, Stage Nomad Productions aims to become a platform for aspiring artists to turn their passions into professions. "This venture began from a collaboration between two individuals with great love for theatre. Stage Nomad Productions started with the motive of making art available to all, and using it to develop impoverished communities", comments Irfan Anwar, the C.E.O. "The long term goal of this company is to make art accessible to everyone as well as to cultivate it locally, rather than constantly replicating the pieces prepared by others. We, at Stage Nomad, quite firmly believe that no one is born untalented; it's the lack of opportunities and the brutal economic and social dilemmas that drive individuals out of their choices."
Having previously performed various plays such as Anji, Juloos and Kuttey, the team behind Stage Nomad plans to recreate these performances, along with new acts with a fresh team; one that shares the passion and energy to perform in front of a large audience. Starting with their latest production, Court Martial, which is an adaptation of Swadesh Deepak's 1991 masterpiece, the young enthusiasts plan on staging the show in various parts of Karachi and then expanding it to a national level. "Stage Nomad Productions is in the process of recruiting acting talent from the slums of Karachi, where the opportunity to appreciate or pursue theatre has never existed. These individuals will learn with the team, acquire the necessary grooming, earn decent monthly incomes, and continue their education simultaneously", adds Irfan, who is also the former lead actor of Court Martial. "We strongly believe that there are no substitutes to education, and our team is diligently making an effort to ensure that the children go to school rather than becoming mechanics, grocery sellers, or worse: getting involved with drugs and crime".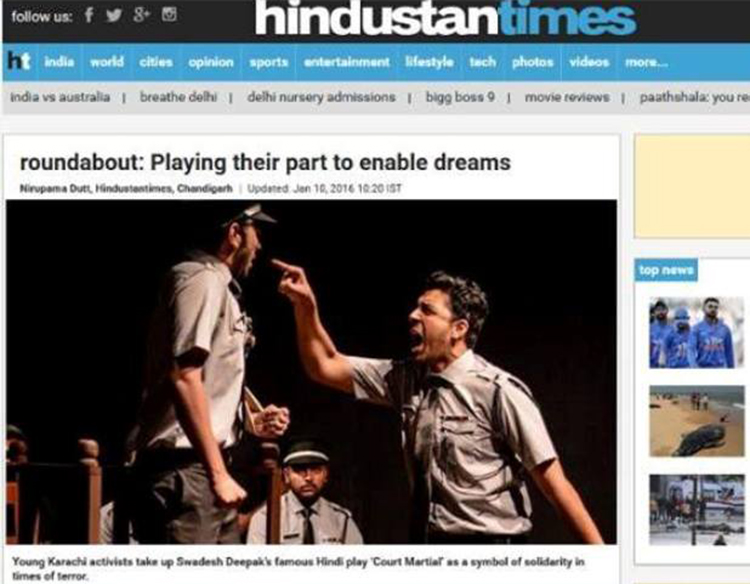 Stage Nomad Productions gets featured in Hindustan Times
In order to achieve this benchmark, the team has started a campaign titled 'Play Your Part', which encourages individuals from all over the world to support its cause and assist them in spreading awareness. Through this campaign, which is currently going live on Indiegogo, the team hopes to raise enough funds to cater to the needs of current and future projects, and in turn set higher standards by displaying work of exceptional quality. "We realize that in a lot of cases, talent is overshadowed by the need to have a steady income in the household. We aim to foster talent by catering to this factor. We have started a crowd-funding campaign on Indiegogo, through which we aim to collect $40,000. This amount will be used to provide a steady income for the talent we recruit. At this point in time, since we are using this play (Court Martial) as a stepping stone to fulfilling our goals, we will use these funds to stage it", elaborated the Campaign Manager, Shah Hasan.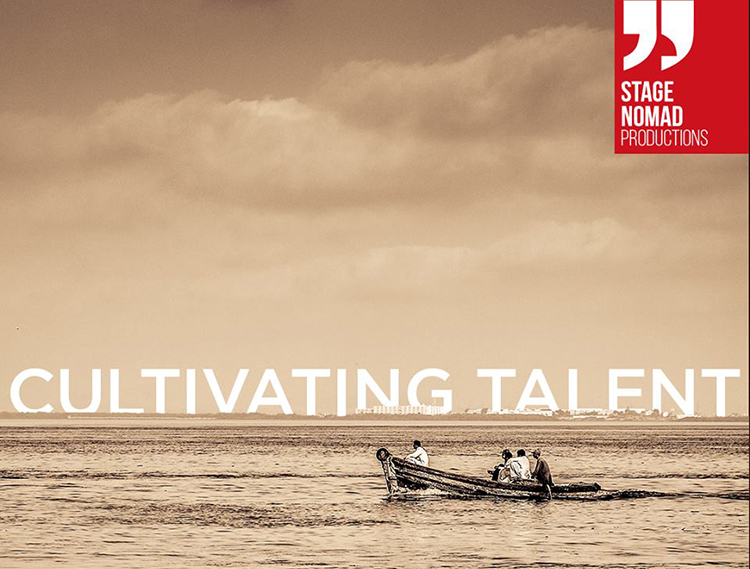 While the first set of performances of Court Martial received a great response from the audience back in September 2015, beating one's own standard and taking the quality of the work up a notch is a challenge in itself. When asked about the challenges faced by the venture, Pireh Shafiq, VP Marketing at Stage Nomad Productions, highlighted quite a few of them. "Since we are a start-up and a social entrepreneurship venture, a few barriers are inevitable. We have limited resources, due to which we can't really hire professionals for all the work that is being done. However, thankfully we have an extremely talented team that is trying its level best to make this a success. Secondly, we have extremely limited time on our hands. Our campaign has a time period of 40 days, of which a few have already passed. We are heavily dependent on this one, as funds are needed for us to proceed with this play as well as with all our future plans." Despite these challenges, the team seems confident and fully capable of overcoming these hurdles. Members such as Mohammad bin Seraj, Rimsha Khan and Najid Ahmed, amongst others, who have been a part of Stage Nomad since the start of the journey, hold especially optimistic views regarding the project and seem ready to confront the upcoming challenges.
Stage Nomad Productions is an initiative which, if successful, could pave the way for similar projects and encourage youngsters to strive for their dreams and exert their energies in positive ways. With acts like Court Martial that shed light on social issues such as injustice, discrimination and violence, the group could not only attract theatre-lovers but also awaken the society at large to work towards a better, more tolerant nation.
You can also play your part in enabling dreams at: https://www.indiegogo.com/projects/play-your-part-enable-theater-dreams-in-pakistan#/
All images taken from the 'Stage Nomad Productions' Facebook page
You may also like: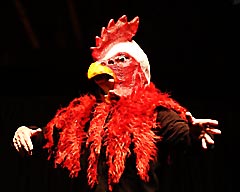 Rafi Peer International Puppet Festival 2018
(January 23, 2018)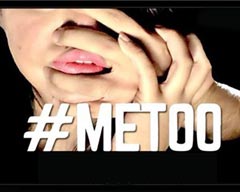 Theatre Review: #MeToo by BlankPage Productions
(January 12, 2018)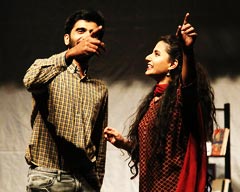 Theatre Review: Bol Kay Lubb Azad Hain Teray
(December 21, 2017)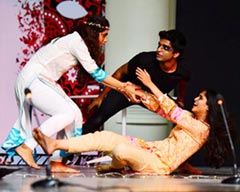 The Fringe 2017 – Intra-IBA Theatre Competition
(December 15, 2017)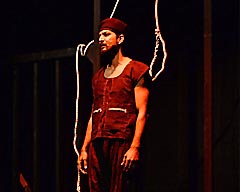 Theatre Review: Ajoka Theatre's 'Intezaar'
(November 30, 2017)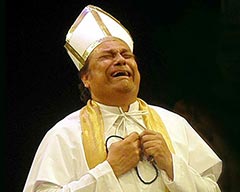 Theatre Review: 'Yahudi ki Larki' by NAPA at National Theatre Festival 2017
(November 02, 2017)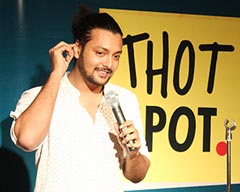 Bachay Panch Hi Achay (5 Kids are Enough) - A Saturday Night Comedy Show
(October 17, 2017)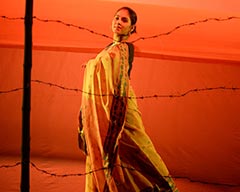 Ajoka Theatre's 'Shehr-e-Afsos - A City of Sorrow'
(October 13, 2017)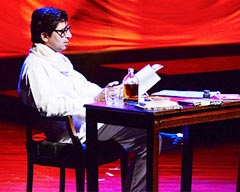 Theatre Review: 'Kaun Hai Yeh Gustakh' - Ajoka's Play about Manto
(October 12, 2017)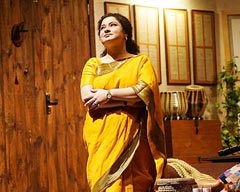 Theatre Review: 'Mushk - Fragrance' in Lahore
(October 10, 2017)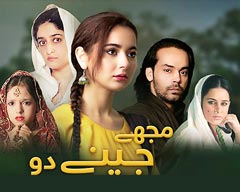 Drama Review: 'Mujhay Jeenay Doh'
(September 22, 2017)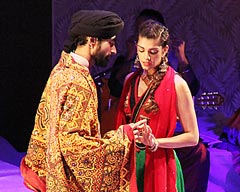 Heer Ranjha – Retelling Kaifi Azmi's Script in an Urdu Musical
(September 11, 2017)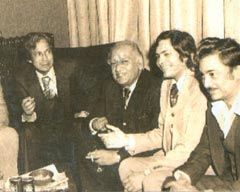 70 Years of Theatre: A Flashback Through the Ages
(August 30, 2017)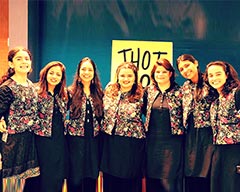 'The Khawatoons' Celebrate their First Anniversary!
(August 02, 2017)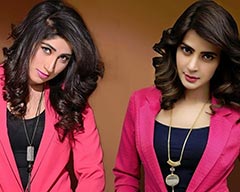 'Baaghi', a serial inspired by Qandeel Baloch
(July 31, 2017)