Food Review: Street Burger, Islamabad
Written by: Zainab Hasan
Posted on: February 13, 2017 |

Comments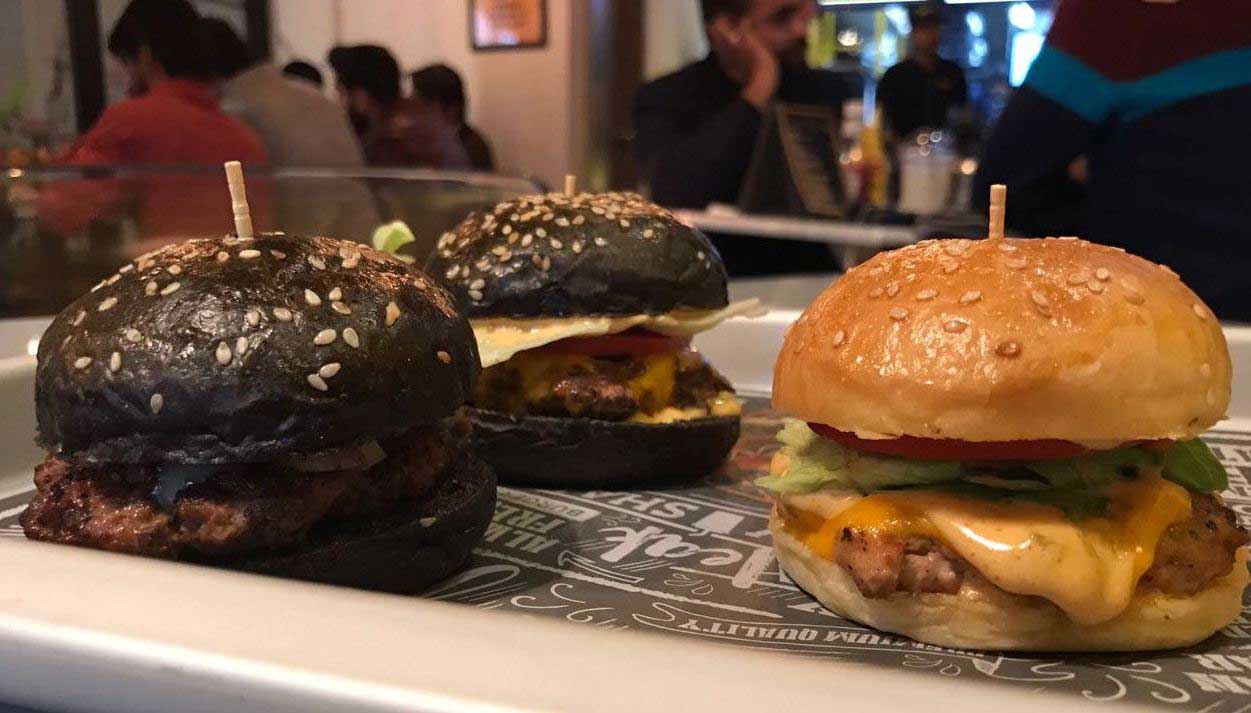 The slider, featuring Street Burger's signature black sesame seed buns
Burger joints have become exceptionally popular throughout Pakistan in recent years, and not surprisingly the effect has rubbed off on Islamabad as well. Beverly Center has bagged yet another restaurant to its long list of quality eateries. Titled Street Burger, it is a joint venture between Samreen and Ahsan Bhatty (the owners of the ever-popular Street 1 Café) and newcomers Sofia and Ali Umar Alvie.
"It began as a humble desire to remove all the frills and mess from the fast food-popularized hamburger, and focus on what matters most: the meat", explains Sofia Alvie. "That is why we ensure that our beef is always fresh and our patties are cooked on a mirror chrome finish flat griddle plate as opposed to a conventional char griller, which helps lock in the taste and moisture". Street Burger claims to use world class ingredients for their burgers, which include imported cheese from the best dairies around the world. "We have our own in-house baking facility, which enables us to produce the best buns for our burgers. Our shakes are made with real dairy ice cream, and all the confectionery is also baked in-house using European gourmet ingredients and Belgian chocolate", Sofia adds.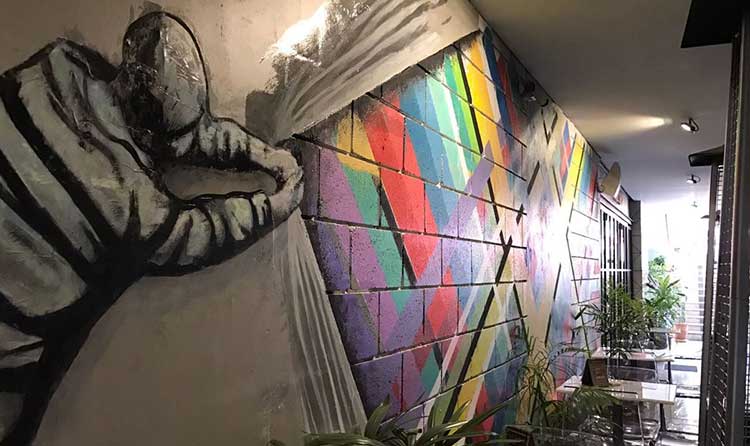 The vibrant mural on the outside wall
The outdoor seating arrangement overlooks a vibrant mural showcasing linear abstract art, which immediately gives the place a trendy urban look. Walking inside, the extreme left corner is seen harboring an open kitchen with a selection of good-looking desserts on display. The surrounding edge-to-edge glass paneled wall comes with a single track sliding system, which maximizes seating capacity and enhances the atmosphere by connecting to the outdoor seating area. With spring just around the corner, this will allow customers to experience open views, natural daylight and fresh air in the coming months.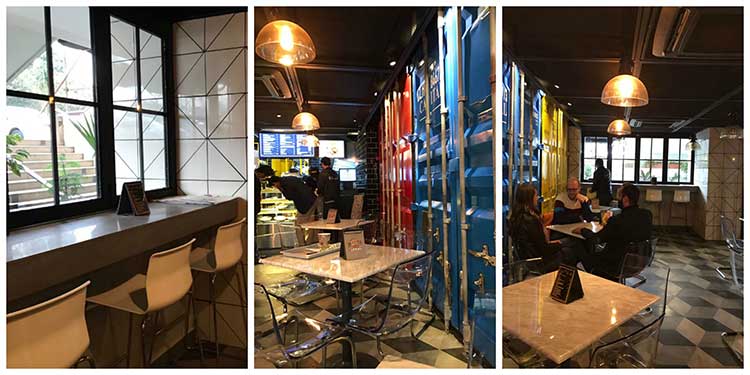 The trendy interior
Street Burger's menu demonstrates the chef's exacting standards in terms of both variety and quality. The menu ranges from Philly Cheese Steak Burger and Mexican Chicken to seasonal salads and drinks, giving diners a wealth of options to choose from.
Wanting to taste a variety of items, I ordered a slider, which includes three mini-burgers: the signature Street Burger, Mushroom & Swiss Cheese, and Chicken Cheese. The two beef burgers came in specially prepared black sesame seed buns. The Street Burger sports a premium beef patty capped with lettuce, tomatoes and American cheese, topped with a special sauce. Mushroom & Cheese features a layer of sautéed mushrooms smothered in melted Swiss cheese. Finally, Chicken Cheese has a herbed chicken patty served with cheddar cheese and turkey bacon.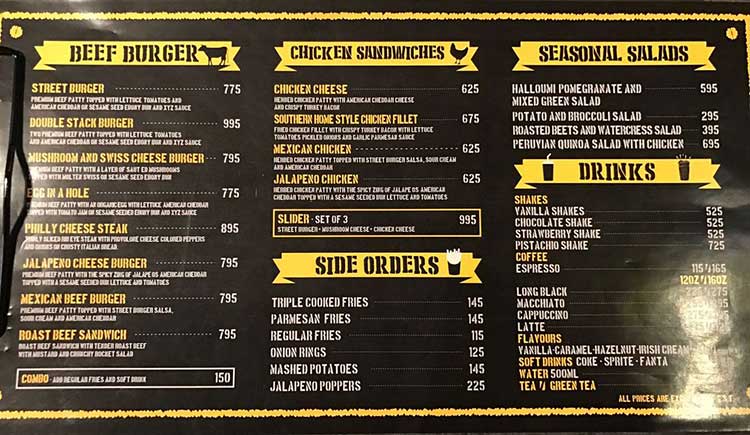 The menu
The Philly Cheese Steak features all of the most carnal toppings assembled into a single burger. Thinly sliced rib eye steak with provolone cheese, colored peppers and onions is encased in a soft, toasted Italian bread. The meat is crumbly and benefits from a bit of charring. This is one voluminous burger, and despite the numerous elements, the meat still stands out and the balance of flavors is excellent.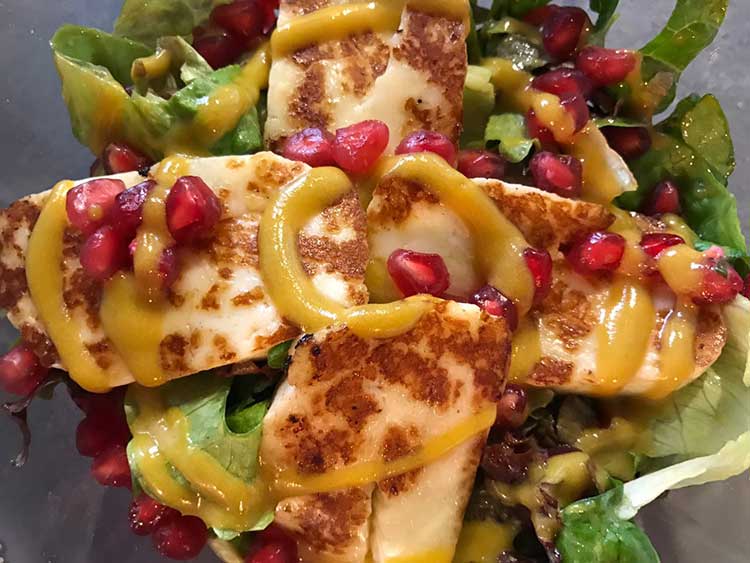 Halloumi with pomegranate and mixed greens salad
From amongst the salads, the Halloumi with Pomegranate and Mixed Greens is particularly worth mentioning. As the name suggests, it contains grilled halloumi cheese, scattered pomegranate specks and layered mixed greens lathered in a mysterious dressing.
Those with a sweet tooth have still more to look forward to. The Strawberry Shake, made with fresh fruit and gelato, expertly accentuates the sweet and tangy flavor of strawberries. Though a small serving, the freshness of the shake makes it a rejuvenating treat. The Dark Chocolate Mousse is thick, rich and decadent. Its sweetness is well balanced with a strong chocolate hit, providing a thoroughly satisfying end to a lavish meal.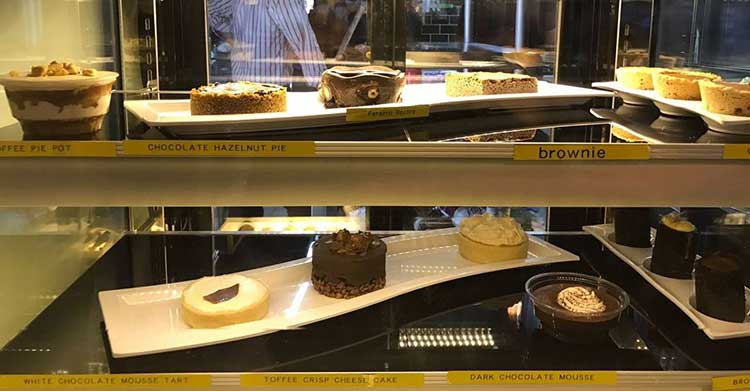 The dessert corner
Street Burger is a winner on all fronts. Every dish demonstrates what a perfectionist chef can achieve with meticulously prepared meals made from carefully sought out ingredients. The Philly Cheese Steak and Dark Chocolate Mousse, in particular, provide a window into the intellectual curiosity that drives this team's talent.
You may also like: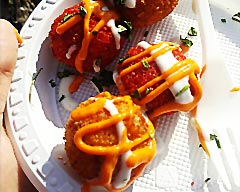 Karachi Eat 2018: The Good & the Bad
(January 16, 2018)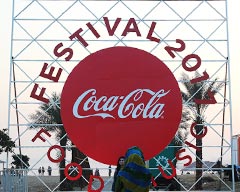 Coke Festival 2017 comes to Islamabad
(December 11, 2017)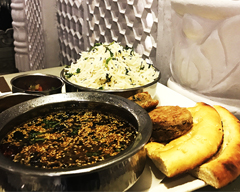 Food Review: Rahdaari
(December 07, 2017)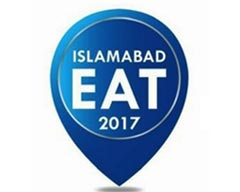 Islamabad Eat 2017: Don't Speak, Just Eat
(November 14, 2017)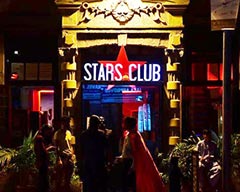 Stars Club: Karachi welcomes its first film-themed café
(November 06, 2017)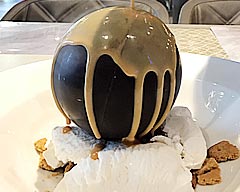 Food Review: Browns, Islamabad
(October 19, 2017)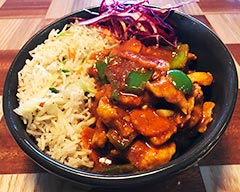 Wok Fusion Café
(October 09, 2017)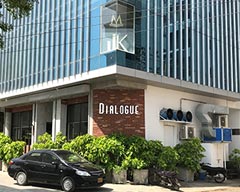 Food Review: Dialogue Restaurant, Karachi
(September 29, 2017)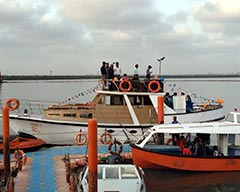 Savor Boating and Restaurant: A Unique Experience
(September 08, 2017)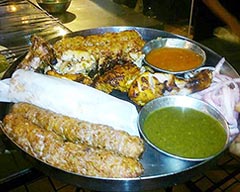 Boat Basin Food Street, Karachi
(August 25, 2017)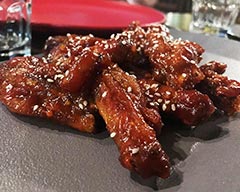 Food Review: #EAT, Islamabad
(August 11, 2017)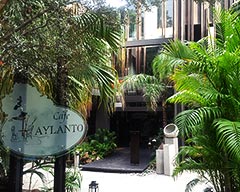 Food Review: Café Aylanto, Islamabad
(August 04, 2017)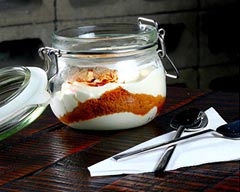 Food Review: Soi Asian Bistro, Karachi
(July 28, 2017)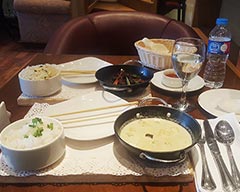 Food Review: The Chinese Café
(July 21, 2017)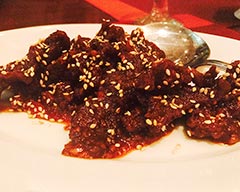 Food Review: Yum Chinese and Thai Restaurant
(July 14, 2017)