A Fascinating High-End Tea Culture
Written by: From Reference News
Posted on: July 10, 2012 |

Comments | 中文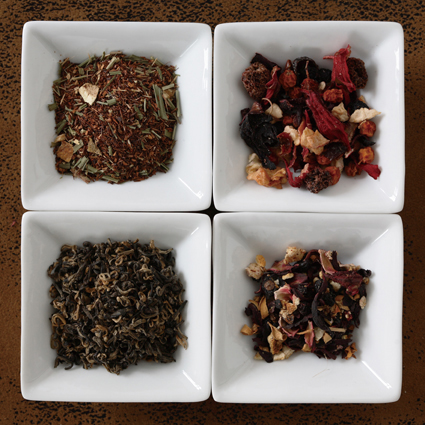 Tea Culture
15 years ago, the Lin family enterprise bought a shipment of long-stored tea from a bankrupt Hong Kong restaurant. Today, its worth has increased by 10,000 times, as the Lins find themselves part of a phenomenon that as much an investment trend as it is a cultural fever. "It's like magic," Sam Lin confided in the AFP reporter, as he made the tea.
The price of well-aged Pu'er tea has soared in the last two decades. Meanwhile, the Chinese government has been encouraging high-end tea culture, developing its potential as an alternative to the wine culture abroad. The country takes justifiable pride in this high-grade commodity it produces.
According to Sam Lin, the high-end Pu'er tea market began witnessing rapid growth in the 1990s, with increasing numbers of middle class investors joining the purchasing upsurge formerly dominated by the elite.
In a quiet tearoom situated in the busy Mong Kok area of Hong Kong, several stylishly dressed young people are learning tea art with tea master Eliza Liu. "It's just like drugs. I think I'm addicted to it," 21 year old student Yan Ganxing says. "By learning tea art, I think, I'm learning China." Having attended the class for six years, Yan still considers himself "a beginner in this field." The students first observe the color of tea in each cup and take in the fragrance. Then they taste the tea, savoring its flavor, as they listen to Eliza Liu explaining the value of the well-aged tea.
It was reported that in 2002, a quantity of prime-quality Pu'er was bade at 250 U.S. dollar per gram in an auction. The very rare Dahongpao oolong tea has also been known to fetch a price this high. But artists such as Eliza Liu question the extortionate prices. They prefer to lay emphasis on the long-term status that tea enjoys in Chinese medicine and philosophy.
The fancy tearooms which have emerged in London and Sydney are indicative of the success of this venture of exporting the high-end tea culture. Liu and her students also believe that the culture they are so fascinated with is not in the least a mere trend. Being very devoted to promoting Pu'er tea, Yan says: "Before learning about the tea culture, I had a lot of friends who thought that it was an activity for senior people. Now I guess they've all changed their minds."
You may also like: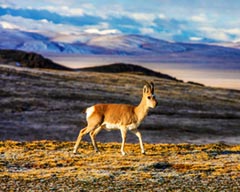 Hoh Xil: Kingdom of Wild Animals
(January 18, 2018)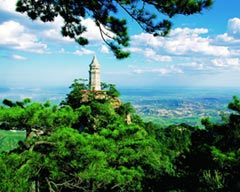 Panshan Mountain of Ji County
(January 11, 2018)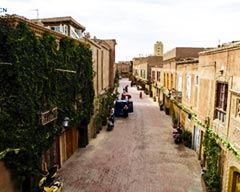 Stories from the Old Town of Kashgar
(January 04, 2018)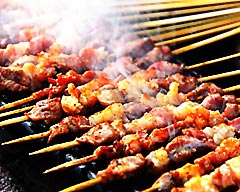 International Cuisine in Urumqi
(December 27, 2017)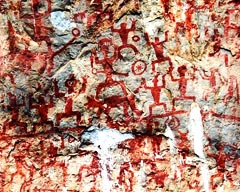 Zuojiang Huashan Rock Paintings, Guangxi
(December 19, 2017)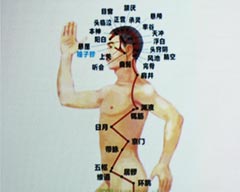 Seminar on Chinese Outlook on Life and Contemporary Value of Chinese Medicine
(December 15, 2017)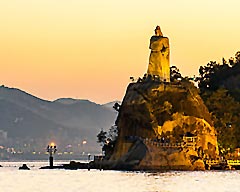 Gulangyu Island: The Island of Music
(December 13, 2017)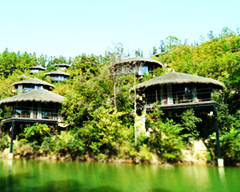 Mogan Mountain Farm Villas
(December 06, 2017)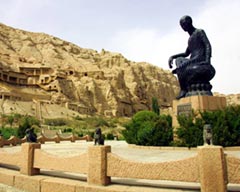 Kuqa: The Old Town on the Silk Road
(November 29, 2017)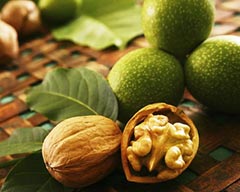 The Walnut Trees of Xinjiang
(November 23, 2017)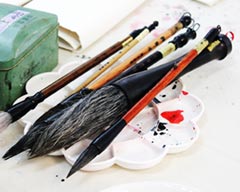 Chinese Ink-Wash Painting at China Cultural Centre, PNCA
(November 23, 2017)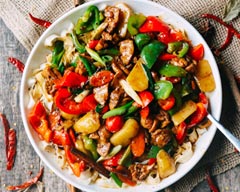 Famous Xinjiang Delicacy: Big-Plate Chicken
(November 16, 2017)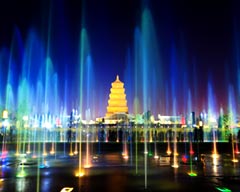 Shaanxi: New Glories on the Silk Road
(November 08, 2017)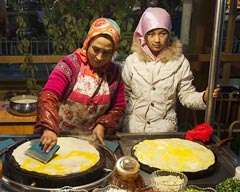 The Bustling Moyu Night Market
(November 01, 2017)