Food Review: Thali
Written by: Zainab Hasan
Posted on: November 11, 2016 |

Comments | 中文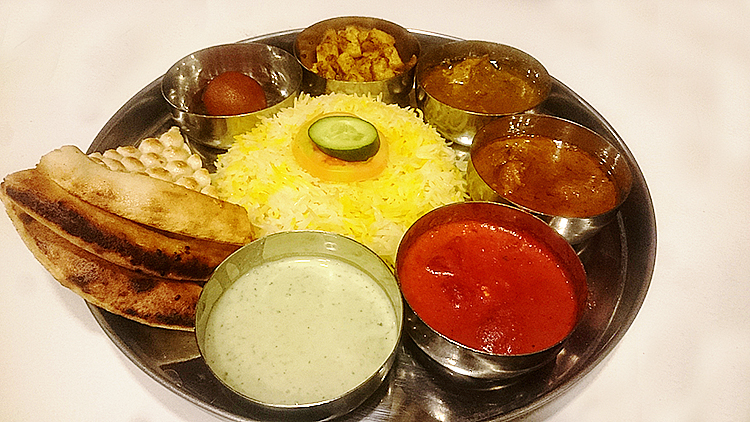 Hyderabadi Special Thali
Nestled in the vicinity of Shaheen Chemist (Sector F-6), Thali popped up on the map six months ago as part of a dream to bring authentic, multicultural, flavorsome food to the dwellers of Islamabad. "As foodies ourselves, we cherished the food we grew up on – homemade, spicy and healthy. Thali allows us to share our love for food with others around us", says Amaanullah Babar, co-founder of Thali. "Our vision was to create an environment that feels natural and relaxing. To serve that purpose, we have provided an open sitting space."
Thali features a diverse menu that seems to offer something for everyone. Any visitor's first stop should be the 'Chaat Corner' – an entire section dedicated to chaat, popular vegetables, herbs and spices. Whether it's Bhail Puri, Papri Chaat or the irresistible Sre Dahi Puri, every aspect of these munchies is on point and leaves you asking for more. The next item on the menu that caught my attention was the Dosa, a South Indian delicacy that is difficult to find in Pakistan. Similar to a crepe, it is made from rice & lentils cooked on a flat griddle. The batter needs to be fermented overnight for the right texture and requisite sour taste. Thali serves its Dosa with a variety of fillings that give it the most authentic and tantalizing flavor.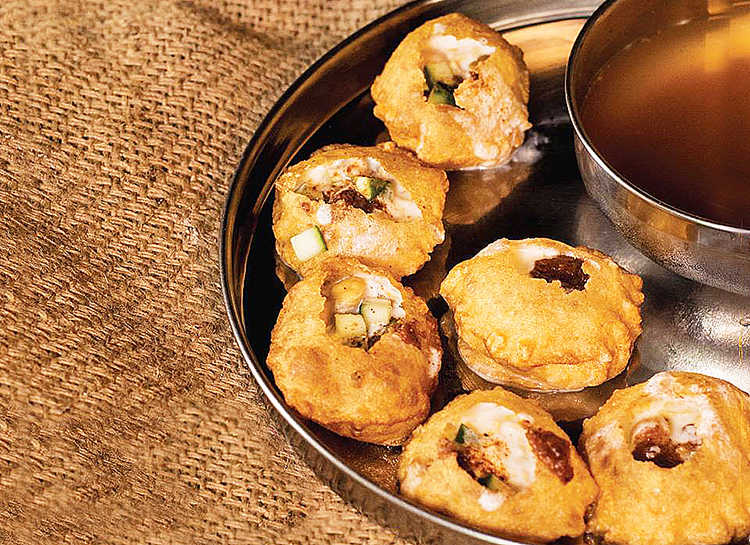 Pani Puri
Not surprisingly, Thali is the main attraction on the menu. The restaurant boasts a broad selection including Hyderabadi, Mughlai, Barbecue and Punjabi Thali. The Barbecue Thali includes Malai Boti, Chicken Tikka Boti and Seekh Kabab. Served hot, moist and juicy, it is sure to appeal to desi taste buds. The Hyderabadi Thali puts on quite a show with Zafaraani Mutton, Chicken Zeera and Butter Chicken. The distinguishing feature of each dish is the blend of spices used. Gulab Jamun is an added bonus, and if you're lucky enough, they might surprise you with Shahi Tukray as well!
The idea behind a Thali is to offer all 6 different flavors of sweet, salt, bitter, sour, astringent and spicy on a single plate. All Thalis supposedly cater to one person, but some of them are large enough to be shared by two. Instead of having to choose dishes separately, the owner recommends customers to just go with the Thali; it's more economical, and you get to taste a whole lot more in just one plate.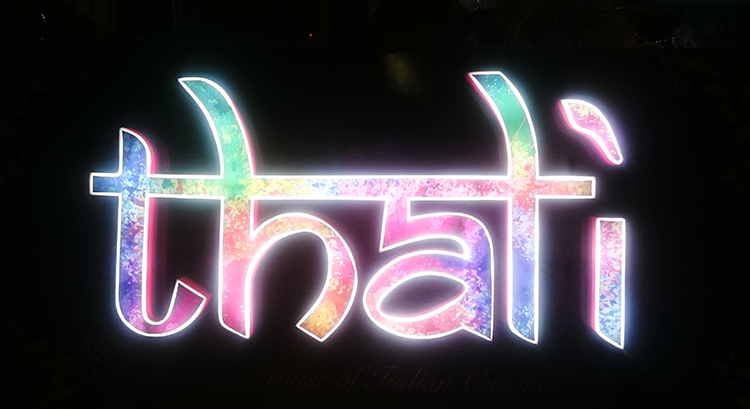 Thali's desire to serve and fulfill customers' needs has been their driving force for the last six months. The menu is reasonably priced – most Thalis are within Rs. 700. Hence, customers from different walks of life can indulge in what Thali has to offer. I would suggest you go on a weekday, as weekend nights can get crazy. But here it is, folks: Thali features some of the city's best casual dining. Go fetch!
You may also like: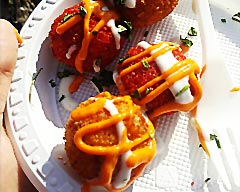 Karachi Eat 2018: The Good & the Bad
(January 16, 2018)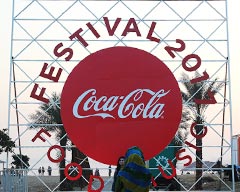 Coke Festival 2017 comes to Islamabad
(December 11, 2017)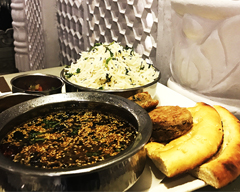 Food Review: Rahdaari
(December 07, 2017)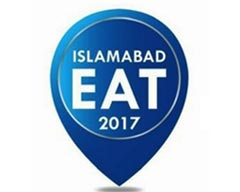 Islamabad Eat 2017: Don't Speak, Just Eat
(November 14, 2017)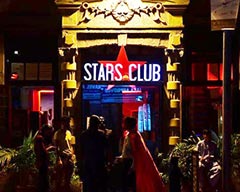 Stars Club: Karachi welcomes its first film-themed café
(November 06, 2017)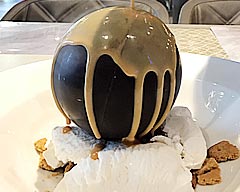 Food Review: Browns, Islamabad
(October 19, 2017)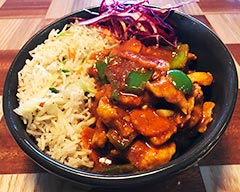 Wok Fusion Café
(October 09, 2017)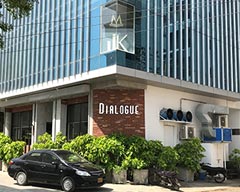 Food Review: Dialogue Restaurant, Karachi
(September 29, 2017)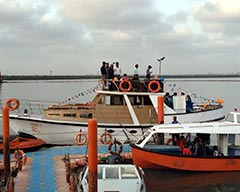 Savor Boating and Restaurant: A Unique Experience
(September 08, 2017)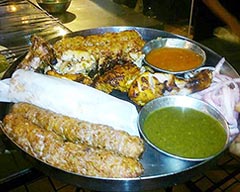 Boat Basin Food Street, Karachi
(August 25, 2017)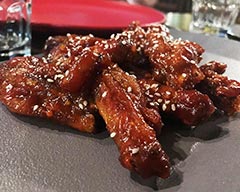 Food Review: #EAT, Islamabad
(August 11, 2017)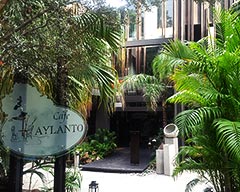 Food Review: Café Aylanto, Islamabad
(August 04, 2017)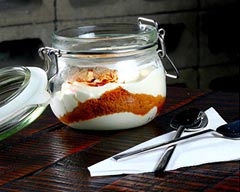 Food Review: Soi Asian Bistro, Karachi
(July 28, 2017)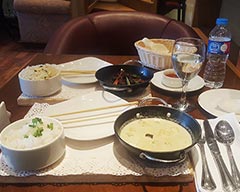 Food Review: The Chinese Café
(July 21, 2017)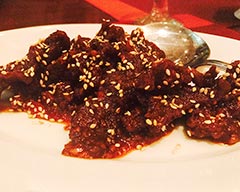 Food Review: Yum Chinese and Thai Restaurant
(July 14, 2017)