THE CHINA ASSOCIATION FOR INTERNATIONAL FRIENDLY CONTACT VISITS THE PAKISTAN-CHINA INSTITUTE

Posted on: October 08, 2012 |

Comments | 中文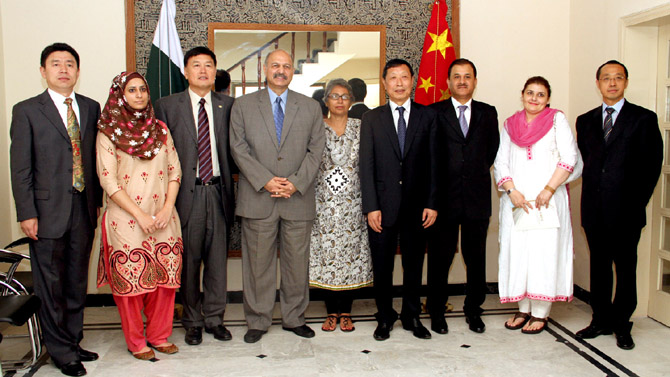 On September 18, 2012, a 9 member team from the China Association for International Friendly Contact, in Beijing, visited the Pakistan-China Institute. The delegation was led by two Vice Presidents of CAIFC, Mr Li Xiaohua and Mr Chen Zuming.

The meeting was presided over by the PCI Chairman, Senator Mushahid Hussain Sayed and Vice President Li Xiaohua. The members of both organizations exchanged views and ideas on laying the foundation for cooperation on the basis of their mutual interest and promoting people to people contact between the citizens of the two countries.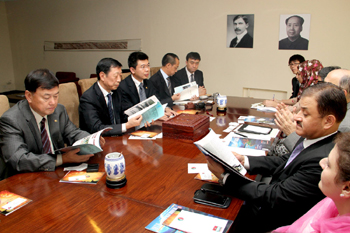 Senator Mushahid extended an invitation on behalf of the PCI to host young Chinese students and scholars interested in research, as part of an exchange program between the two countries. He emphasized the importance of establishing a forum for discussions of regional security, and proposed a tripartite dialogue with participation of think tanks from Pakistan, China and Afghanistan.

Mr Li expressed support for Senator Mushahid's proposal of cooperation in discussions on regional security, calling it a matter of mutual interest for both nations, and asserted that his organization would like to conduct an in-depth study on how this could best be brought about. He supported the idea of scholarly exchanges between both the institutions, and also highlighted several areas where the CAIFC could cooperate for the enrichment of the Youlin website.

He expressed appreciation of the efforts of the PCI for the dissemination of the Chinese language and culture in Pakistan, and reiterated the desire to facilitate deeper future cooperation between PCI and CAIFC.
Please click to view picture gallery
You may also like: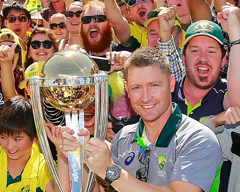 Australia Pulverizes New Zealand to Bag World Cup 2015 Trophy
(March 30, 2015)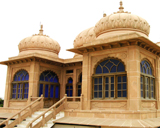 The Undying Grandeur of the Mohatta Palace Museum
(March 29, 2015)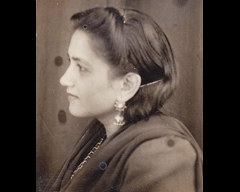 Ada Jafarey: A Tribute
(March 27, 2015)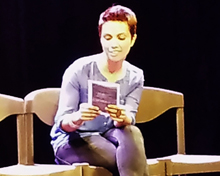 Me, My Mom & Sharmila: Fawzia Mirza and the Brown Woman
(March 26, 2015)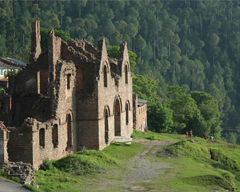 Silk Road: The Picturesque Mansehra and Abbottabad-VI
(March 25, 2015)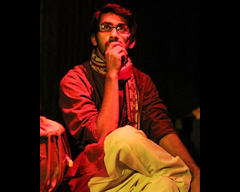 Azeem Hamid and the Independent Theatre Company
(March 25, 2015)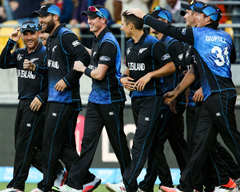 New Zealand to Choke South Africa and India to Overpower Australia?
(March 24, 2015)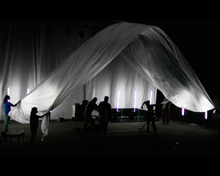 NAPA International Theatre Festival 2015: 'Among Fog'
(March 20, 2015)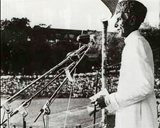 Pakistan Resolution Revisited
(March 20, 2015)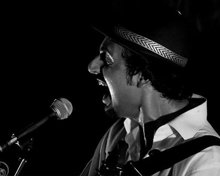 Faizan Tirmizi - The Ideology of an Aspiring Musician
(March 12, 2015)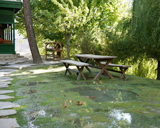 Hunza Valley: A Fine Balance between Tradition and Modernity
(March 10, 2015)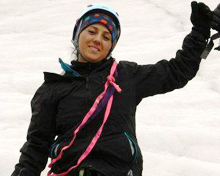 Samina, we are proud of you!
(March 06, 2015)