The Food Truck Company: Great Meals on the Go!
Written by: Naima Qamar
Posted on: October 06, 2015 |

Comments | 中文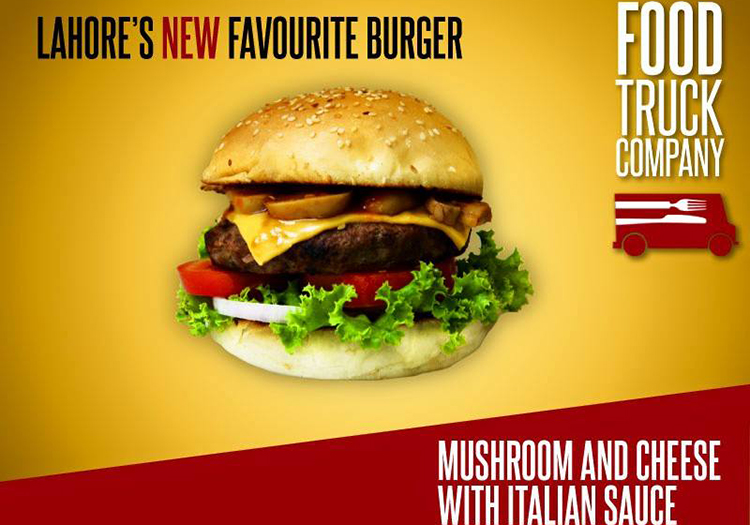 FTC's signature burger - Mushroom and Cheese with Italian Sauce
The concept of "food truck culture" is finally starting to form in Lahore (and hopefully in the rest of Pakistan!) with the arrival of 'The Food Truck Company'. It operates from 5:30 pm to 1:00 am, currently in Defence Phase V, Lahore, tucked away behind a supermarket, far from the rush and traffic of main commercial markets.
When I arrived at the venue with two of my friends, food was already being served to hungry customers. A mix of vocal and instrumental music from the '80s was playing, which was the first thing we noticed, along with the shiny lights around the exterior of the truck, making it hard to miss.
Although there were no fries available on the day of our visit, this did not ruin what was to be a wonderful meal. We ordered a Super Juicy Double Decker Burger, a Mushroom and Cheese with Italian Sauce Burger, and a Grilled Chicken Wrap, all of which were succulent and well-cooked. The obvious favourite was the Mushroom and Cheese Burger, which was done just right: the Italian sauce and the burger patty had a pronounced taste, and were not too spicy, unlike burgers in most other fast food places. What we enjoyed most about our meal was that the taste of the patty was not eclipsed by the sauces. Another thing that was immediately apparent was the great value for money. The prices are much lower than what would be expected from other restaurants with the same standard of service (you can have any full-fledged meal within Rs. 500).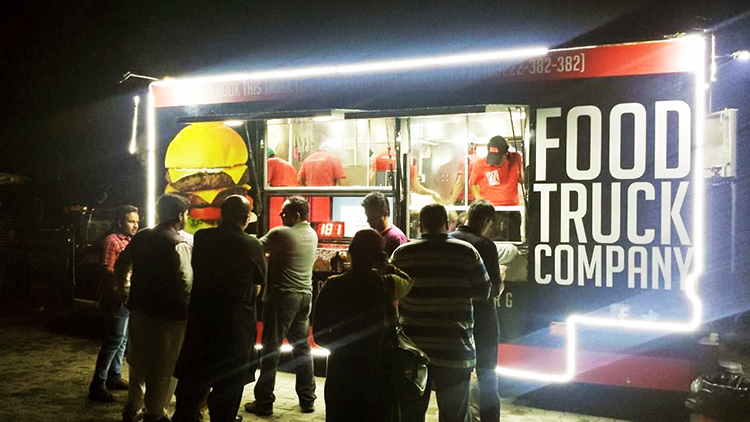 Photo Credit - Food Truck Company
We spoke to the Operations Manager, who told us that anonymity was very important to the owner of FTC. What little he did reveal was that the owner completed his studies in the US, and came back to Pakistan with an initiative to introduce the concept of food trucks, which are quite common in the West. Eating out is one of the major sources of entertainment in Pakistani culture, and FTC, with its novelty as a food truck, is a welcome addition. Judging by the response received thus far, this entrepreneurial venture has proved to be highly successful.
The question that naturally arises is this: Why a food truck, and not a regular restaurant? Well, we were informed that the charm and novelty of the "food truck" is what attracts customers to FTC in the first place! The mobile vehicles upload their location online, so that nearby customers (and even those stuck in traffic) can easily get food on the way home. Another benefit of a food truck is the greater mobility to areas where the demand for good food is present, but there are barely any restaurants to cater to that clientele. The food truck enables FTC to be close to its customers, instead of them having to drive around the city just to have a good meal.
The food truck is also open to be booked for parties and other events. When comparing the expenses of the food truck against those of regular restaurants, both incur almost the same costs, but because FTC is currently aiming to make a brand name for itself, it is not making profits at the moment. Quality food remains their sole focus for now, as opposed to financial profits.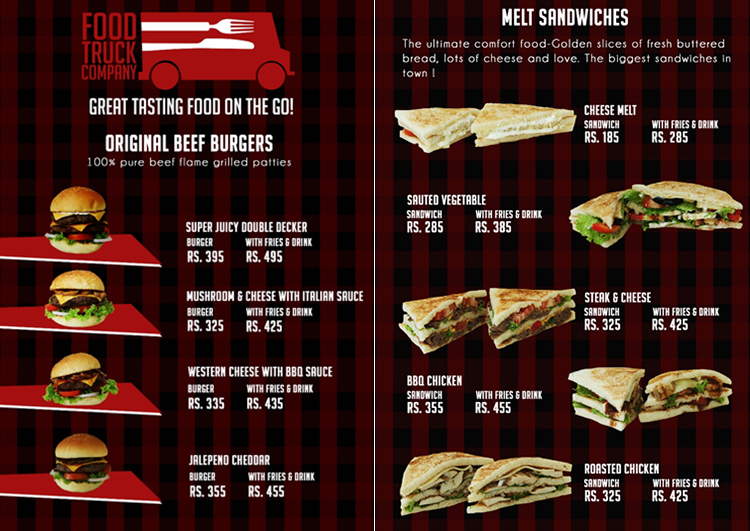 The mouthwatering menu
Marketing is currently being done through their website and Facebook page, meaning that they are attracting a clientele that is adept at social networking. However, their popularity is growing most notably through word-of-mouth – a strong indicator of the high quality of their product.
Regarding hygiene concerns and the recent crackdown on Lahori restaurants, the Operations Manager informed us that FTC follows all guidelines on hygiene provided by the Punjab Food Authority, and so far they haven't received any complaints on the quality of their food.
The biggest challenge faced by the chefs at FTC has been service time. It is certainly not the easiest of tasks to provide 100 quality burgers in an hour! For a long time, they used to have long queues of customers waiting for their food to arrive. However, over time, with an increased and efficient workforce, FTC has managed to eliminate this initial hurdle.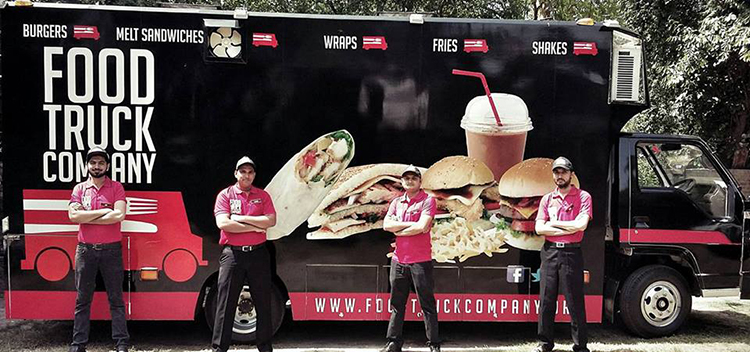 The dedicated staff
As mentioned earlier, quality remains the sole focus of the FTC team, so instead of expanding their menu further, they intend to stay in the fast food department, and to perfect it. They will be introducing new flavours for their burgers, however. They also aspire to expand to other major cities in the future, such as Karachi and Islamabad.
So far, the Food Truck experience has been superb for customers and staff alike. The employees are paid generously, and are made to feel like they are a part of a larger family, making them as satisfied as their customers. All in all, The Food Truck Company is a brave and innovative venture that deserves at least one visit from every foodie in Lahore.
You may also like: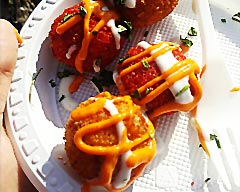 Karachi Eat 2018: The Good & the Bad
(January 16, 2018)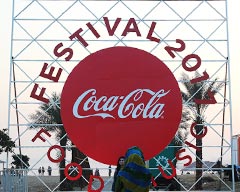 Coke Festival 2017 comes to Islamabad
(December 11, 2017)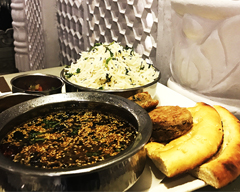 Food Review: Rahdaari
(December 07, 2017)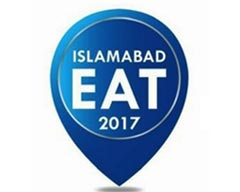 Islamabad Eat 2017: Don't Speak, Just Eat
(November 14, 2017)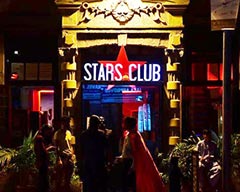 Stars Club: Karachi welcomes its first film-themed café
(November 06, 2017)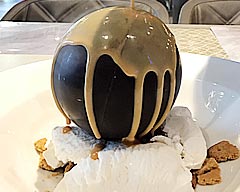 Food Review: Browns, Islamabad
(October 19, 2017)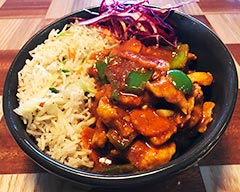 Wok Fusion Café
(October 09, 2017)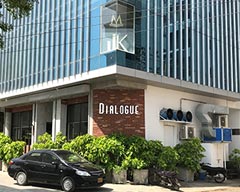 Food Review: Dialogue Restaurant, Karachi
(September 29, 2017)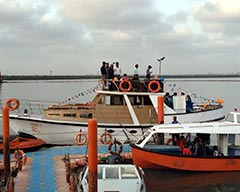 Savor Boating and Restaurant: A Unique Experience
(September 08, 2017)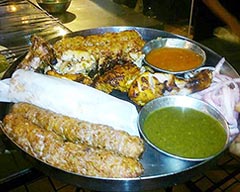 Boat Basin Food Street, Karachi
(August 25, 2017)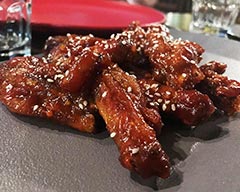 Food Review: #EAT, Islamabad
(August 11, 2017)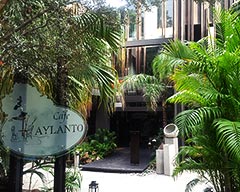 Food Review: Café Aylanto, Islamabad
(August 04, 2017)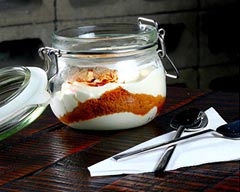 Food Review: Soi Asian Bistro, Karachi
(July 28, 2017)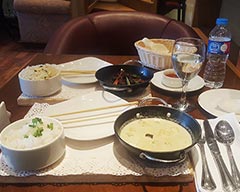 Food Review: The Chinese Café
(July 21, 2017)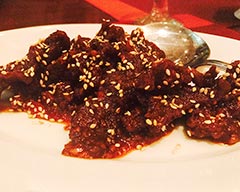 Food Review: Yum Chinese and Thai Restaurant
(July 14, 2017)