'The Lahore Social': The Finest among Lahore's Latest Eateries
Written by: Momina Mindeel
Posted on: May 16, 2016 |

Comments | 中文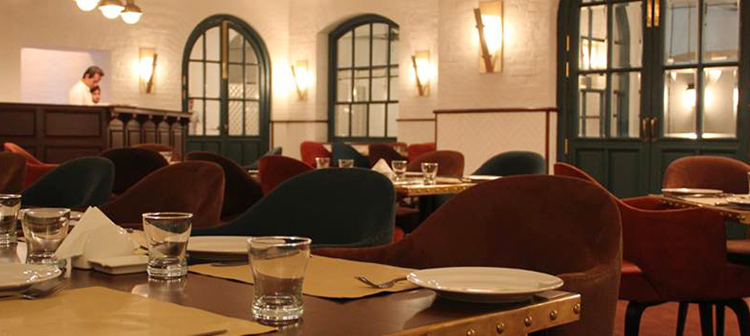 Interior of 'The Lahore Social'
Located at 37 A-2 Gulberg III, Mian Mehmood Kasuri Road, The Lahore Social is an embodiment of excellence, from its quality food to its colonial ambience. The restaurant is positioned directly under the famous independent bookstore, The Last Word, which is a hub of art, literary activities and talks in Lahore. The food at most literary events here is served by The Lahore Social, providing an ideal combination of food and literature, all at one place.
The restaurant is relatively new on the city's food front. The building has a colonial feel to it, with low lights and an abundance of wooden and wicker chairs. The seating area is relatively small, with the outdoor dining space having a capacity of about 15 to 20 people. However, the inner seating area has been utilized in a rather crafty way so that it can accommodate more than 50 people on the busiest days.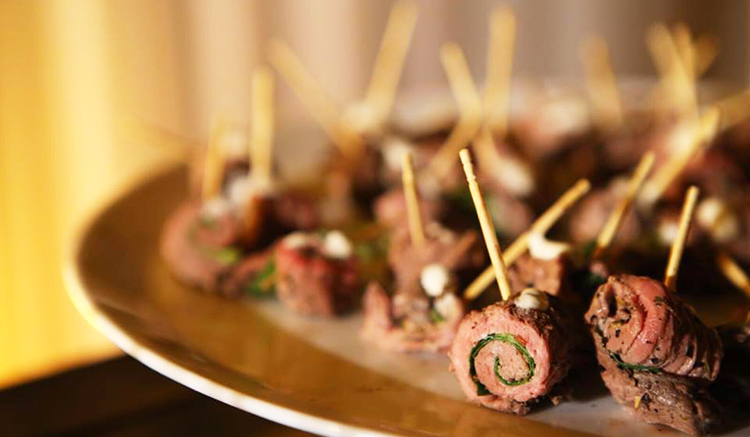 A few days back, along with a couple of my friends, I decided to check out The Lahore Social, as almost everyone who had been there kept talking about their delectable food. We ordered Turkey Bacon Wrapped Chicken and Crab Ravioli. The former is presented with a thick blob of mashed potatoes and vegetables. The chicken pieces, soaked in the juicy whole-grain mustard sauce, were cooked to perfection. The succulent crispy bacon leaves a greasy flavor in the mouth, as if preparing the taste buds for each chicken piece. The Crab Ravioli is a type of seafood bisque. The dumplings, packed with scrumptious filling sealed within layers of pasta dough, are completely soaked in Crab Bisque – resulting in a smooth, creamy soup made from fresh crab and lobster.
We followed the main course with the Chocolate Nemesis Cake, which turned out to be equally delicious. Although we were unable to try the Squid Ink Pasta and Steamed Salmon, we have them bookmarked for our next visit.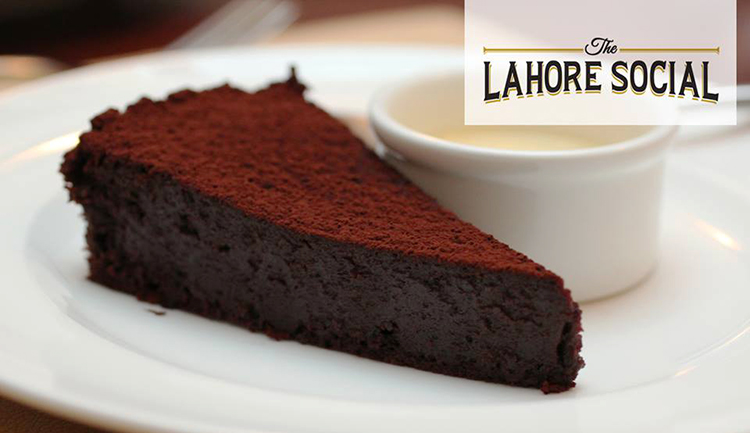 Chocolate Nemesis Cake
The Lahore Social may be a bit confined in its menu, and the quantity of food served might not be sufficient for some. However, the taste and quality of the food more than make up for this. If you are in Lahore and have been looking for a place where you can read, eat and calm your mind – all at the same time – The Lahore Social is the place to be.
All images have been taken from 'The Lahore Social' Facebook page.
You may also like: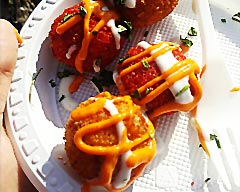 Karachi Eat 2018: The Good & the Bad
(January 16, 2018)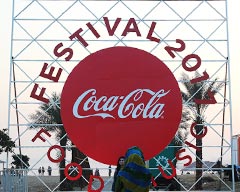 Coke Festival 2017 comes to Islamabad
(December 11, 2017)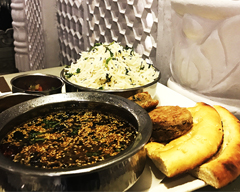 Food Review: Rahdaari
(December 07, 2017)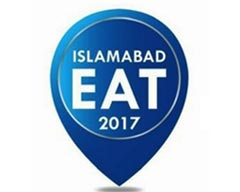 Islamabad Eat 2017: Don't Speak, Just Eat
(November 14, 2017)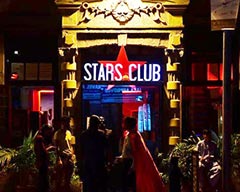 Stars Club: Karachi welcomes its first film-themed café
(November 06, 2017)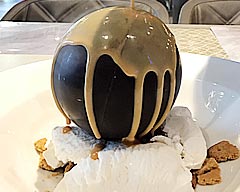 Food Review: Browns, Islamabad
(October 19, 2017)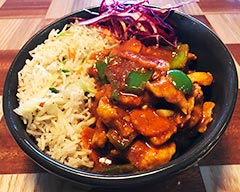 Wok Fusion Café
(October 09, 2017)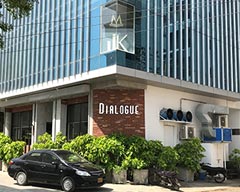 Food Review: Dialogue Restaurant, Karachi
(September 29, 2017)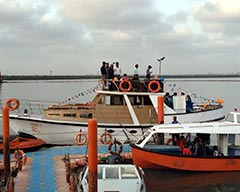 Savor Boating and Restaurant: A Unique Experience
(September 08, 2017)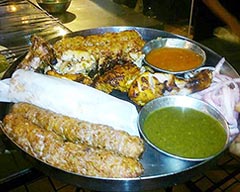 Boat Basin Food Street, Karachi
(August 25, 2017)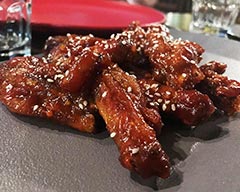 Food Review: #EAT, Islamabad
(August 11, 2017)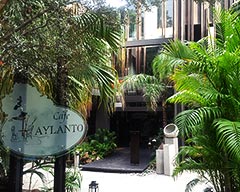 Food Review: Café Aylanto, Islamabad
(August 04, 2017)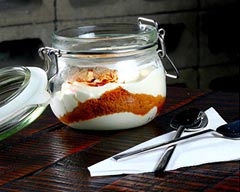 Food Review: Soi Asian Bistro, Karachi
(July 28, 2017)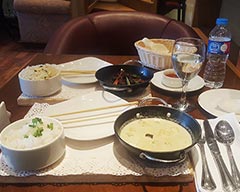 Food Review: The Chinese Café
(July 21, 2017)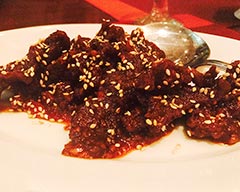 Food Review: Yum Chinese and Thai Restaurant
(July 14, 2017)