THEATRE 101 WITH SANIA SAEED
Written by: Syed Abbas Hussain
Posted on: January 14, 2014 |

Comments | 中文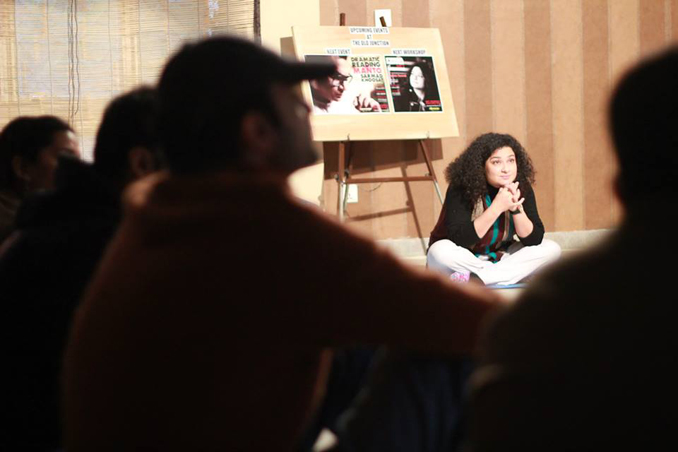 OLOMOPOLO Media, a media art management and entertainment organization that has only recently come into existence, arranged a three day theatre workshop on the fundamentals of theatre in Lahore with one of the country's most celebrated actors; Sania Saeed.
Saeed has been a leading name in theatre and television for the past two decades. The workshop that she conducted covered the key skills of theatre, focusing on movement, voice and characterization. The participants hailed from a variety of backgrounds including students, entrepreneurs, lawyers, teachers, writers and actors.
Since acting is a craft learnt in Pakistan predominantly on the field or through specialized courses in select universities, this workshop was a valuable opportunity for prospective actors to learn the ropes of theatre through an intensive three-day program.
For Sania Saeed, theatre serves a variety of purposes which go beyond merely entertainment: "Theatre workshops all over the world are being used to improve self-knowledge, inter personal skills, communication, to enhance group dynamics, community building, creative self-expression, conflict resolution, social justice, personal and collective transformation and much more. These workshops are non- competitive, non -threatening environments. They facilitate exploration, are fun and rewarding. They provide an opportunity to experience one's self in the most authentic and liberated manner."
The workshop started with some basic stretching and breathing exercises and went on to teach the participants the importance of group work. The latter was put across emphatically through numerous team exercises which included short skits that group members were asked to devise themselves. The program thus relied on the 'learning by doing approach' instead of lecturing, with students being asked to devise characters and scenes to understand through a personal journey, the process of enacting roles.
In one of the exercises, students were asked to respond to a series of musical pieces through actions while in another they were required to narrate a scene through actions but no dialogues. For many of the attendees the program was a unique experience of self-discovery and confidence building which allowed them to react in a manner often quite alien to them.
''The workshop gave me the opportunity to get out of my comfort zone. It has been an experience that has taught me the importance of working with co-actors and being empathetic,'' says Taimur Khan, a barrister and entrepreneur by profession who wishes to make a foray into acting.
The vocal exercises were designed to train potential actors in enunciation and volume adjustment. Furthermore, textual reading had participants expressing different kinds of emotions through a given text.
Taha Sheikh, a budding writer, decided to join the workshop to get a better understanding of characters in a bid to assist his ability to pen more interesting characters. ''The workshop shook me out of my complacency and made me look and understand things from a range of perspectives''.
A multilayered approach to acting aimed to sharpen the senses to enhance the awareness that allows an actor to imbibe the nuances of characters and emotions. Through her beaming smile and energetic demeanour, Sania Saeed familiarized the group members with a unique approach to perceiving things around them. In one of the exercises for instance, students were asked to become objects of their choice; it was a test of ingenuity as students used their body to portray different shapes. A combination of these make-believe objects was selected and asked to conduct a conversation.
The workshop gave students a holistic understanding of acting as a spiritual experience that invokes empathy and utilizes the mind and body to generate emotions that simmer through every inch of the body. That coming from a trainer as experienced and iconic as Sania Saeed was an experience that was cherished by many, including Asma Niaz, a theatre practitioner and teacher. ''To be trained by such a seasoned actor is always refreshing and we need more workshops like this one so that people understand theatre and use it as a tool for meaningful entertainment. Sania Saeed gave us an insight into discovering a method. Moreover, seeing her in action in person and learning from her was truly enriching.''
This initiative comes at a time when theatre and cinema are re-emerging as a force to be reckoned with and an increasing number of young people are entering the acting industry bolstered with mounds of creativity and passion. As for the organizers of this workshop this is by no means the end of the road. OLOMOPOLO Media is on a mission to bring back quality entertainment in all possible forms to Pakistani society. They plan on revitalizing the tradition of theatre in Lahore, through a grand theatre festival (The 'Weekend Theatre Festival') scheduled for the end of this year.
RELATED ARTICLES:
You may also like: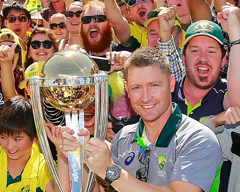 Australia Pulverizes New Zealand to Bag World Cup 2015 Trophy
(March 30, 2015)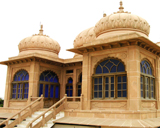 The Undying Grandeur of the Mohatta Palace Museum
(March 29, 2015)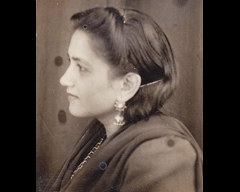 Ada Jafarey: A Tribute
(March 27, 2015)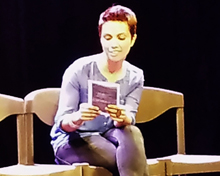 Me, My Mom & Sharmila: Fawzia Mirza and the Brown Woman
(March 26, 2015)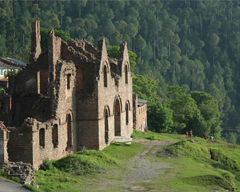 Silk Road: The Picturesque Mansehra and Abbottabad-VI
(March 25, 2015)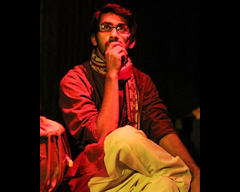 Azeem Hamid and the Independent Theatre Company
(March 25, 2015)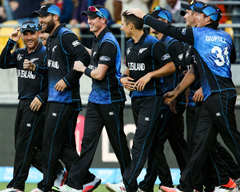 New Zealand to Choke South Africa and India to Overpower Australia?
(March 24, 2015)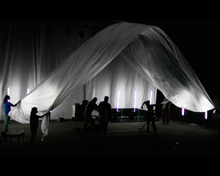 NAPA International Theatre Festival 2015: 'Among Fog'
(March 20, 2015)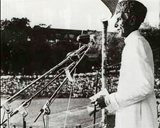 Pakistan Resolution Revisited
(March 20, 2015)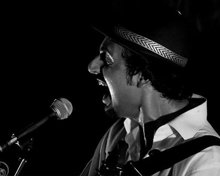 Faizan Tirmizi - The Ideology of an Aspiring Musician
(March 12, 2015)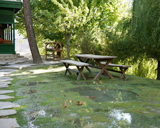 Hunza Valley: A Fine Balance between Tradition and Modernity
(March 10, 2015)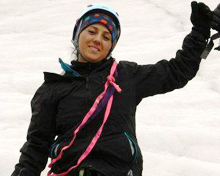 Samina, we are proud of you!
(March 06, 2015)