Theatre Review: 'Bye Mishtake' - A Night Full of Laughter and Confusion
Written by: Farheen Abdullah
Posted on: March 06, 2017 |

Comments | 中文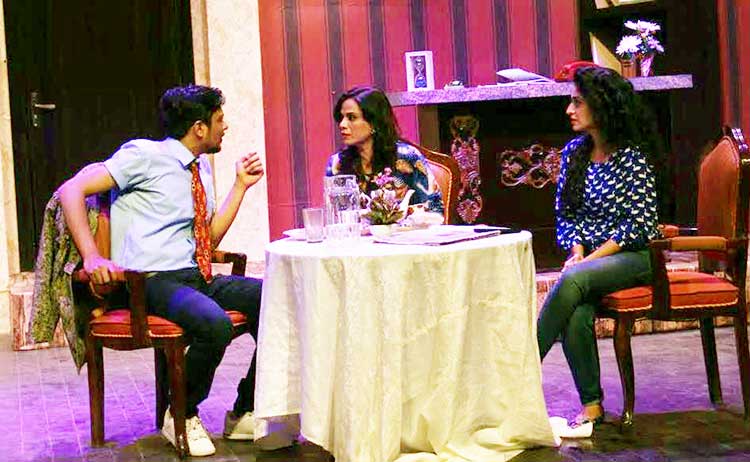 Ahmed (Hammad Khan), Mrs. FB (Muzaina Malik) and Teena (Hajra Yamin) as seen in the play
Be it stadiums, cafés or homes, the past weekend had a majority of Pakistanis hooked to their screens to witness the last two matches of PSL 2017. However, while cricket fans were split between their favourite teams, theatre enthusiasts in Karachi were gathered to cheer for another group of performers altogether.
Directed by M. Masood Ur Rehman, Bye Mishtake was a comedy play performed at the Arts Council Theatre Academy, Karachi, from 3rd to 5th March. Presented by Black Box Productions, the play revolves around the occurrences that take place at a local hotel run by a married couple. Depicting the events of a single night, the play brings confusion, chaos and puzzlement when gangster Salim Khaadi is apparently sprung from prison in order to tell his gang where he stashed their loot in the hotel. However, it turns out that the wrong Khaadi has been rescued from jail, who is a bit of a fool, and has no idea where the money is hidden. Further adding to the commotion are the female characters – Nimra, the man-eating manageress, Zoya, who keeps interrupting everyone, and Mrs. Fazeela Badruddin, a criminal lawyer who is bent on solving the mysteries surrounding the hotel.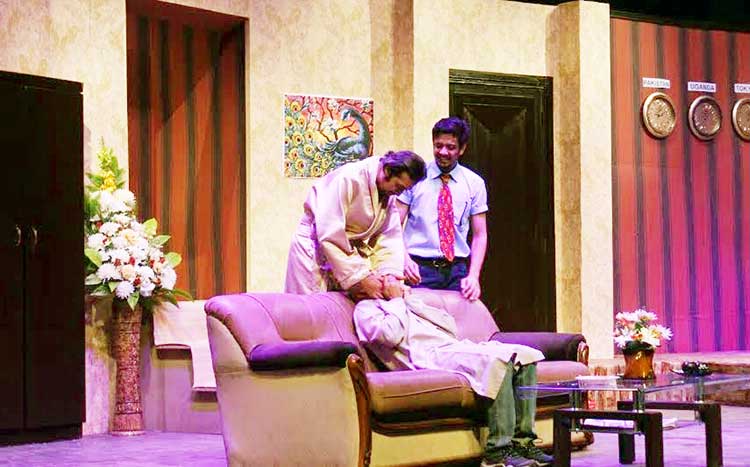 The three gangsters: Firdous (Farhan Alam), Khaadi (Syed M Jamil) and Ahmed
Featuring NAPA graduates Aqeel Ahmed, Kashif Hussain, Syeda Maha Ali and Farhan Alam, along with Hajra Yamin from Siachen as well as debutante Saeeda Mazhar, the cast consisted of a diverse group of actors who worked together brilliantly, thanks to their positive energy and great comic timing.
An outstanding aspect of the play was that the team used a single set – the hotel lobby – for the entire duration of the performance. One might expect to lose interest after looking at the same setting and props for 90 minutes, but the exit doors situated on the stage, a main entrance, a stairway, and another made to look like a cupboard, left plenty of room to entertain one's imagination. The timing of one character's entrance and another's exit using different doors was also commendable.
Repetition was used remarkably to associate certain attitudes to the characters, such as Zoya (Syeda Maha Ali) who replied with 'Yeh mera kaam nahi hai' (this is not my job) to every chore she was asked to do, or Khaadi (Syed M. Jamil) who constantly stumbled on different objects and mentioned multiple times that his wife thought he was still in jail. The play came full circle on other occasions as well, such as the recurring romantic scenes between Teena and Ahmed, and the constant efforts of Major Mastan, the manager, and Mrs. FB to call the police while the gangsters distracted them each time. Hence, as the play progressed, the audience became well-accustomed to the distinct behaviours of the characters.
The clever use of names, too, brought an element of humour. The three gangsters, for instance, were named Ahmed, Firdous and Khaadi, each reminding the audience of the famous Pakistani clothing brands. The hotel rooms were named after dry fruits: Chuaray (dry dates), Kajoo (cashew nuts), and Til (sesame) for the smallest room.
In contrast with the monotonous weekdays that most Karachiites spend working and rushing from one destination to another, Bye Mishtake offered an opportunity for theatre enthusiasts in the city to sit back, relax and share some good laughs over the weekend with friends and family.
You may also like: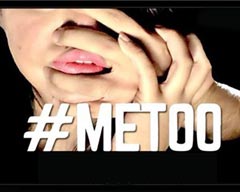 Theatre Review: #MeToo by BlankPage Productions
(January 12, 2018)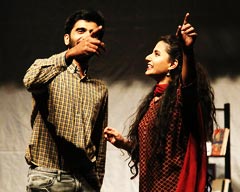 Theatre Review: Bol Kay Lubb Azad Hain Teray
(December 21, 2017)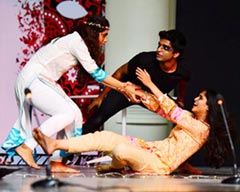 The Fringe 2017 – Intra-IBA Theatre Competition
(December 15, 2017)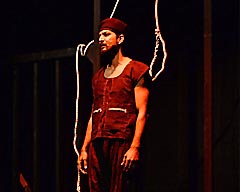 Theatre Review: Ajoka Theatre's 'Intezaar'
(November 30, 2017)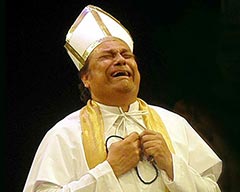 Theatre Review: 'Yahudi ki Larki' by NAPA at National Theatre Festival 2017
(November 02, 2017)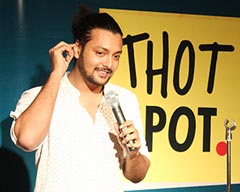 Bachay Panch Hi Achay (5 Kids are Enough) - A Saturday Night Comedy Show
(October 17, 2017)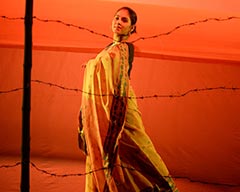 Ajoka Theatre's 'Shehr-e-Afsos - A City of Sorrow'
(October 13, 2017)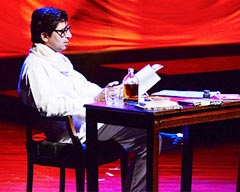 Theatre Review: 'Kaun Hai Yeh Gustakh' - Ajoka's Play about Manto
(October 12, 2017)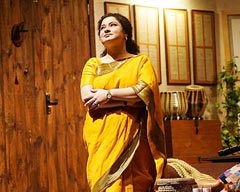 Theatre Review: 'Mushk - Fragrance' in Lahore
(October 10, 2017)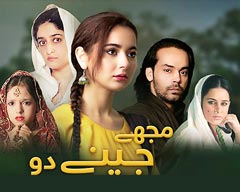 Drama Review: 'Mujhay Jeenay Doh'
(September 22, 2017)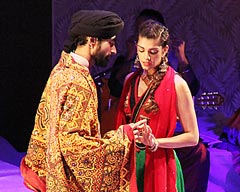 Heer Ranjha – Retelling Kaifi Azmi's Script in an Urdu Musical
(September 11, 2017)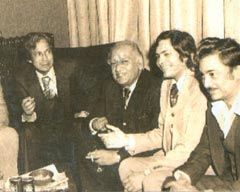 70 Years of Theatre: A Flashback Through the Ages
(August 30, 2017)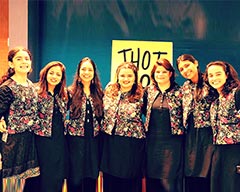 'The Khawatoons' Celebrate their First Anniversary!
(August 02, 2017)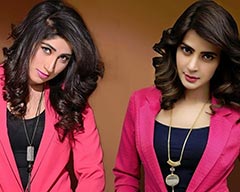 'Baaghi', a serial inspired by Qandeel Baloch
(July 31, 2017)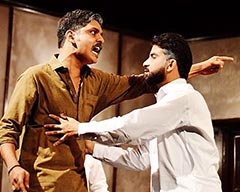 'Mulzim Ya Mujrim' – A Theatrical Production
(July 25, 2017)